Mortal Kombat Movie Casting Announcements Include Liu Kang, Raiden, Jax, and Mileena
Find out who's filling the shoes of these fearsome fighters right here.
By Jay Gervais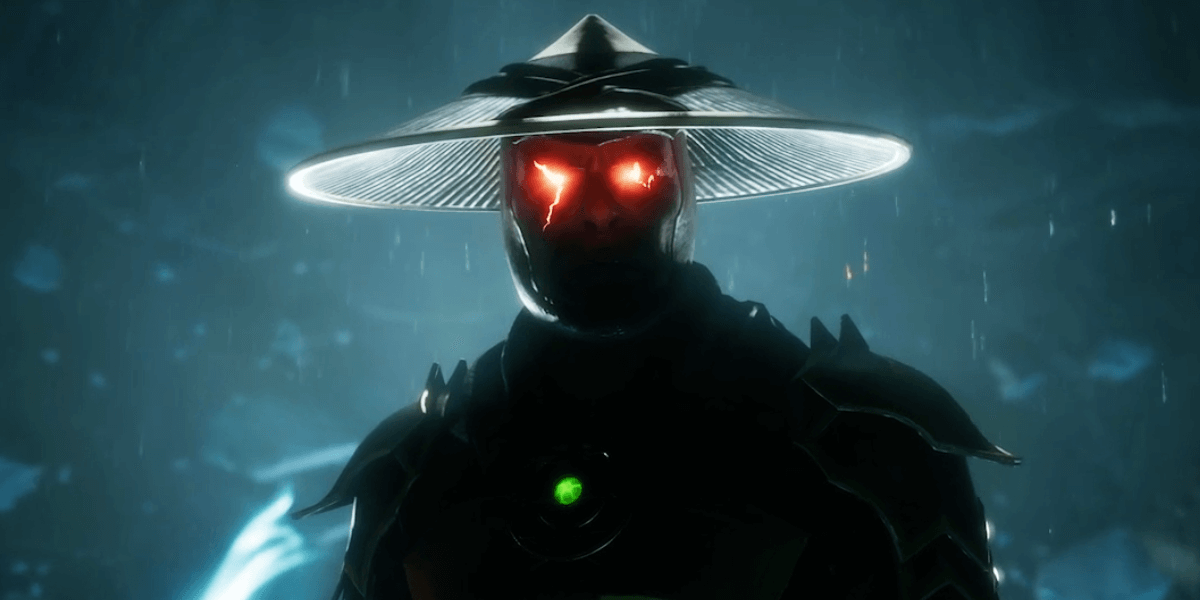 The James Wan-produced Mortal Kombat film has found its latest fighters in Liu Kang, Raiden, Jax, and Mileena, most of whom are staples of the series. Have a look below for which actors are playing who, as revealed by The Hollywood Reporter.
Chinese-Canadian actor Ludi Lin is playing Liu Kang. You might recall Lin from the latest season of Black Mirror, where he appeared as Lance in the episode, "Striking Vipers." Some of his other notable roles include appearing in the 2017 reboot of Power Rangers as the Black Ranger, along with Aquaman, the Marco Polo television series, and the popular Hong Kong film, Monster Hunt.
Tadanobu Asano is the eternal God of Thunder, Raiden. Asano appeared in a couple Marvel films, including Thor and the third film in that series, Thor: Ragnarok. However, he's generally known for his background in Japanese films, such as in Takashi Miike's Ichi the Killer, Takeshi Kitano's Zatoichi, and Nagisa Oshima's Taboo.
Punching his way into the role of Jax is Mehcad Brooks, who's appeared in a few notable television series, which includes Supergirl, True Blood, and Desperate Housewives. Finally, in the role of Mileena is newcomer actress Sisi Stringer. All of the newly announced cast join alongside Joe Taslim (Star Trek Beyond, Fast & Furious 6) as Sub-Zero, who was previously confirmed to be appearing in the film.
Simon McQuoid is directing a screenplay written by Greg Russo (Highwaymen) and leading the creative effort alongside James Wan (Saw). Joining them as executive producers are Larry Kasanoff (Mortal Kombat, True Lies), E. Bennett Walsh (Men in Black: International, The Amazing Spider-Man 2), Michael Clear (The Nun, Lights Out), and Sean Robins (Playing with Fire, Tag). Also producing is Todd Garner.
Production on the new Mortal Kombat film is set to kick off in South Australia later this year with pre-production now underway. The film is scheduled to be released on March 5th, 2021. Further details are not yet available at this time, but you can be sure we'll provide you with all the latest news and updates right here on Dead Entertainment.