James Wan's Mortal Kombat Adaptation Casts Sub-Zero
Joe Taslim will take on the role of the icy fighter in the upcoming film.
By Chris Morse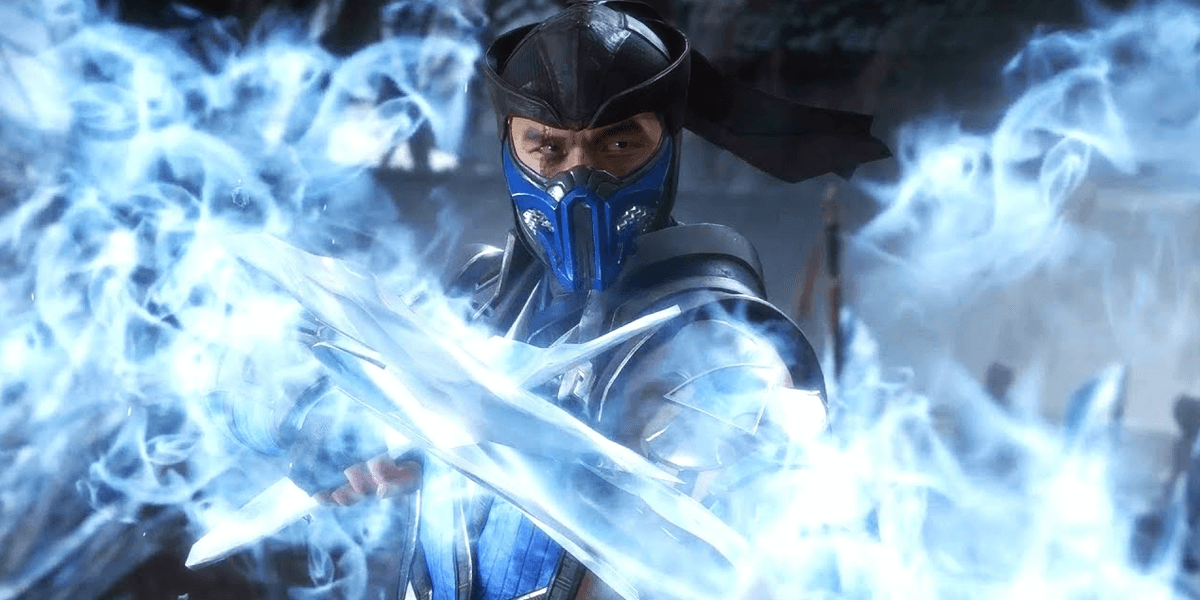 The upcoming new Mortal Kombat movie from producers James Wan and Simon McQuoid has officially found its first star in Joe Taslim (Star Trek Beyond, Fast & Furious 6), who will be taking on the role of Sub-Zero. The ice-wielding fighter can certainly be described as a franchise mainstay, dating back to the very first video game, and one who is highly recognizable, even outside of the series' main fandom.
The identity of the character himself has shifted a little bit since the first game, when he was killed off by his brother, Scorpion, who is another iconic and recognizable character. The original fighter was replaced by his brother in the next game, eventually becoming the wraith Noob Saibot, who appeared as an unplayable hidden character in the sequel. It's unknown at this time which story beats in particular will be followed by this upcoming film adaptation.
Simon McQuoid is directing a screenplay written by Greg Russo (Highwaymen) and leading the creative effort alongside Wan. Joining them as executive producers are Larry Kasanoff (Mortal Kombat, True Lies), E. Bennett Walsh (Men in Black: International, The Amazing Spider-Man 2), Michael Clear (The Nun, Lights Out), and Sean Robins (Playing with Fire, Tag). Also producing is Todd Garner.
Production on the new Mortal Kombat film is set to kick off later this year with pre-production now underway. The film is scheduled to be released on March 5th, 2021. Further casting details are not yet available at this time, but you can be sure we'll provide you with all the latest news and updates right here on Dead Entertainment.