Nintendo Switch Version of Dead by Daylight to Include Exclusive Cosmetic
The multiplayer title is coming soon to the hybrid console and will be bringing a fun exclusive with it.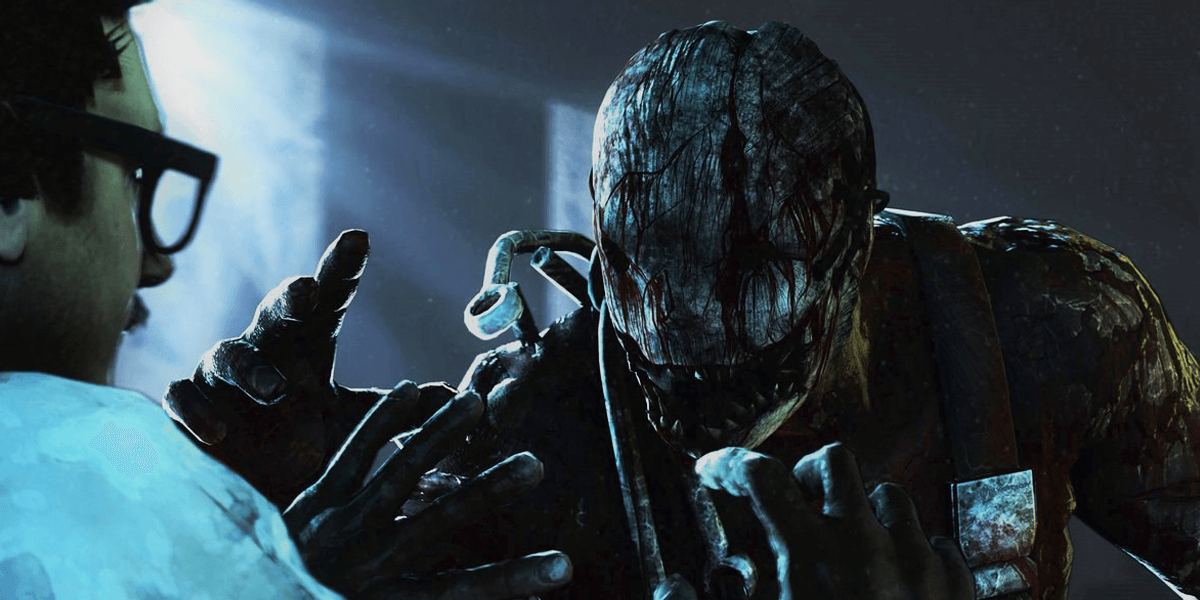 The arrival of the Nintendo Switch port of 4v1 asymmetrical multiplayer horror game Dead by Daylight is fast approaching. To celebrate, developer Behaviour Interactive has announced that all players buying it for the console will be receiving an exclusive cosmetic skin for The Trapper, free of charge!
It seems the company is taking this console-exclusive theme quite literally as well, with The Trapper resembling actual Switch colors, complete with a half-red, half-black mask. Check it out below.
Track. Trap. Execute. The new exclusive Trapper cosmetic for the Nintendo Switch isn't for the faint of heart. If you're looking to stand out in a trial, then this is the way to do it.
Dead by Daylight for the Switch will release on September 24th. This version out-of-the-box will feature 9 killers, 10 survivors, and 3 cosmetic packs with more content on the way after the street date. It is also currently available on PC, PlayStation 4, and Xbox One.
The game has sold over five million copies as of May 2019 and the availability of the title on the portable Switch is sure to only increase those sales numbers going forward.
Stay tuned for more Dead by Daylight and horror video game news right here at Dead Entertainment.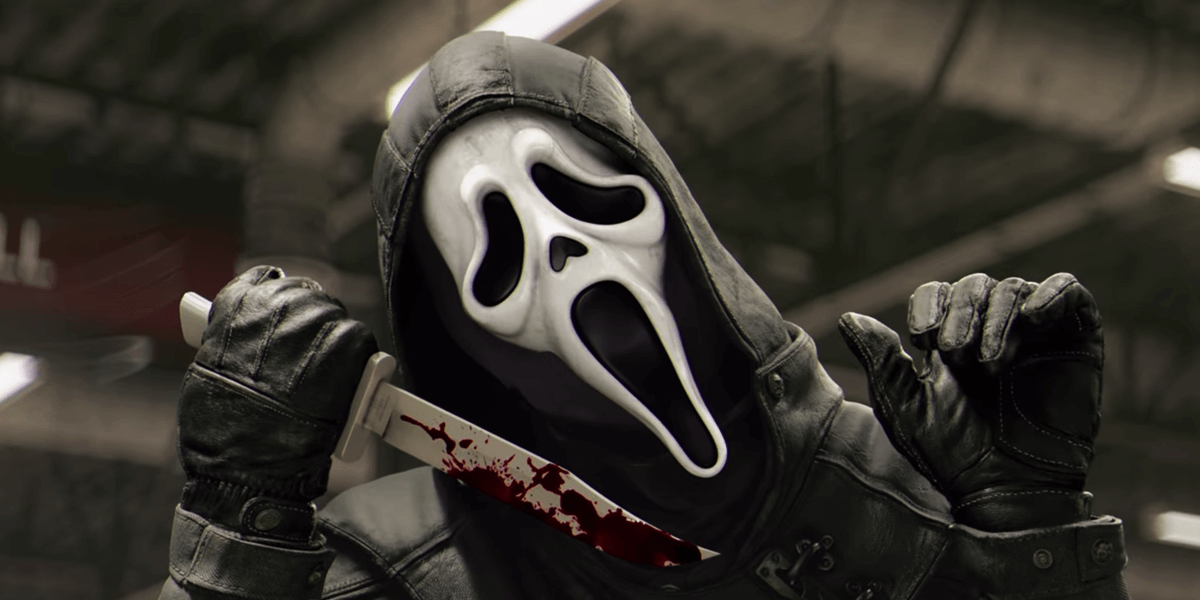 Dead by Daylight Teases the Arrival of Scream's Ghostface, Announces Switch Release Date
This live-action teaser promises more information on the new killer will be revealed later this week.
Read More