Latest New Photos from The Walking Dead Season 10 Introduce Rosita's Baby, Coco
Actress Christian Serratos helped come up with the name, short for Socorro, which means help or relief.
By Chris Morse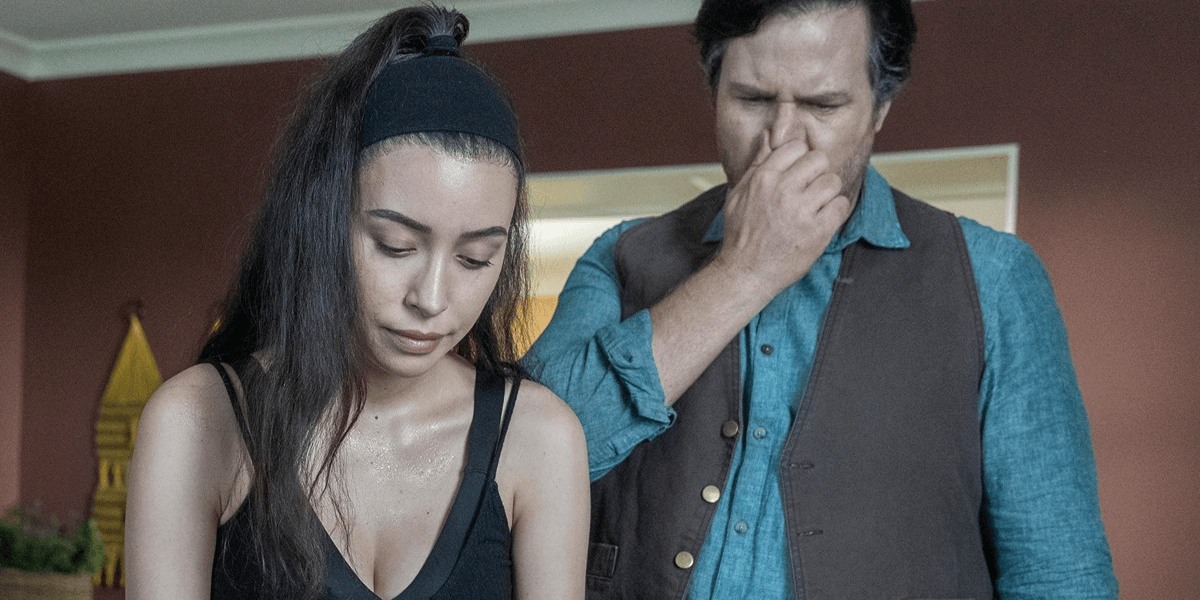 As we steadily approach the premiere of The Walking Dead Season 10, AMC has committed to offering fans a new reveal each week. This week introduces the youngest newcomer to the zombie apocalypse family in Coco, short for Socorro, which has Spanish roots in meaning help or relief. As you may recall, Rosita was pregnant last season and the new episodes will be skipping far enough ahead to see the child born and slowly becoming part of the community.
If you are a reader of the comic books, you would know Rosita having a child is a very different outcome for the character than what happened in the source material, so the show will be heading into some new territory with this narrative going forward. There are only two new photos this time around, so have a look below at the latest images from the new season.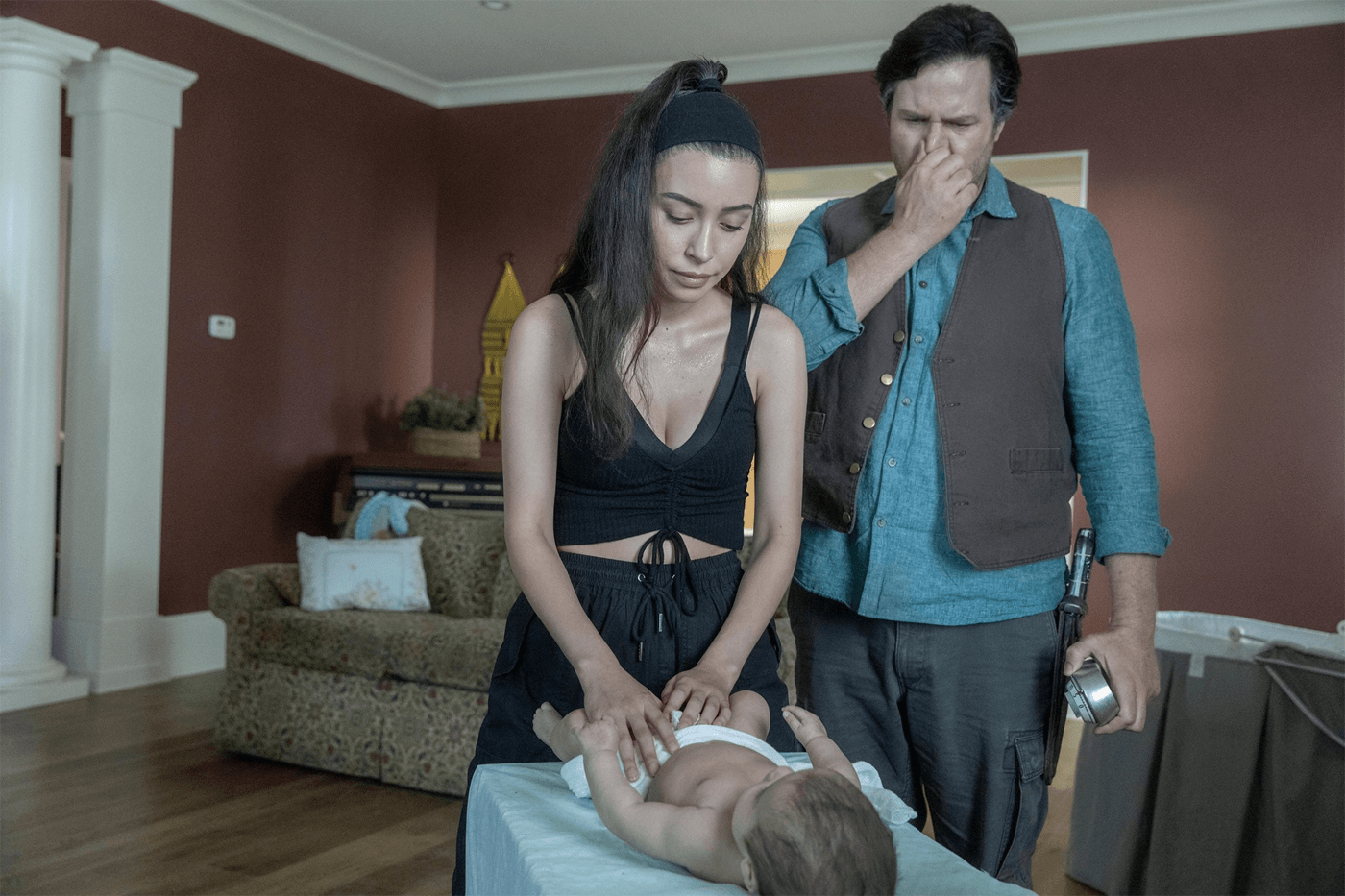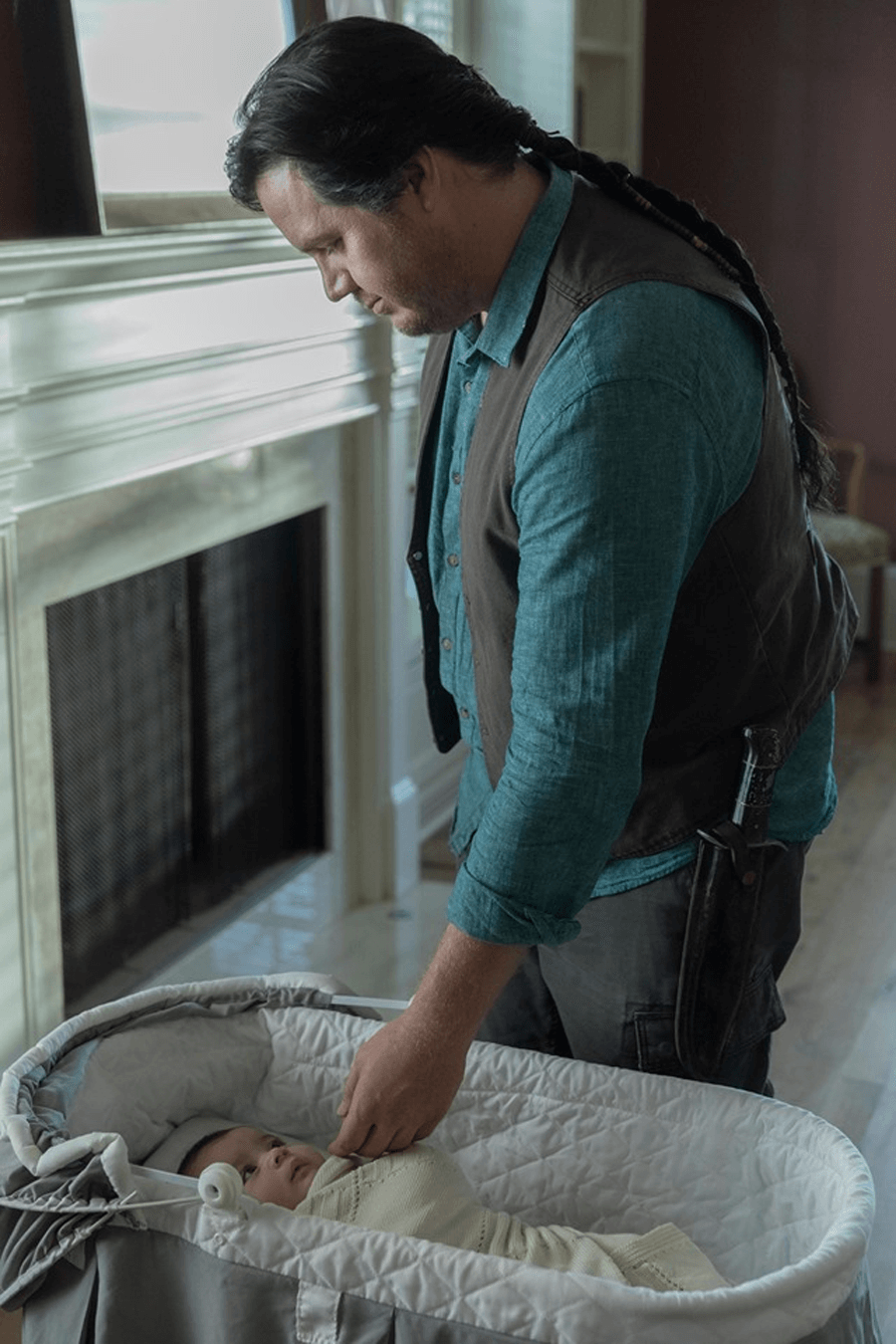 The Walking Dead will return for its tenth season on Sunday, October 6th.