THQ Nordic Takes Dead Island 2 In-House, Tasks Deep Silver Dambuster Studios with Development
After a few years of mostly radio silence, fans have finally received a tangible update on the sort-of-upcoming title.
By Chris Morse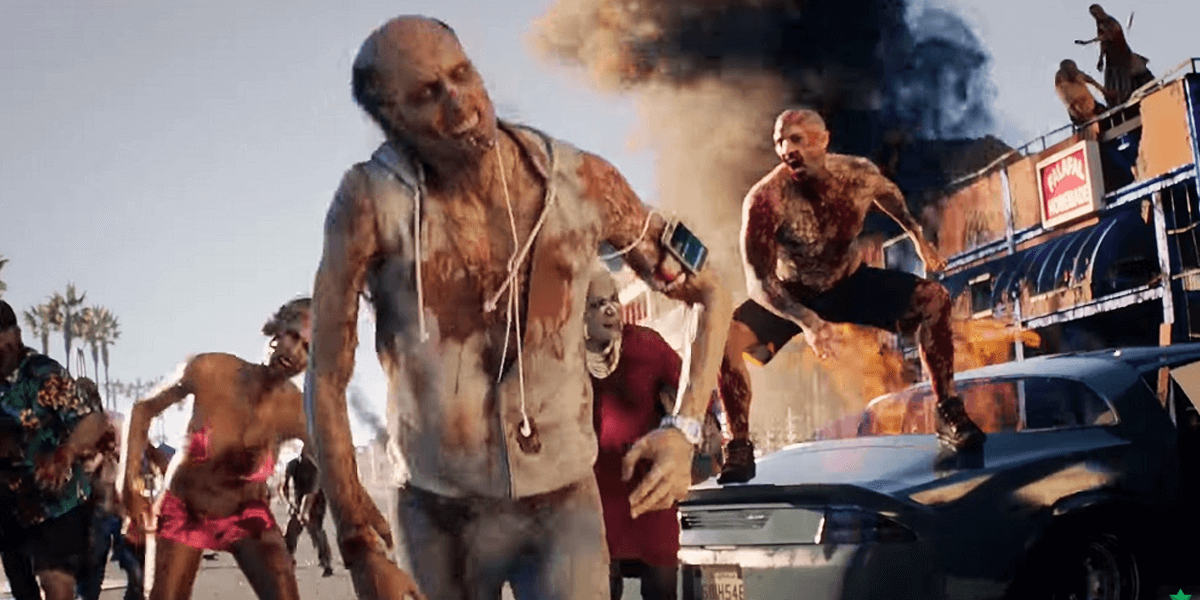 Yes, Dead Island 2 is still happening, but no, there's no word yet on when it might actually be finished. A few months ago, we learned that the upcoming title is indeed still a thing, but that's about where the updates ended after a brief mention of it in THQ Nordic's Interim Q5 Report.
However, today we have learned via the company's financial press release that work on the game continues on with yet another new developer. This time, the title is finally going in-house with Deep Silver Dambuster Studios leading the charge.
"We have entrusted Dambuster Studios with the Dead Island franchise, bringing the development of this key franchise to one of our internal studios," the statement reads. "They are now leading the development of Dead Island 2." As you may or may not know, this studio is now a subsidiary of THQ Nordic thanks to its acquisition of Koch Media last year.
The original game was developed by Techland and hit stores back in 2011. When Dead Island 2 was first announced, YAGER was leading the effort but that did not last long. They were taken off the project less than a year later and were eventually replaced by Sumo Digital in 2016. Now, that company is out as well with THQ Nordic's Dambuster Studios taking over development going forward.
We hope that is the last of the shuffling this project will see, but there's no denying it has been shambling along through years of development hell. With everything now happening under one roof, so to speak, it's only a matter of time before we hear more and get a better idea of when the game will finally be completed. After all, this has been a long time coming since the E3 2014 reveal.
Dead Island 2 is currently in development by Deep Silver Dambuster Studios and will be published by THQ Nordic through its Deep Silver and Koch Media subsidiaries. Check out the game's original announcement trailer below and stay tuned for more news and updates whenever we hear more.