THQ Nordic Says Dead Island 2 Still in Development
It's been a long wait since the title was first announced at Sony's 2014 E3 press conference.
By Chris Morse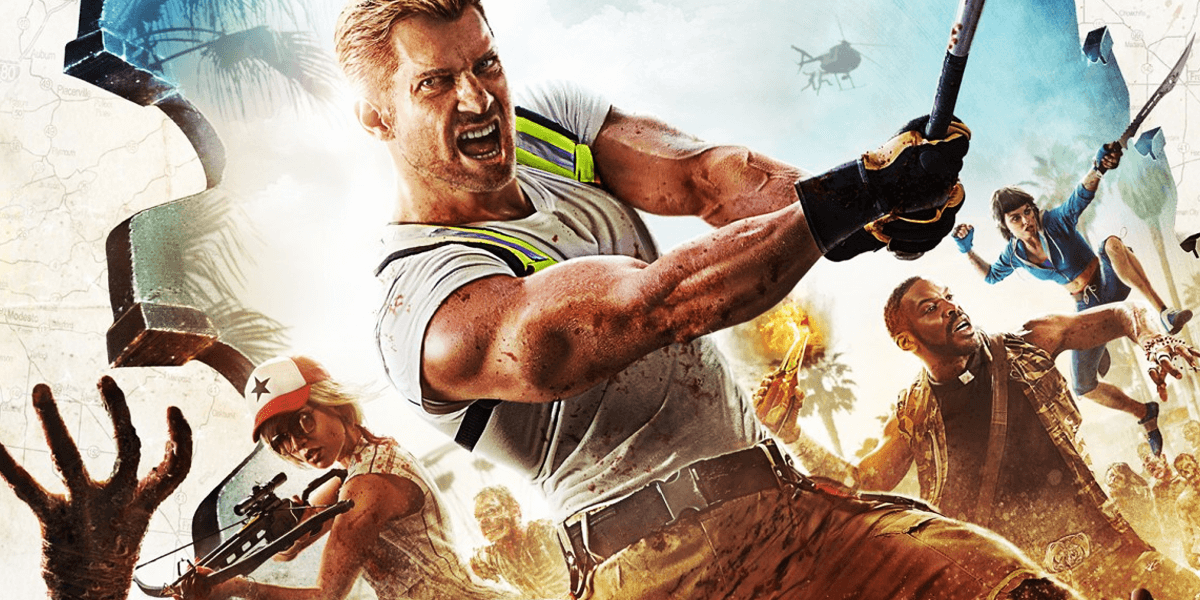 Much like the persistent shambling of the undead, it would seem that Dead Island 2 is a project that just won't stay down. First announced via a trailer way back in 2014 at Sony's E3 press conference, development has seemingly meandered along without much forward progress, at least as far as the public and gaming press has been concerned over the five-year span.
The original game was developed by Techland and released back in 2011. When Dead Island 2 was first announced, YAGER was leading the effort but that did not last long. They were taken off the project less than a year later and eventually replaced by Sumo Digital in 2016, who had intended on releasing that year. Naturally, that didn't happen and we haven't heard much about it since last summer, when the studio posted via social media that the title was "still a thing."
All has been quiet since then, up until last week when THQ Nordic mentioned the game in its interim Q5 Report, in which CEO Lars Wingefors reveals it is still being worked on and tells fans to stay tuned for more details in the future. Could this year's E3 bring us a fresh look at this project for the first time since its announcement trailer? We'll have to wait and see.
Dead Island 2 is currently in development by Sumo Digital and will be published through Deep Silver and Koch Media, the latter company of which was purchased last year by THQ Nordic. Check out the game's original announcement trailer below and stay tuned for more news and updates whenever we hear more.