Joe Holt Nabs Recurring Role in Third "Walking Dead" Series
The actor recently appeared in the second season of The Punisher.
By Chris Morse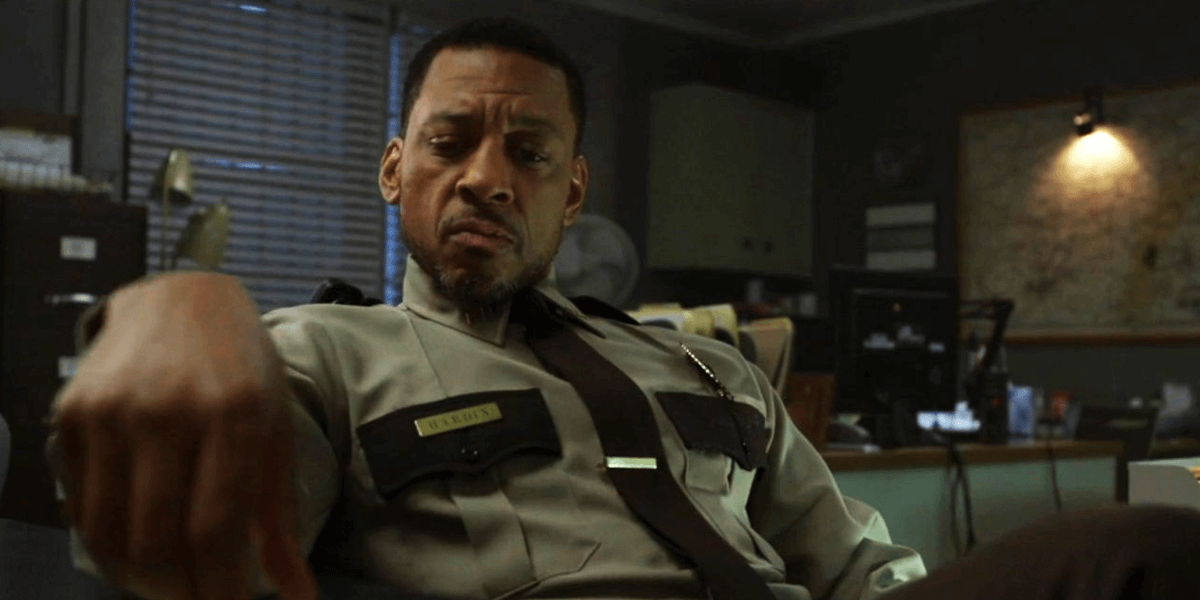 We still don't have a title for the upcoming third series set in the universe of The Walking Dead, but we do have more casting news to share with the arrival of The Punisher's Joe Holt. Deadline reported earlier today that the actor was set for a recurring role in the upcoming series and joins Scream 4's Nico Tortorella, who was revealed as the most recent new addition earlier this month.
Holt will play a character named Leo Bennett, a solid family man and respected professor with a generous heart, unwavering optimism for the future, and a willingness to risk his life for those he cares about. Given that the main stars of the new series have trended on the younger side, Leo might serve as more of a "parental" figure to help these youths navigate this very difficult world.
The series has yet to be given a title, but it will follow two young female protagonists who have come of age knowing only this outbreak, which should lead to some fairly unique storytelling. They will be joined by various friends and other youth as they seek out to discover themselves and the world around them.
Starring in the new spinoff show is Alexa Mansour (Unfiltered: Dark Web) as Hope, Nicolas Cantu (The Good Place) as Elton, Hal Cumpston (Bilched) as Silas, Annet Mahendru as Huck, and Aliyah Royale as Iris. Also on board for the series is Nico Tortorella (Scream 4) and Joe Holt (The Punisher). The show is set to debut sometime this spring, but further details are not yet available.
Follow Dead Entertainment for all the latest on this series and The Walking Dead franchise as a whole.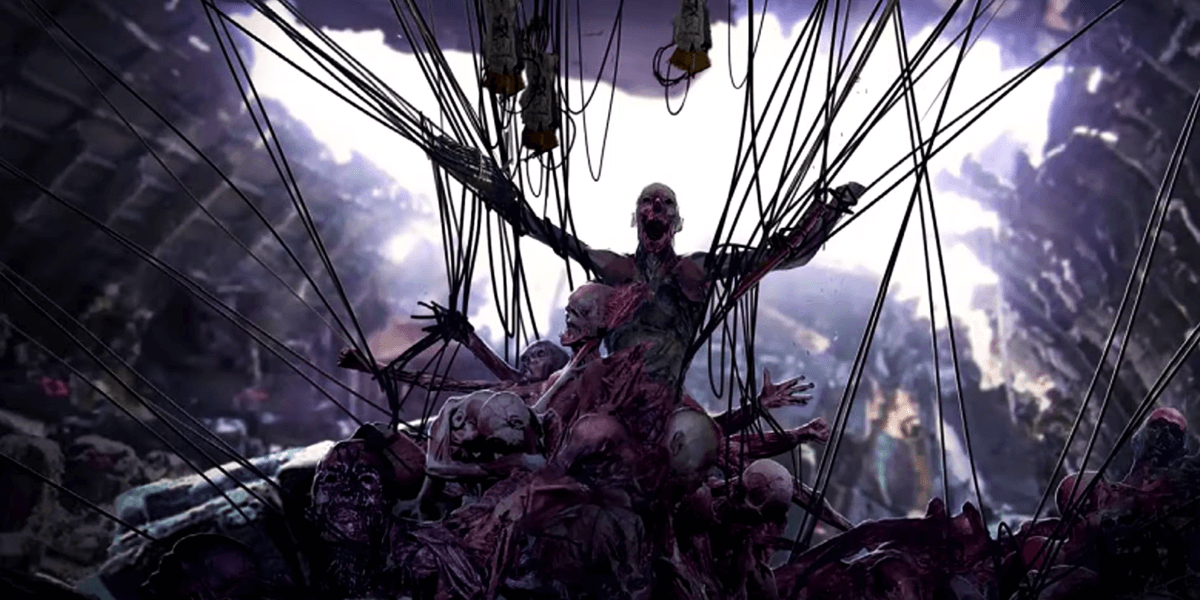 The Walking Dead Teaser Introduces "New World" of Upcoming Third Series
Another spinoff show is set to arrive sometime this spring.
Read More