Universal Pulls Blumhouse's The Hunt from Theatrical Release
A collective decision was made by the distributor and filmmakers resulting in the release not moving forward as planned.
By Chris Morse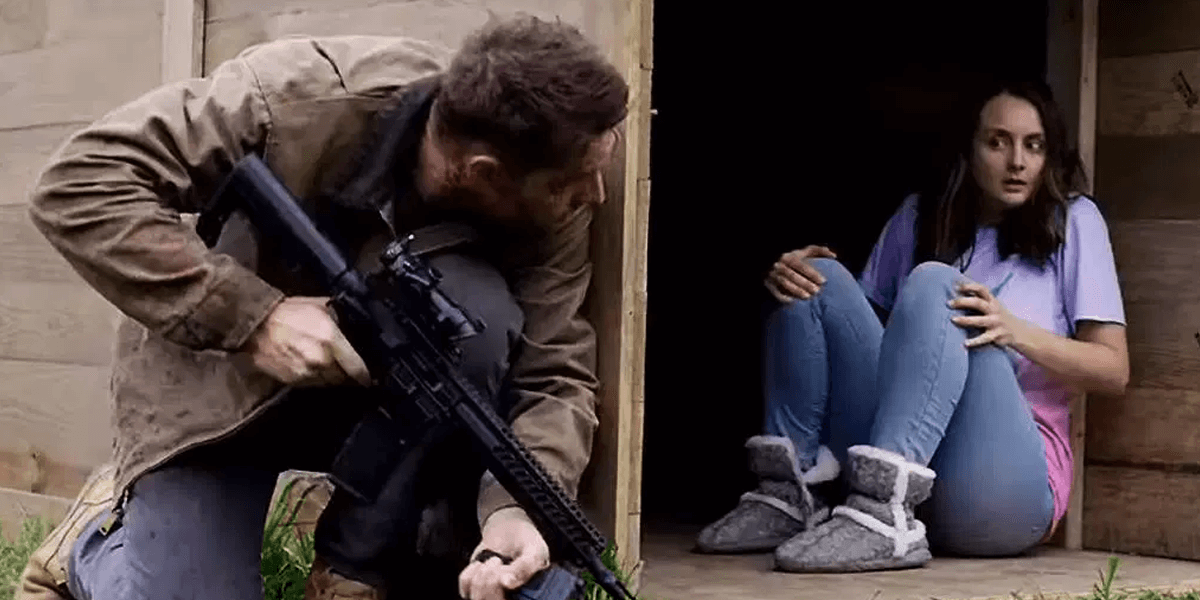 Blumhouse's upcoming people-hunting-revenge flick The Hunt has just had its theatrical release cancelled by Universal. Deadline reported the news early this morning, confirming that the distributor and filmmakers came to an agreement to not move forward on the originally planned release. which was set for next month on September 27th.

Following recent mass shootings in America, Universal had previously pulled the marketing campaigns for the film out of respect for the shooting victims and communities affected by these tragedies. The following statement was released regarding the cancellation of The Hunt's impending theatrical release.

[blockquote-0]

The Hunt uncovers the truth behind a dark internet conspiracy theory about a group of elites who gather at a remote manor to hunt humans for sport. Their plans are quickly derailed by one of the hunted, Crystal, who turns the tables and begins picking them off on her way to find the mysterious woman at the center of it all.

Starring is Betty Gilpin (GLOW), Hilary Swank (Million Dollar Baby, Boys Don't Cry). Ike Barinholtz (Suicide Squad), and Emma Roberts (American Horror Story). The film is directed by Craig Zobel and co-written by Nick Cuse and Damon Lindelof, all of whom are connected to The Leftovers television series.

As of right now, the film's theatrical release has been cancelled. It's unknown when it might return or if the film will instead see a direct home video or streaming release in the future. We'll keep you posted with all the latest here on Dead Entertainment.