Preview: Mick Garris' The Stand Miniseries on Home Video, Side by Side with the Original!
The restoration will soon arrive on 2-disc Blu-ray and here's your first look.
By Chris Morse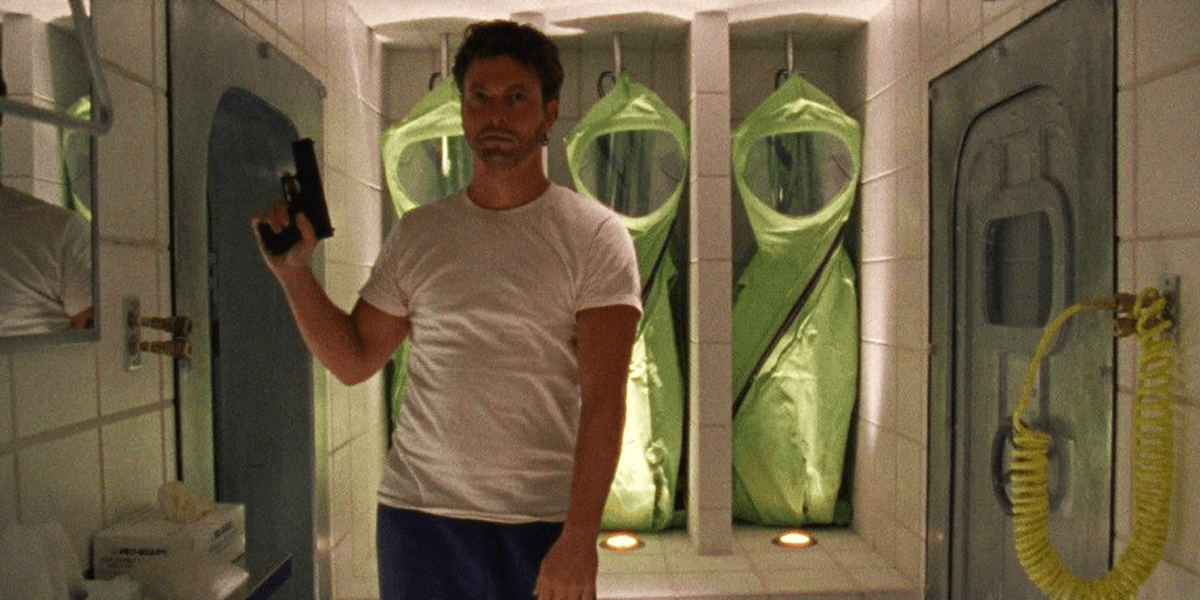 Last month brought us the exciting news that The Stand TV miniseries, written by Stephen King and directed by Mick Garris, would finally be coming to home video. Although the special features and complete release details are not yet available, today brought us a first look at the upcoming restoration in the form of side-by-side photos comparing the new release to the original version that aired on television. Check out the below images, as debuted by Bloody Disgusting and Dread Central.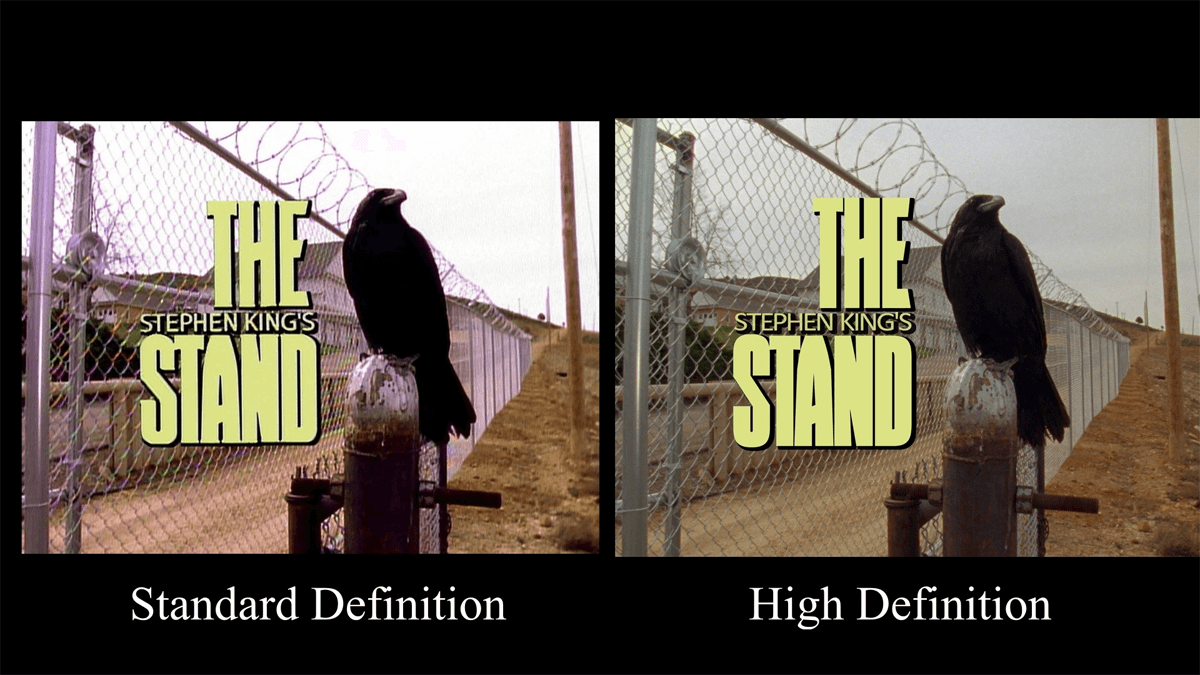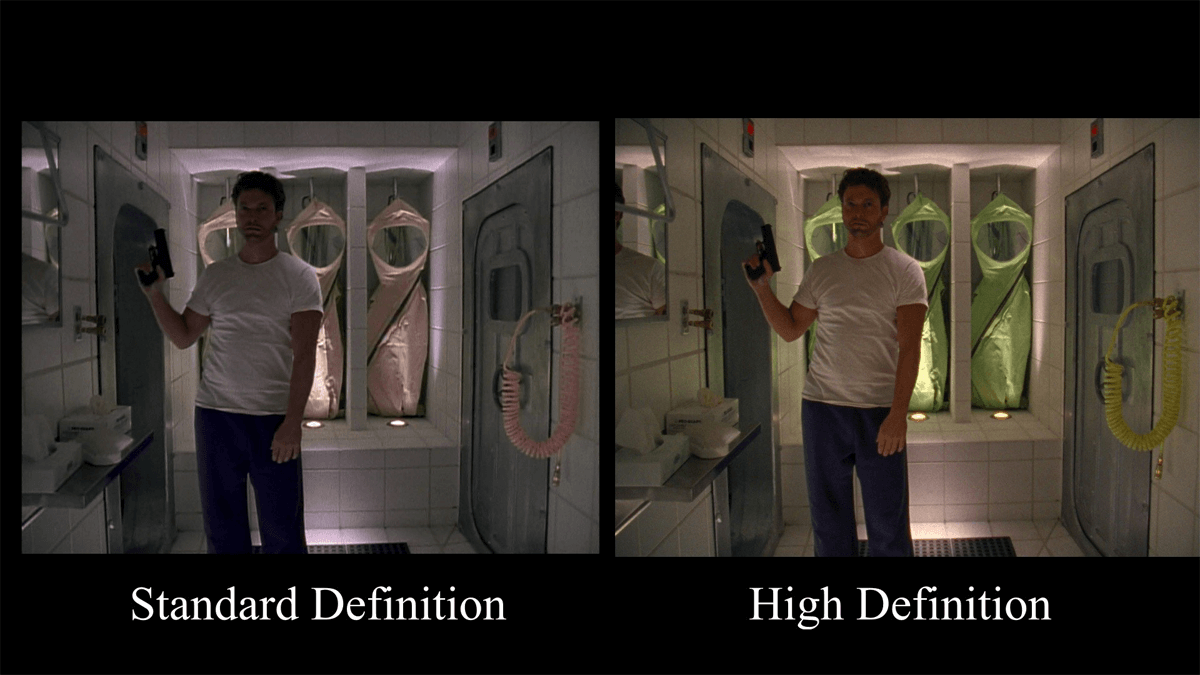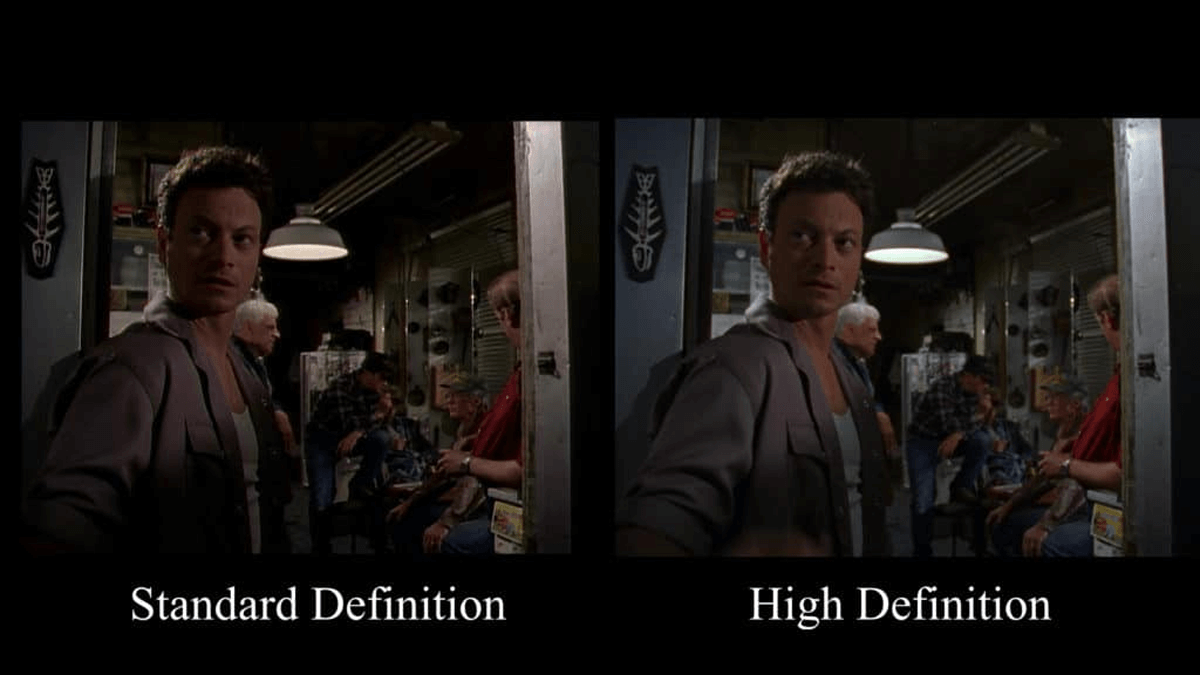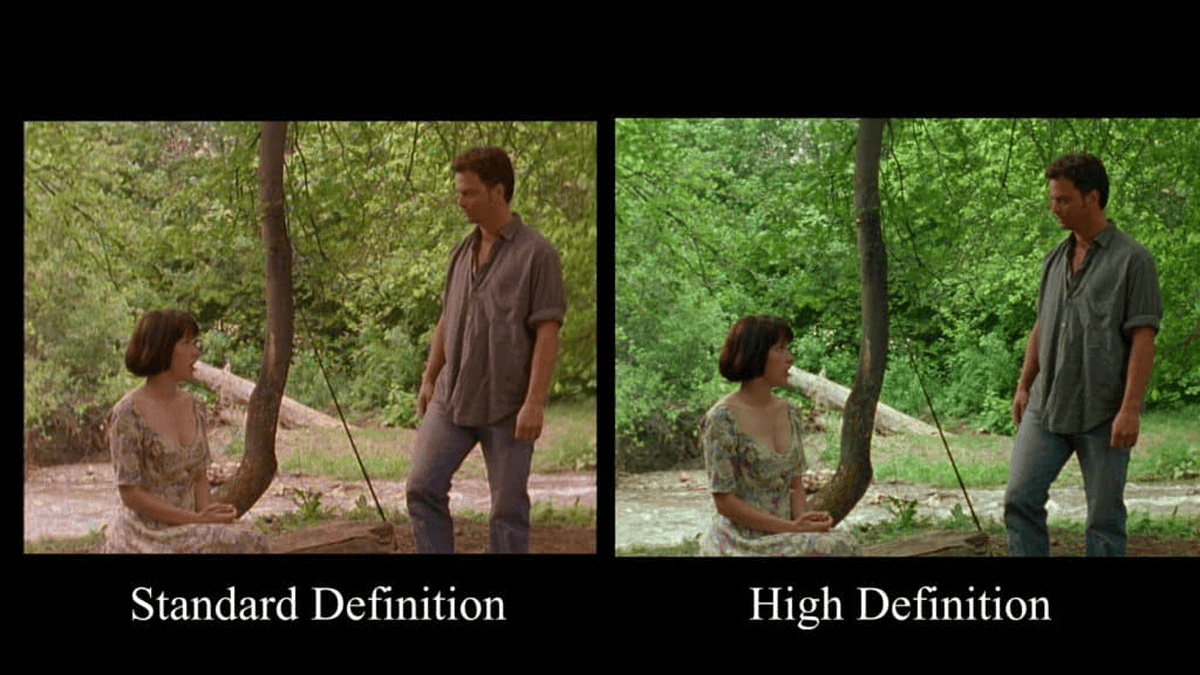 The restoration is definitely looking great, all things considered. As for being able to get your hands on it, The Stand miniseries will release on Blu-ray and DVD on September 24th, 2019, and it's available for pre-order right now over on Amazon. You can take another look at the cover art below and read on for more details on the release while you're at it.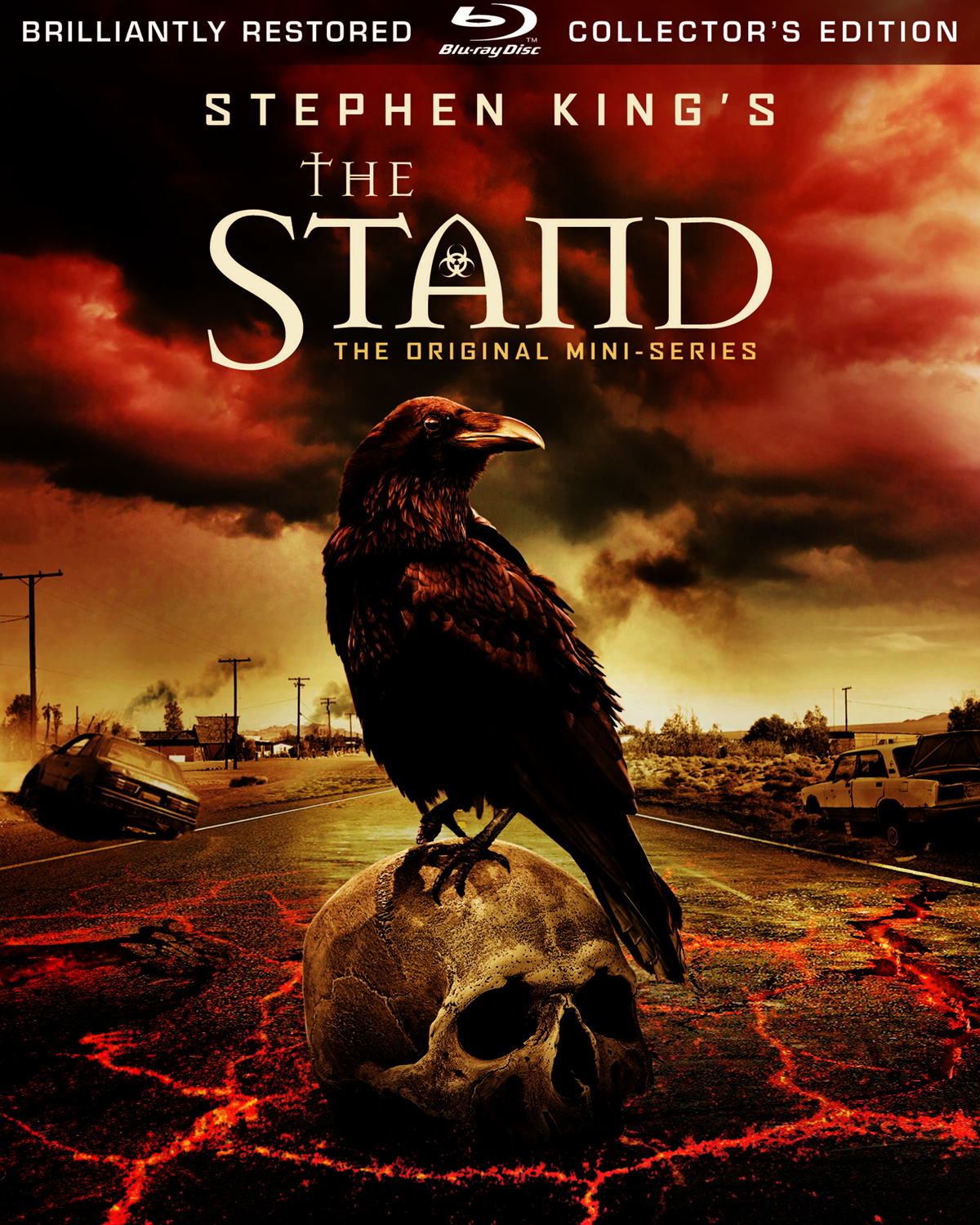 The Stand, the 1,152-page novel published in 1978, is Stephen King's ultimate portrayal of the forces of good against evil after an apocalyptic pandemic consumes the majority of the world's population, leaving only a few thousand survivors to either claim allegiance to the "Dark Man" in Las Vegas, Nevada, or follow the path of God to Boulder, Colorado with the fate of mankind at stake.
The bestseller went on to be nominated for the 1979 World Fantasy Award for Best Novel and adapted into an ABC television miniseries event in 1994. The eight-hour, four-part miniseries was penned by King himself and starred Academy Award nominee Gary Sinise, Molly Ringwald, and Rob Lowe. The book was also adapted into a Marvel comic series that ran from 2008 to 2012, which was written by Chilling Adventures of Sabrina's Roberto Aguirre-Sacasa with art by Mike Perkins and Laura Martin.
The upcoming 10-episode limited series for The Stand will be written by Josh Boone and Ben Cavell, with Boone also directing, for CBS Television Studios. The pair are also listed as executive producers, along with Roy Lee, Jimmy Miller, Richard P. Rubinstein, Will Weiske, and Miri Yoon. Stephen King's son, Owen King, is attached to the project as a producer as well.
Follow Dead Entertainment for all the latest on this release and the upcoming limited series reboot.