Mick Garris' The Stand Miniseries Coming to Blu-ray After All
This release seemed unlikely for quite some time, but recent hype for the upcoming limited series and Stephen King adaptations in general won out.
By Ray Morse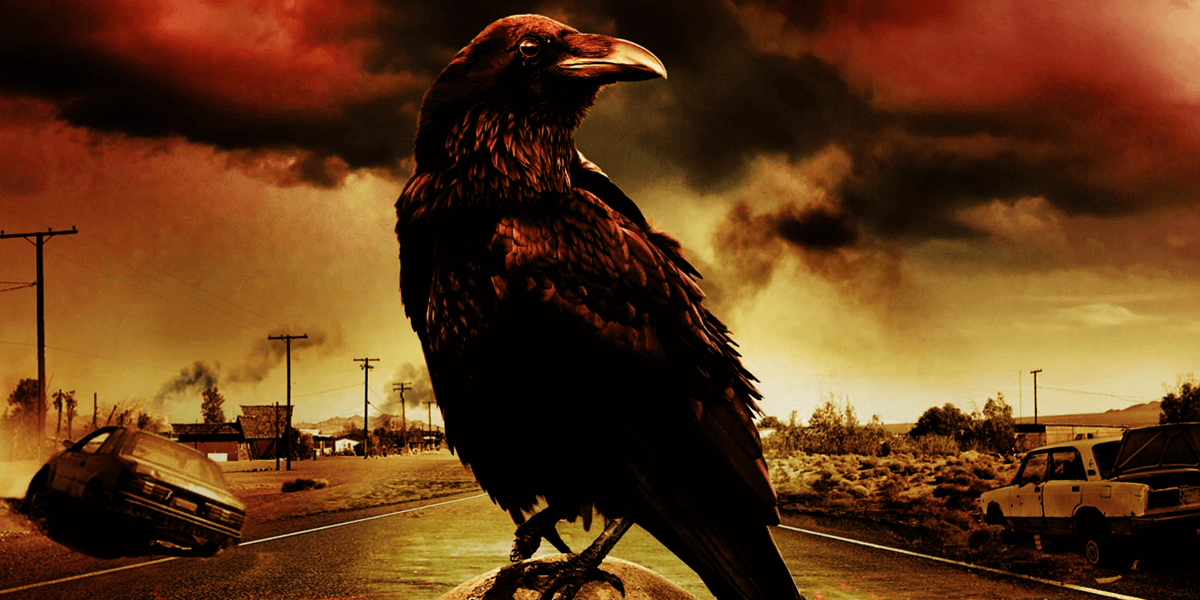 The end is nigh! Today, CBS Home Entertainment and Paramount Home Entertainment announced that Mick Garris and Stephen King's television mini-series adaption of The Stand will finally be receiving a Blu-ray release on September 24th, 2019.
This exciting revelation arrives rather unexpectedly after hope was seemingly lost when we previously learned that the miniseries director felt less-than-optimistic about the likeliness of ever seeing the popular adaption receive a restored high-definition release, stating, "The cost of going back to the [16mm] negative and conforming it [to 35mm] and making an HD output of it would be prohibitive, especially because physical media is something that people are not particularly interested [in] anymore."
With the renewed interest in both Stephen King and CBS All Access' upcoming limited event series reboot of The Stand, the calling to restore and upgrade the miniseries, despite the potential financial burden and time-consuming undertaking, was certainly undeniable by Paramount Pictures.
For the time being, little is known about this "brilliantly restored" 2-disc Blu-ray release or what features it might hold, but we'll be sure to pass along any information whenever we hear more.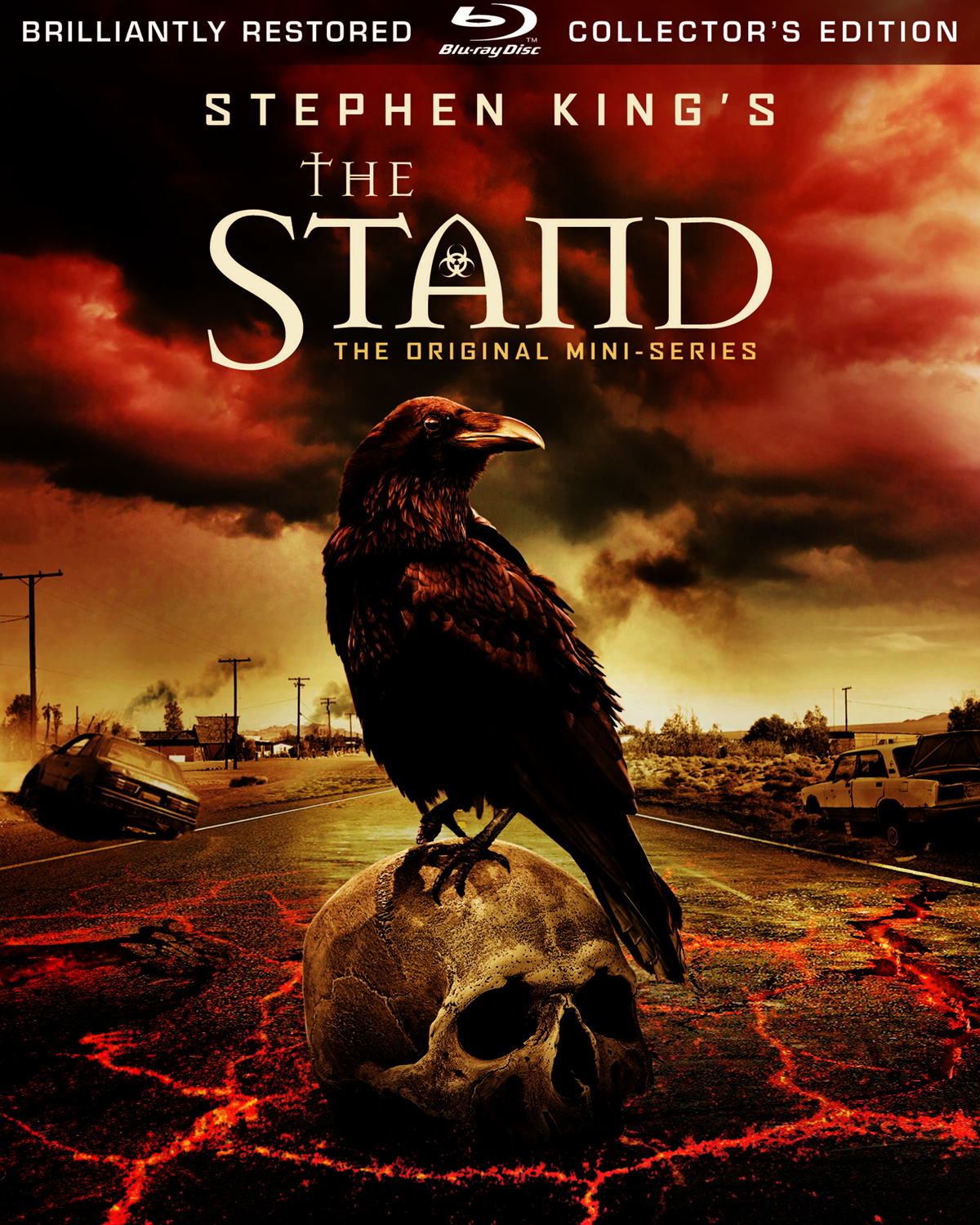 The Stand, the 1,152-page novel published in 1978, is Stephen King's ultimate portrayal of the forces of good against evil after an apocalyptic pandemic consumes the majority of the world's population, leaving only a few thousand survivors to either claim allegiance to the "Dark Man" in Las Vegas, Nevada, or follow the path of God to Boulder, Colorado with the fate of mankind at stake.
The bestseller went on to be nominated for the 1979 World Fantasy Award for Best Novel and adapted into an ABC television miniseries event in 1994. The eight-hour, four-part miniseries was penned by King himself and starred Academy Award nominee Gary Sinise, Molly Ringwald, and Rob Lowe. The book was also adapted into a Marvel comic series that ran from 2008 to 2012, which was written by Chilling Adventures of Sabrina's Roberto Aguirre-Sacasa with art by Mike Perkins and Laura Martin.
The upcoming 10-episode limited series for The Stand will be written by Josh Boone and Ben Cavell, with Boone also directing, for CBS Television Studios. The pair are also listed as executive producers, along with Roy Lee, Jimmy Miller, Richard P. Rubinstein, Will Weiske, and Miri Yoon. Stephen King's son, Owen King, is attached to the project as a producer as well.
Follow Dead Entertainment for all the latest on this release and the upcoming limited series reboot.