Stephen King Requested an All-New Scene for It: Chapter Two
If you notice part of the movie is a departure from the original story, there's a good chance the change came from the acclaimed author himself.
By Chris Morse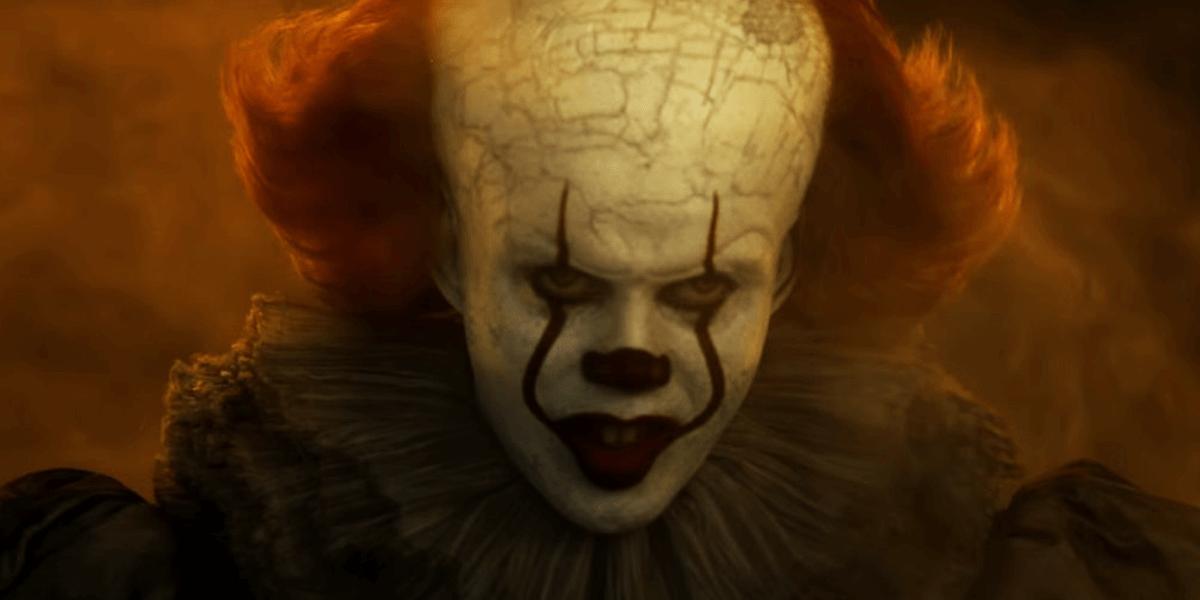 A central debate surrounding many adaptations is whether the film or television show should stick to the original story or if changing certain elements is for the better. Regardless of your take on the subject, there will be one particular addition to It: Chapter Two that will be hard to argue with, given we're talking about an all-new scene that was requested by Stephen King himself.

As reported by SYFY Wire, director Andy Muschietti recently spoke with Total Film magazine about his experience with the renowned horror author and how he reached out about the sequel following the success of the 2017 film. In fact, King had a very special request in the addition of an extra scene straight from his own imagination. It's not yet known what the scene will be, but we suspect we'll hear more about it when the movie finally hits theaters this September.

Muschietti also revealed that the returning young stars of the first film had to be de-aged for the sequel, considering they had grown up quite a bit and needed to appear as they did in the first film. "From the beginning, we knew that that would be part of the budget, the visual effects to address that," he explained. "So we're going to de-age the kids."

Pretty interesting stuff! For some more details, such as how casting Jessica Chastain was discussed before the first film even came out, head on over to SYFY Wire and be sure to read on right here for more details on the film.

[relatedArticle-0]

It: Chapter Two brings the Losers' Club into adulthood with James McAvoy as Bill, Jay Ryan as Ben, Bill Hader as Richie, Isaiah Mustafa as Mike, Jessica Chastain as Beverly, Andy Bean as Stanley, and last but not least, James Ransone as Eddie. It was also previously announced that Xavier Dolan and Will Beinbrink would be playing the roles of Adrian Mellon and Tom Rogan respectively. Bill Skarsgård is, of course, reprising his role as Pennywise the Dancing Clown.

The film will hit theaters on September 6th, 2019. Andy Muschietti has returned to direct a script written by Gary Dauberman. Both films are based off the 1986 best-selling novel It by Stephen King, one of his most notable works.