The Walking Dead Showrunner Teases Eugene's Season 10 Radio Contact, Reveals New Photo
It looks like the very early workings of the Commonwealth storyline will be sprinkled throughout the next season.
By Chris Morse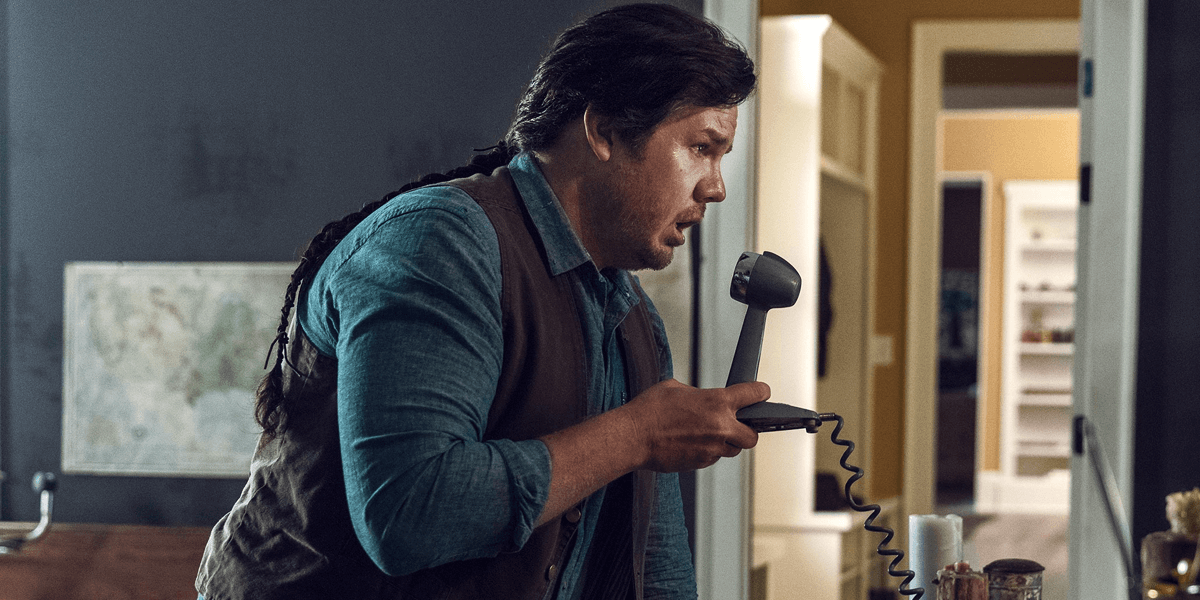 Fans of The Walking Dead will likely get their first footage of the new season during tomorrow's San Diego Comic-Con panel, but that hasn't stopped Angela Kang from answering a few questions and offering some insight into where the AMC series is headed in its tenth year. In her latest chat with EW, the showrunner shared another photo from Season 10, this time showing Eugene speaking to the mysterious person who made contact with Alexandria over radio. Here's the photo to start things off.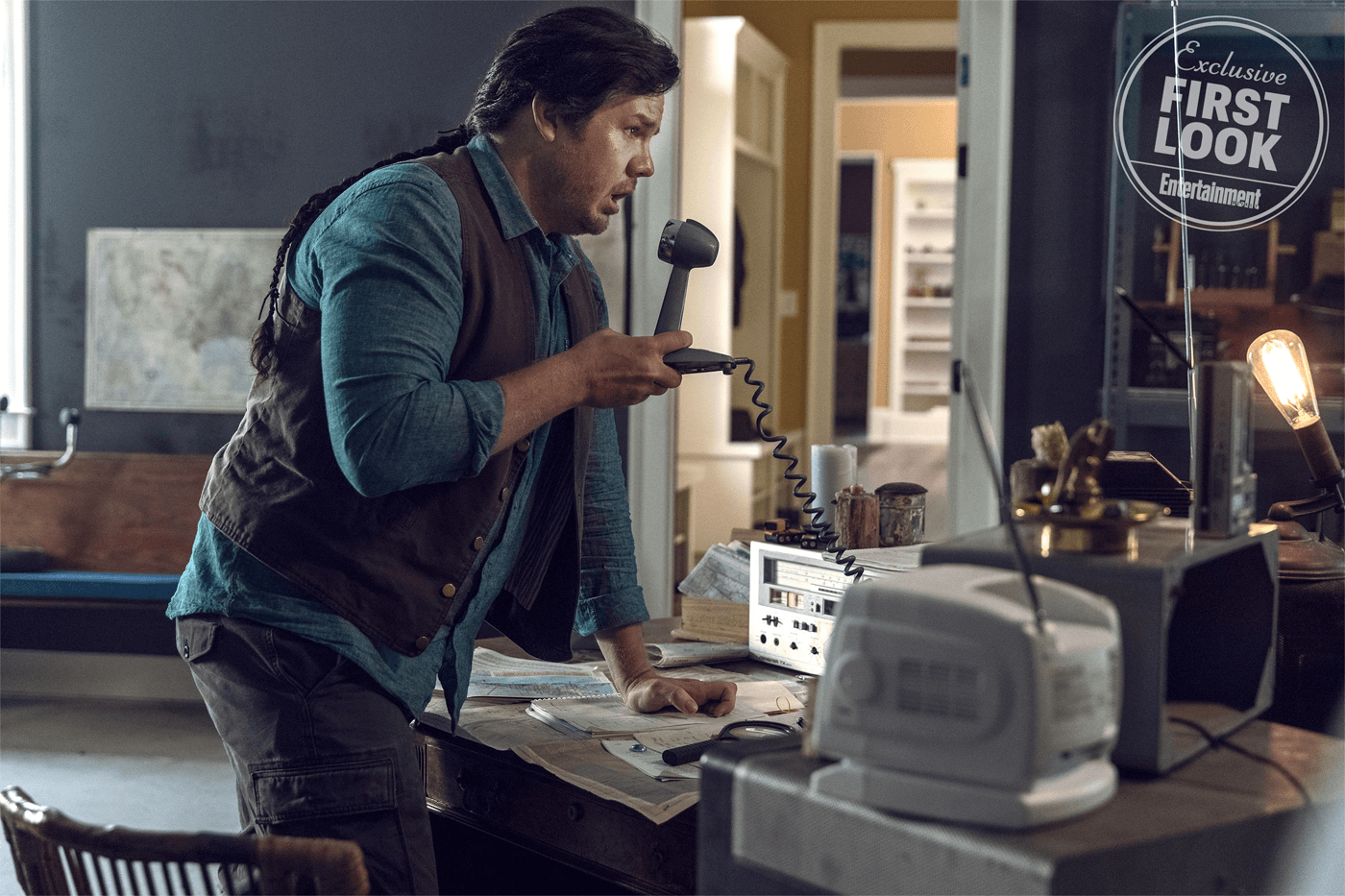 "This will definitely be a part of the season," teased Kang. "It's part of the fun mystery of the season, and it will come into play in hopefully interesting ways that turn the story. I can't tip too much about, but I think there's some fun to be had there."
Comic book readers will recognize the broader strokes of this radio outreach as the initial setting up of the Commonwealth arc, although plenty more Whisperers action lies ahead first. Whether parts of this story will be changed for the television show remains to be seen, but there will certainly be interesting developments nonetheless.
"Eugene will definitely be playing a role in the story," added Kang. "He's certainly the one that has been helping set up these ham radios throughout all the communities. There are ways in which he is very involved. He's tech support in the apocalypse. He makes some interesting discoveries and there is a hopefully very cool, satisfying story there."
The Walking Dead will return for its tenth season on Sunday, October 6th. As always, follow Dead Entertainment for all the latest news and updates.