The Howling Gets Limited Edition Statue From Shout! Factory
This collectible is sure to be a hair-raising item at the San Diego Comic-Con!
By Jay Gervais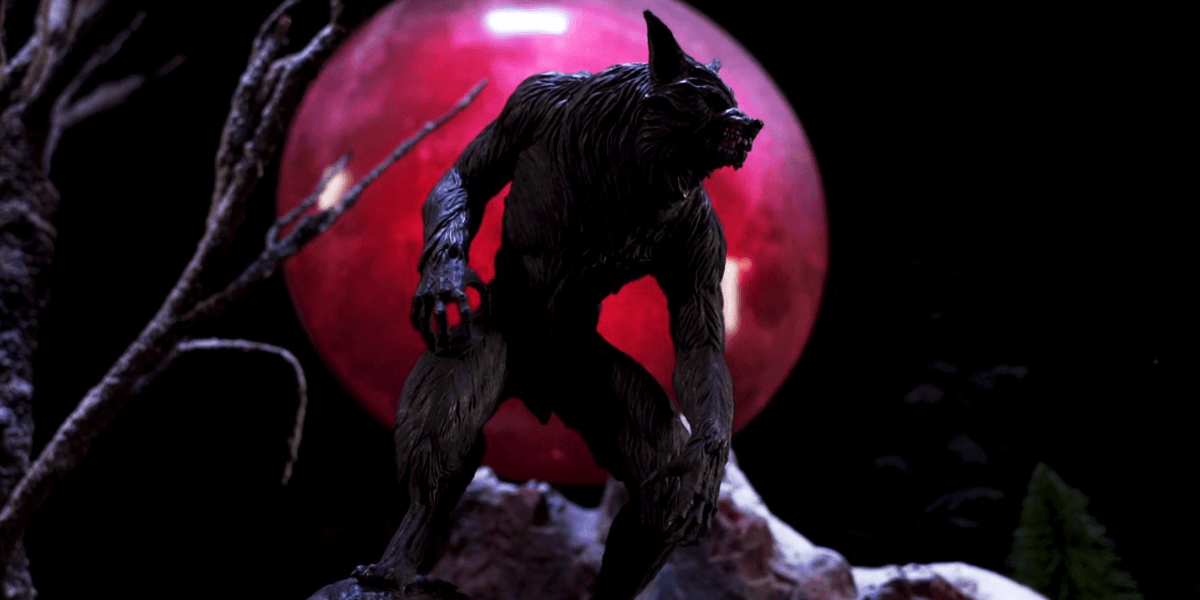 Earlier today, we received a more detailed look of a statue for Joe Dante's The Howling, which highlights the werewolves prominently seen in the film. Shout! Factory, in partnership with PCS Collectibles, is bringing a limited edition San Diego Comic-Con (SDCC) Exclusive Variant to that event, while the other version is currently available to order online while quantities last. Bite into images and further details of this item below.

This statue stands at 6.5" tall on its own and around 9" tall with the included base. The item will weigh around a single pound with the packaging and will be created using polyvinyl chloride (PVC), which is basically just a strong but lightweight type of plastic. The statue is not poseable and will have no points of articulation.
The SDCC Exclusive Variant is limited to just 500 units and comes priced at $69.99, and is only available for pickup at the event. If you're interested in ordering this item ahead of your attendance, head on over to this link! For everyone else, there is the other variant of this item for the slightly-cheaper price of $64.99, plus the cost of shipping. The only difference is the SDCC variant has the paws and mouth painted to appear bloodied up. This one is limited to 1,500 units and can be ordered here.
Are you thinking about picking either of these up? Let us know in the comments below or on any of our social media accounts. As always, stay tuned to Dead Entertainment for all the latest news on collectibles just like these and so much more!