James Wan's Mortal Kombat Film to be Rated R and Will Feature Fatalities
Expect tons of gore and brutal killings in the upcoming film adaptation.
By Jay Gervais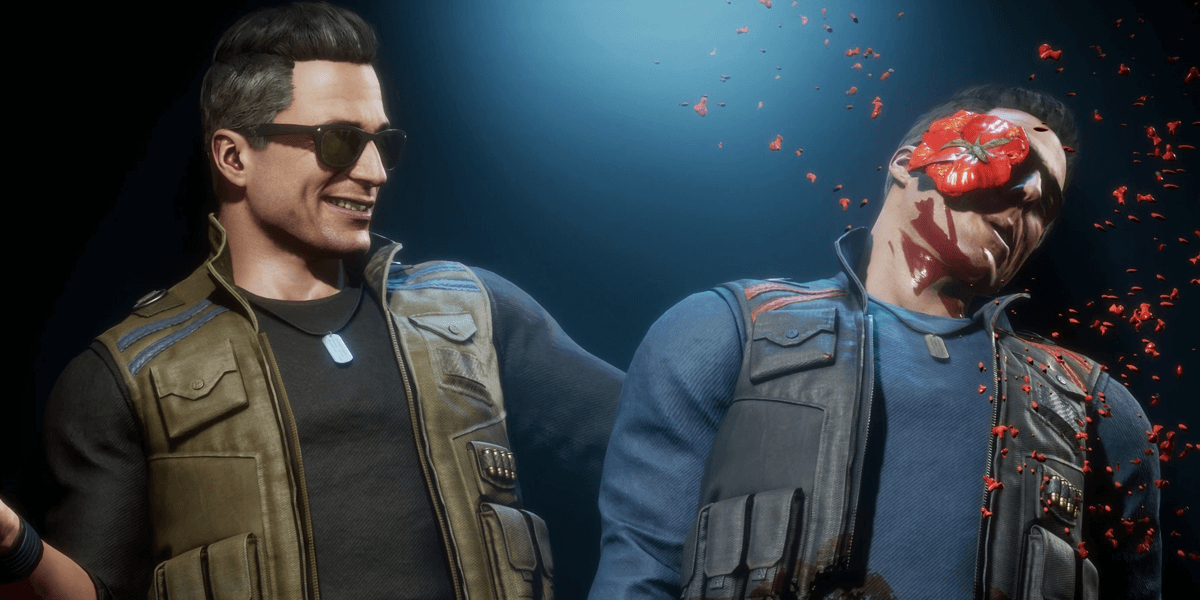 If you've been waiting for a Mortal Kombat film that more closely resembles what the series is infamously known for, particularly the violence and gore, then you're in for a quite a treat. Greg Russo, the writer for the upcoming film adaption, confirmed over his Twitter account that the latest big screen take will be R-rated and will feature fatalities.

[blockquote-0][scripttag-0]

Pretty exciting! Especially considering Paul W.S. Anderson's 1995 film, along with its mundane sequel, Mortal Kombat: Annihilation, were rated PG-13 and obviously never showed anything too over the top. Russo isn't confirming which fatalities will be featured from the games, but what you like to see? Puppeteer Johnny Cage from Mortal Kombat 11 is one of our picks, which might be pushing the envelope just a tad!

As you might recall from earlier this week, actor Joe Taslim (Star Trek Beyond, Fast & Furious 6) was announced to be playing the role of Sub-Zero. The inclusion of the character should not come as too much of a surprise, since the character has been a staple fighter throughout the franchise's history.

[relatedArticle-0]

The plot is still under wraps, but it should be quite obvious what the gist of it will be: fighters will gather to defend Earthrealm from formidable opponents from Outworld and possibly other realms. Whether a tournament will be emphasized in this film adaptation remains to be seen.

Simon McQuoid is directing a screenplay written by Greg Russo (Highwaymen) and leading the creative effort alongside James Wan (Saw). Joining them as executive producers are Larry Kasanoff (Mortal Kombat, True Lies), E. Bennett Walsh (Men in Black: International, The Amazing Spider-Man 2), Michael Clear (The Nun, Lights Out), and Sean Robins (Playing with Fire, Tag). Also producing is Todd Garner.

Production on the new Mortal Kombat film is set to kick off in South Australia later this year with pre-production now underway. The film is scheduled to be released on March 5th, 2021. Further details are not yet available at this time, but you can be sure we'll provide you with all the latest news and updates right here on Dead Entertainment.