New Trailer, Promotional Art Released for The Terror: Infamy
The AMC series gets a spooky new trailer ahead of its August premiere date.
By Chris Morse

The second season of The Terror is fast approaching with The Terror: Infamy due to arrive next month and a brand-new teaser trailer was released to get you ready to face down a few ghosts of the past. Part history and part supernatural, the show will delve into the post-Pearl Harbor era in which Japanese-Americans were rounded up and incarcerated. Throw in a few ghost tales and you have yourself something even more horrific.
Along with the new trailer, which can be viewed above, AMC also released the latest promotional art for the series. Check that out below and read on for more details on the series.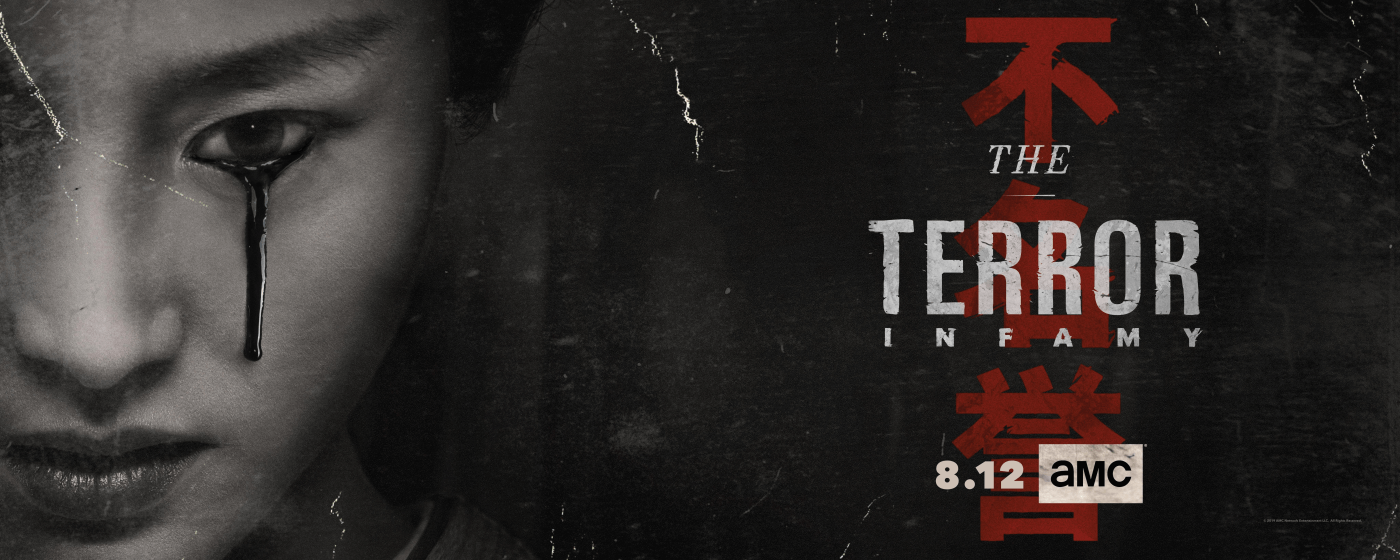 The Terror: Infamy will debut on August 12th and is set during World War II, a historically difficult time for Japanese-Americans. A series of bizarre deaths haunt such a community and a young man sets out to discover and fight against whatever malevolent entity is responsible for the killings.
This second season will star Derek Mio (Greek), Kiki Sukezane (Lost in Space), George Takei (Star Trek), Cristina Rodlo (El Vato), Shingo Usami, Naoko Mori (Absolutely Fabulous) and Miki Ishikawa (Hit).
Stay tuned to Dead Entertainment for more on AMC's The Terror: Infamy in the coming months.