AMC's The Terror: Infamy Given August Premiere Date
The next installment of the anthology series will come to our television screens late this summer.
By Chris Morse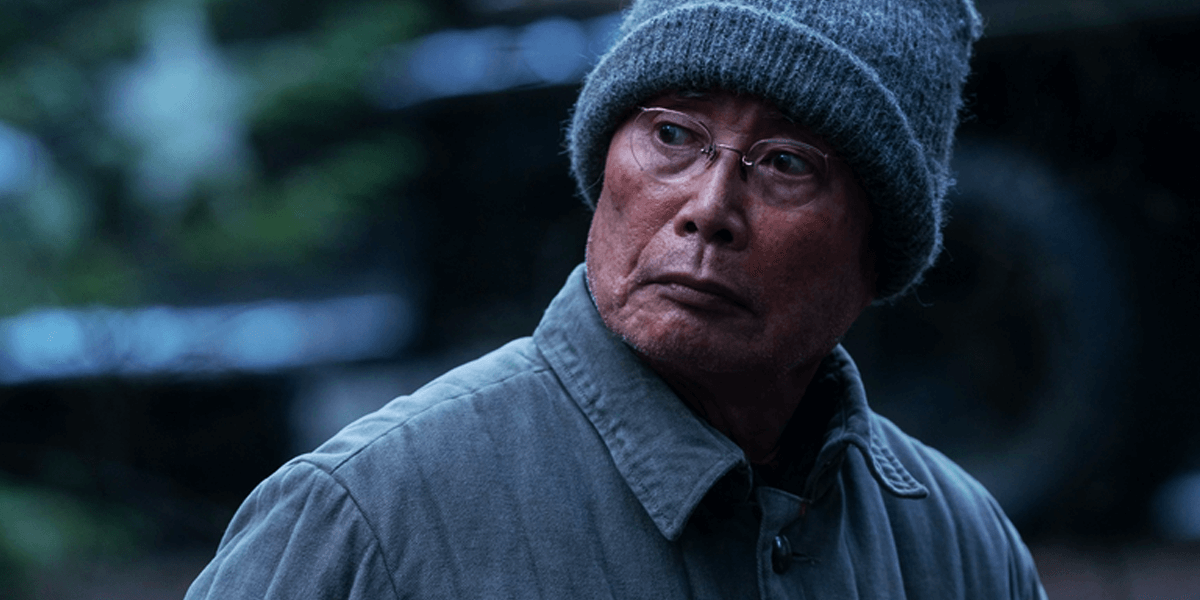 This summer will bring us the second season of AMC's anthology series, The Terror, the network officially announced today. The first season premiered last spring and followed the story of the 2007 Dan Simmons novel of the same name, in which Captain Sir John Franklin embarks on an ultimately lost expedition to the arctic during the mid 1800s. This fictionalized account of a real-life journey prompted AMC to renew the series for a second season, spanning ten episodes, with a new story altogether.
The Terror: Infamy will debut on August 12th and is set during World War II, a historically difficult time for Japanese-Americans. A series of bizarre deaths haunt such a community and a young man sets out to discover and fight against whatever malevolent entity is responsible for the killings.
This second season will star Derek Mio (Greek), Kiki Sukezane (Lost in Space), George Takei (Star Trek), Cristina Rodlo (El Vato), Shingo Usami, Naoko Mori (Absolutely Fabulous) and Miki Ishikawa (Hit).
Stay tuned to Dead Entertainment for more on AMC's The Terror: Infamy in the coming months.