Hulu Adds Four Guest Stars for Castle Rock Season 2
Robin Weigert, Sarah Gadon, Alison Wright, and Greg Grunberg have all come on board for the anthology series set in the Stephen King multiverse.
By Chris Morse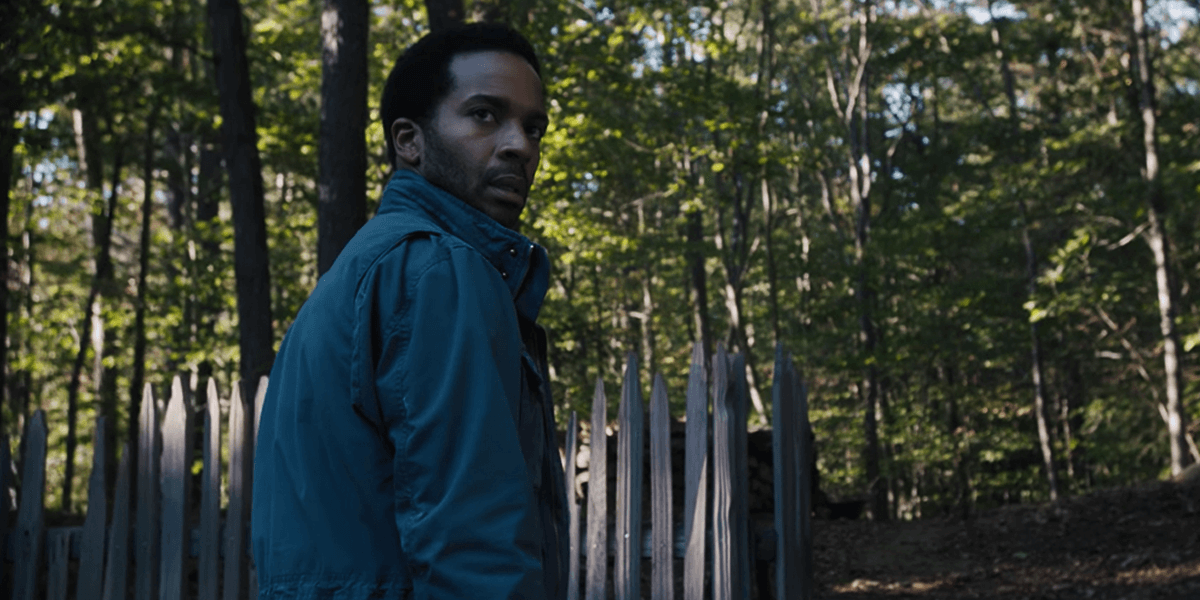 It looks like the second season of Hulu's Castle Rock is finally coming together with the addition of four more guest stars. Last August, it was announced that the television series was renewed and would continue in anthology format, telling an all-new story set in the same world. The show is produced by J.J. Abrams and based on Stephen King's broader multiverse.
Deadline reports that Robin Weigert (Deadwood), Sarah Gadon (True Detective), Alison Wright (The Americans), and Greg Grunberg (Heroes) have all come on board as guest stars for the new season, which will be putting a fresh spin on King's 1987 novel, Misery. The story was adapted to film back in 1990 as James Caan and Kathy Bates took on the leading roles of a famous author and his psychotic fan-turned-captor, respectively.
In Season 2 of Castle Rock, Lizzy Caplan will play the part of psychopath nurse Annie Wilkes, while the cast will also include Tim Robbins (Here and Now), Elsie Fisher (Eighth Grade), Garrett Hedlund (Tron), Barkhad Abdi (Captain Phillips), Yusra Warsama (Call the Midwife), and Matthew Alan (13 Reasons Why).
There's no word yet on when exactly Castle Rock will return to Hulu, but be sure to follow Dead Entertainment for all the latest news and updates in the months ahead.