Blumhouse Remake of Black Christmas Adds Saw's Cary Elwes
The actor is no stranger to the horror genre and should feel right at home in the upcoming Christmas slasher remake.
By Chris Morse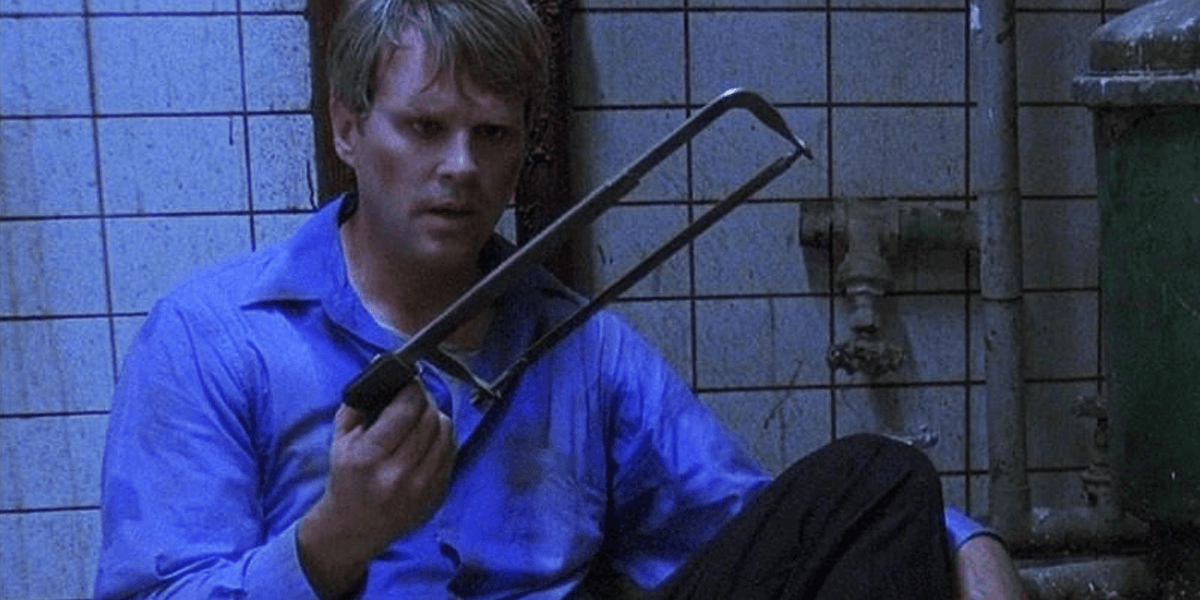 Last week, we learned that Blumhouse Productions will be taking on a remake of Black Christmas, which was a 1974 holiday slasher directed by Bob Clark of A Christmas Story fame. Earlier today, Deadline reported some particularly exciting news for horror fans as it has been confirmed that Saw's Cary Elwes has officially joined the project.
The actor has been known for roles in many other films within the genre, including Don't Sleep and Bram Stoker's Dracula. He will also appear in the upcoming new season of Stranger Things as Mayor Larry Kline. With production set to begin soon, Elwes joins the originally announced roster of stars led by Imogen Poots (Green Room, 28 Weeks Later).
Black Christmas is looking to take the premise of the original film and give it more of a modern, revenge-related touch. With Hawthorne College quieting down for the holidays, sorority girls on campus are being killed by an unknown stalker. However, the killer is about to discover that this generation's young women aren't willing to become hapless victims as they mount a fight to the finish. 
Starring in the remake is Imogen Poots (Green Room, 28 Weeks Later), Aleyse Shannon (Charmed), Brittany O'Grady (Star), Lily Donoghue (Halt and Catch Fire), Caleb Eberhardt (The Post), and Cary Elwes (Saw, Stranger Things). Directing is Sophia Takal, who recently helmed an episode of Hulu's Into the Dark titled "New Year, New You." She also co-wrote the script alongside April Wolfe.
The film will hit theaters on December 13th, 2019. As always, stick around with us here on Dead Entertainment for all the latest news and updates on this project and everything else horror.