Trailer: Found Footage Coming to Xbox One and PC in Blair Witch Video Game
Evil is hiding in the woods and waiting for you to discover it.
By Chris Morse

E3 2019 is upon us and Microsoft's press conference brought us horror fans a little something unexpected in a video game based on The Blair Witch Project, which is exclusively coming to Xbox One and PC later this summer. The game, simply titled Blair Witch, seems to be embracing its found-footage roots by presenting an immersive, first-person horror experience that looks gritty, realistic, and terrifying.
Blair Witch is being developed by independent studio Bloober Team, which has previously delved into horror with its Layers of Fear games. If you haven't already, give the title's debut trailer a watch above and read on for more details on what to expect, including a handful of official screenshots.
The game is set in 1996, when a young boy disappears in the Black Hills Forest near Burkittsville, Maryland. Ellis, a former police officer with a troubled past, joins the search and what starts as an ordinary investigation soon turns into an endless nightmare as he must confront his fears and the Blair Witch, a mysterious force that haunts the woods…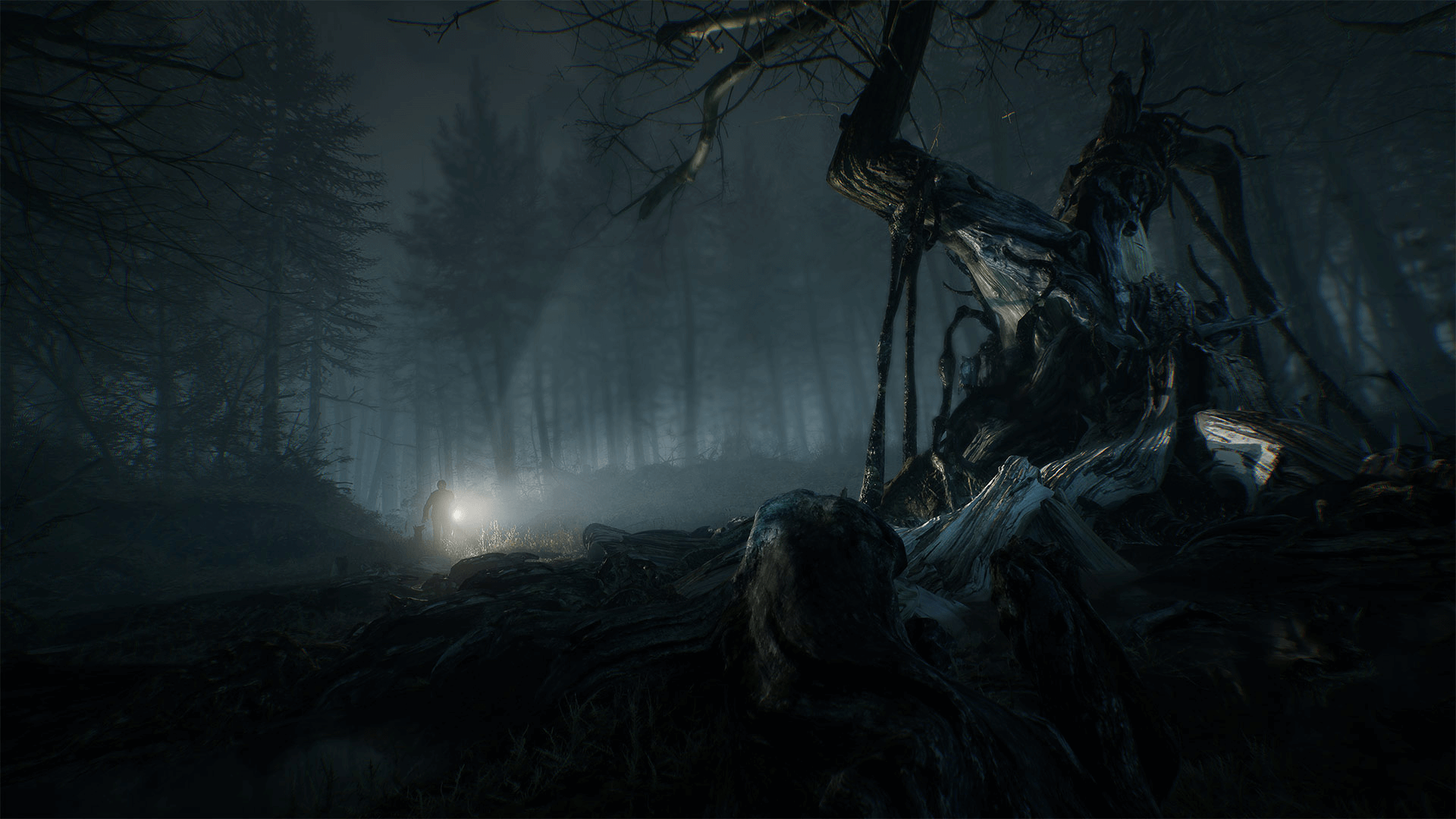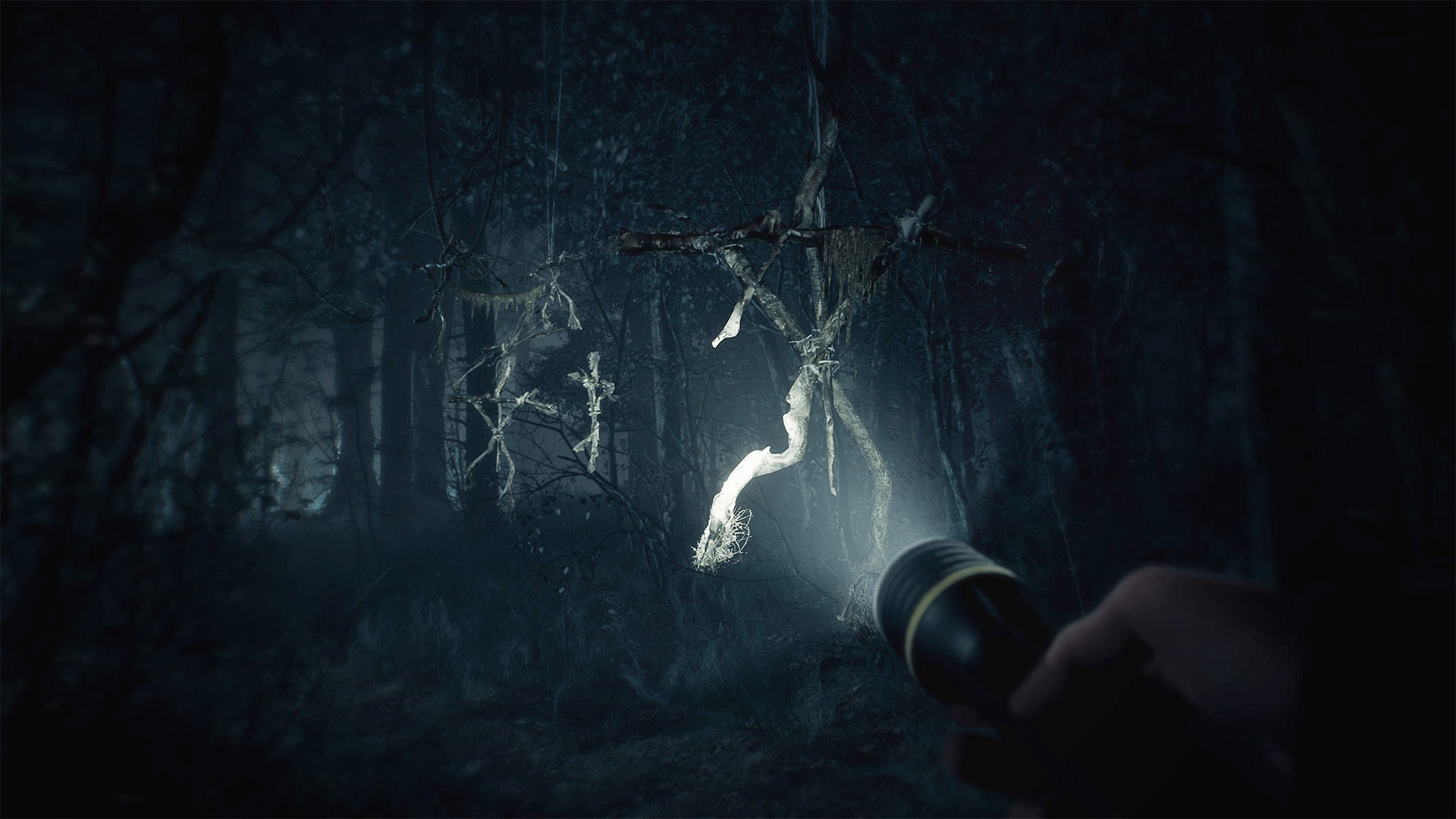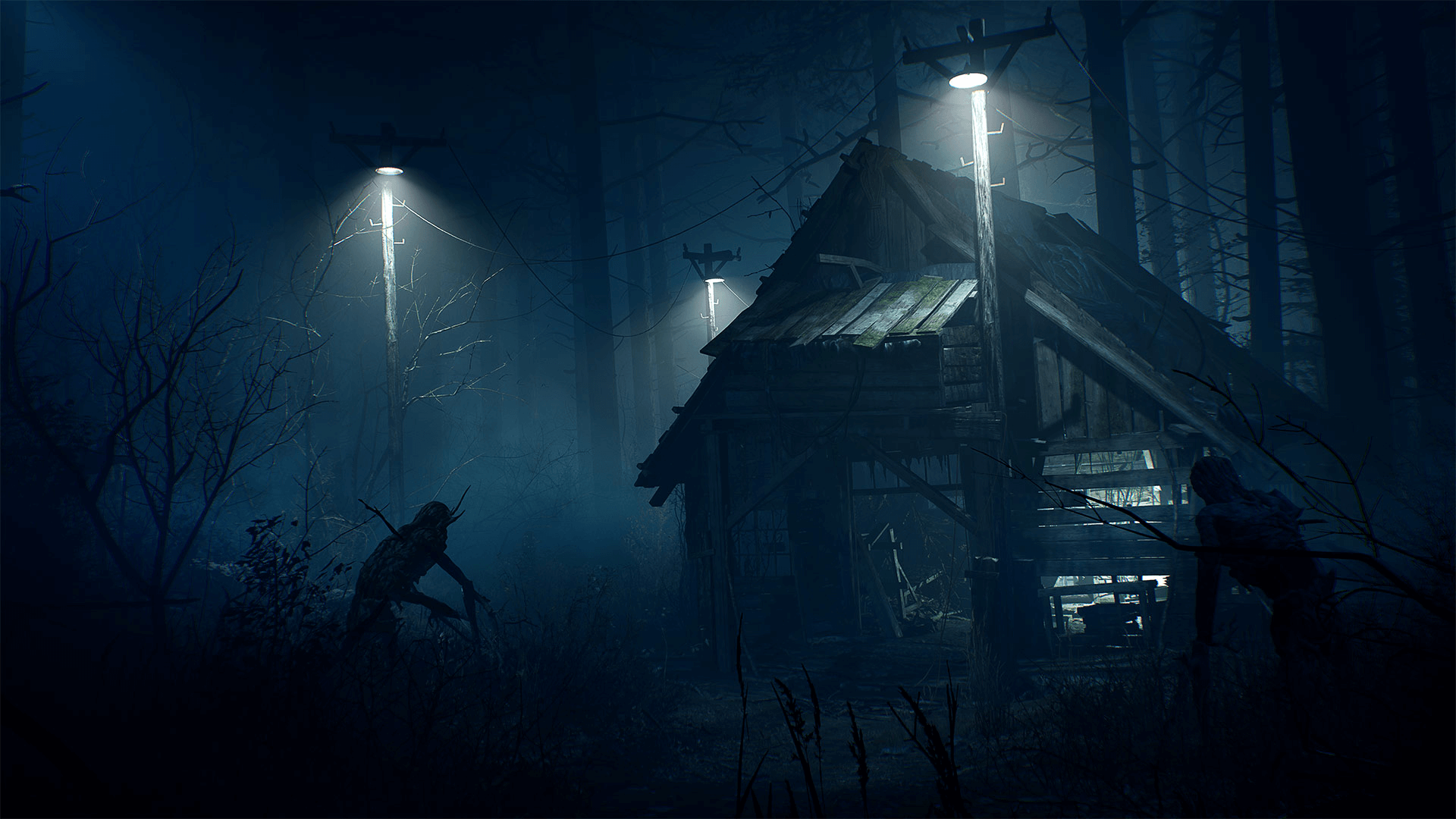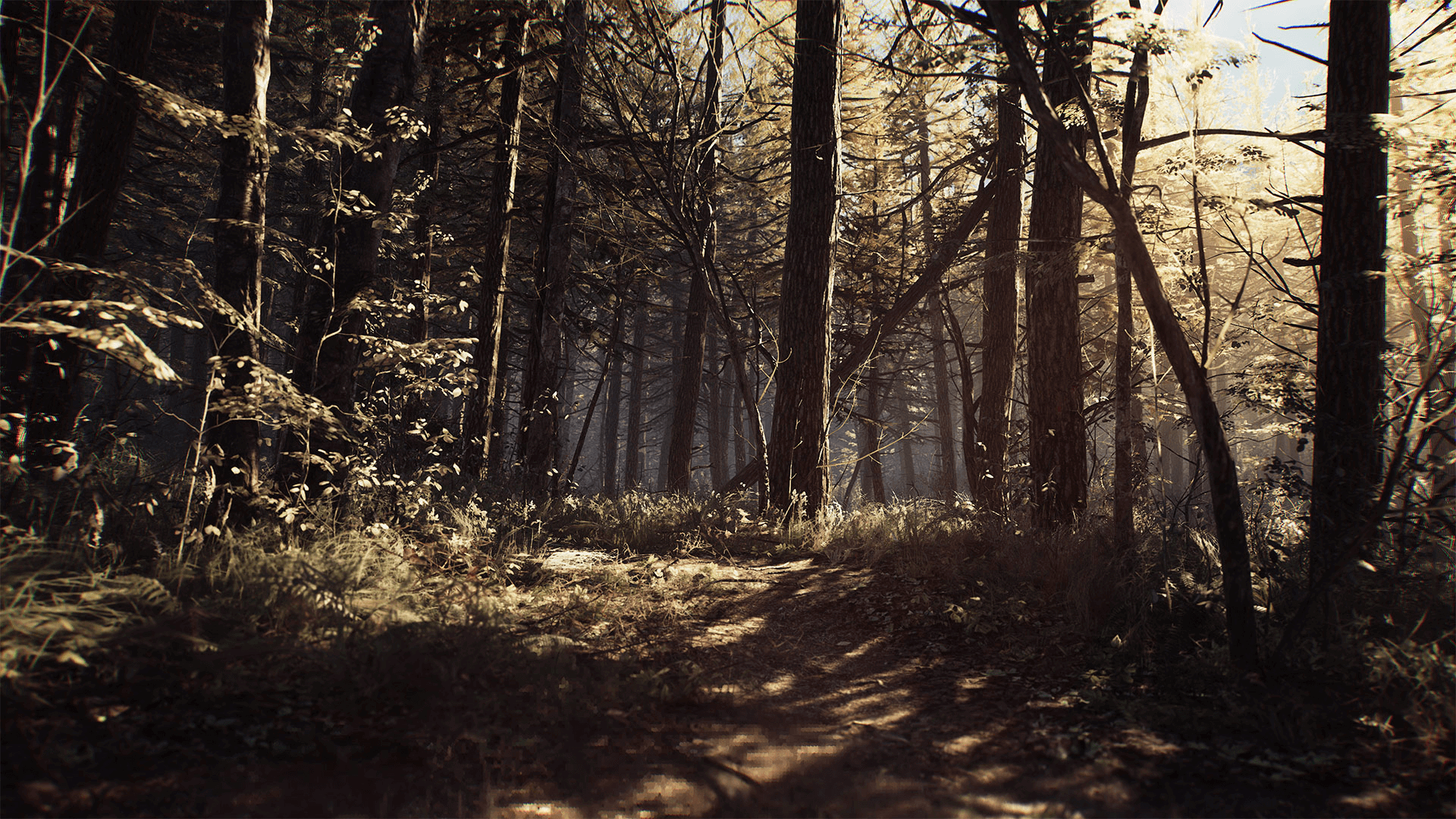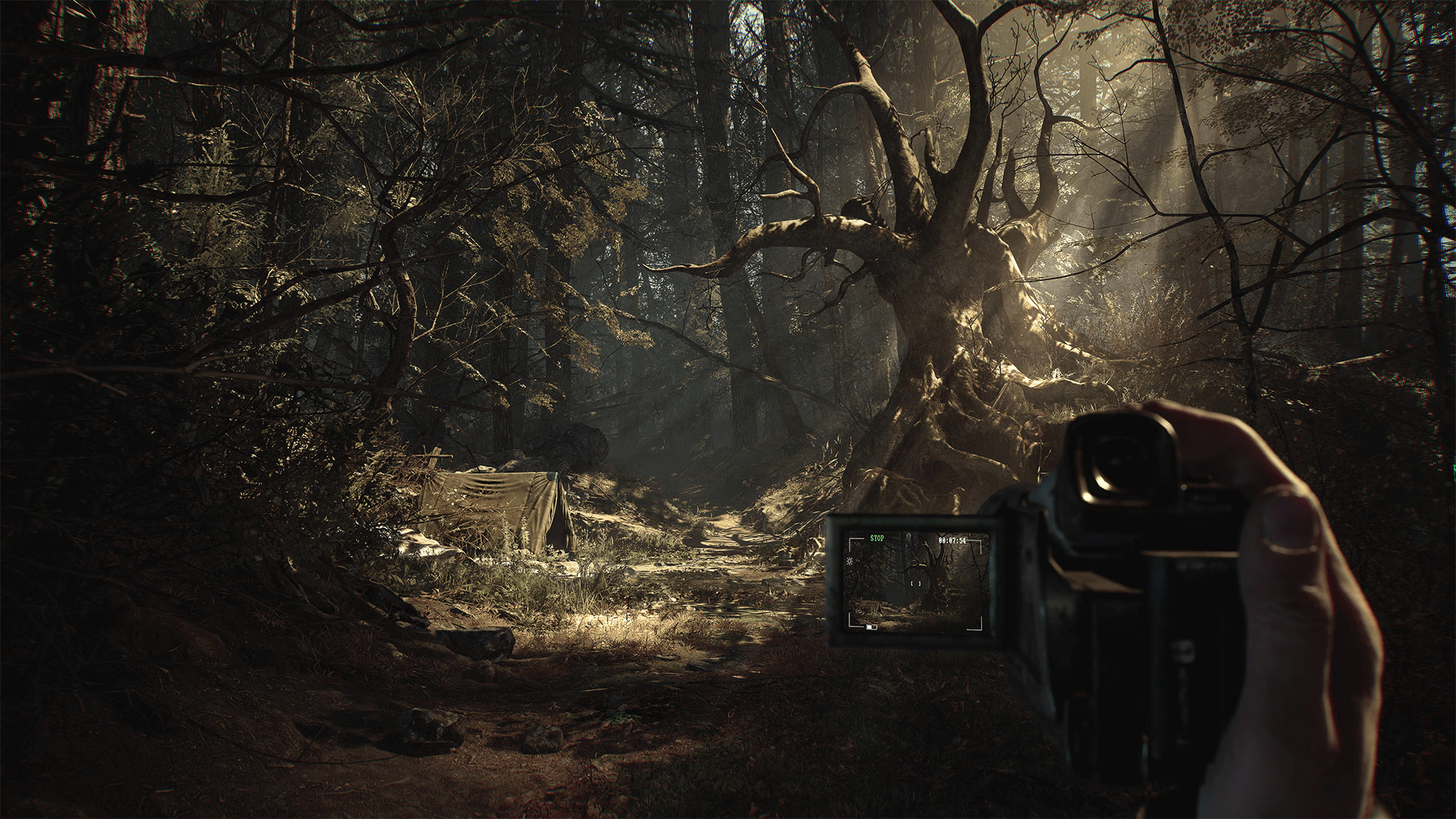 Blair Witch will be arriving on Xbox One and PC on August 30th, 2019. As usual, stick with us here on Dead Entertainment for all the latest in horror gaming and coverage you can count on.