It: Chapter Two is Headed to San Diego in July for Comic-Con
At New Line's ScareDiego event, fans can expect new footage and discussion from the cast and crew.
By Chris Morse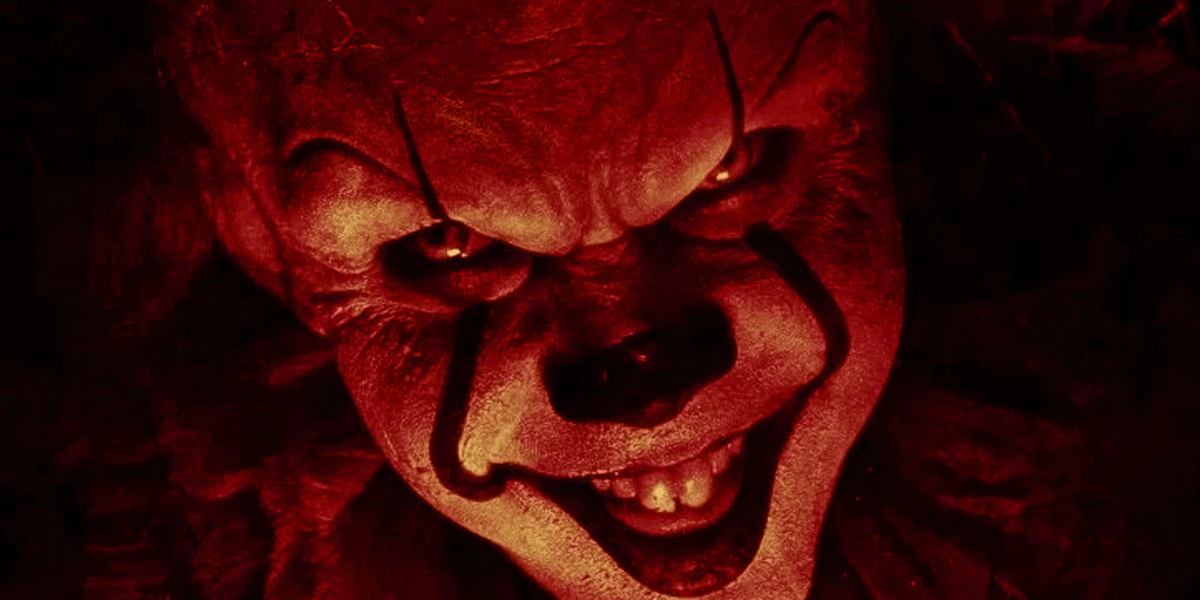 It's official: It: Chapter Two is headed to San Diego Comic-Con! Earlier today, director Andy Muschietti took to Instagram to make the announcement that the film will be part of New Line's ScareDiego event, which will be held on Wednesday, July 17th. Comic-Con itself runs from July 18th through the 21st, but Pennywise is clearly looking to get the fun started early in San Diego.
The entire main cast of the film will be appearing at this event, which will additionally feature new footage that has yet to be released anywhere else. Fans can expect discussion from the cast and crew, along with a Q&A panel at the very least. The week of Comic-Con should be a very juicy one for fans of the Stephen King classic, but if you can't make it to the event, we'll be sure to provide you with updates right here on Dead Entertainment.
It: Chapter Two brings the Losers' Club into adulthood with James McAvoy as Bill, Jay Ryan as Ben, Bill Hader as Richie, Isaiah Mustafa as Mike, Jessica Chastain as Beverly, Andy Bean as Stanley, and last but not least, James Ransone as Eddie. It was also previously announced that Xavier Dolan and Will Beinbrink would be playing the roles of Adrian Mellon and Tom Rogan respectively. Bill Skarsgård is, of course, reprising his role as Pennywise the Dancing Clown.
The film will hit theaters on September 6th, 2019. Andy Muschietti has returned to direct a script written by Gary Dauberman. Both films are based off the 1986 best-selling novel It by Stephen King, one of his most notable works.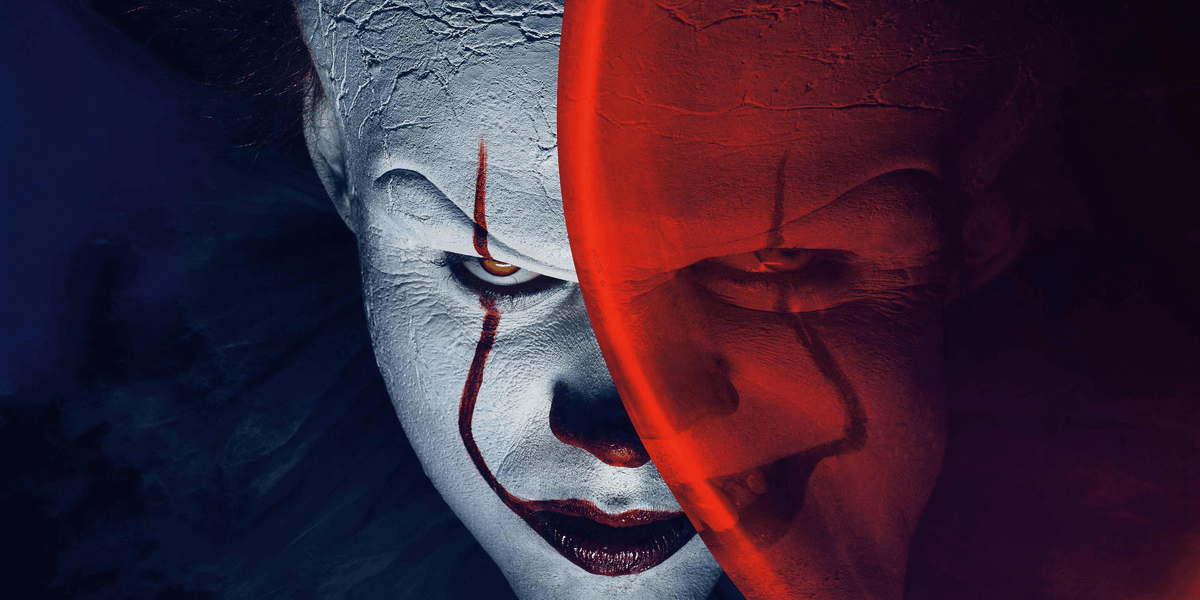 The First Official Teaser Trailer for It: Chapter Two is Here
It's been a long time coming, but the highly anticipated first trailer has finally made its debut.
Read More