Slender: The Arrival Haunts the Nintendo Switch Next Month
The indie horror title will soon be available on your favorite portable console.
By Chris Morse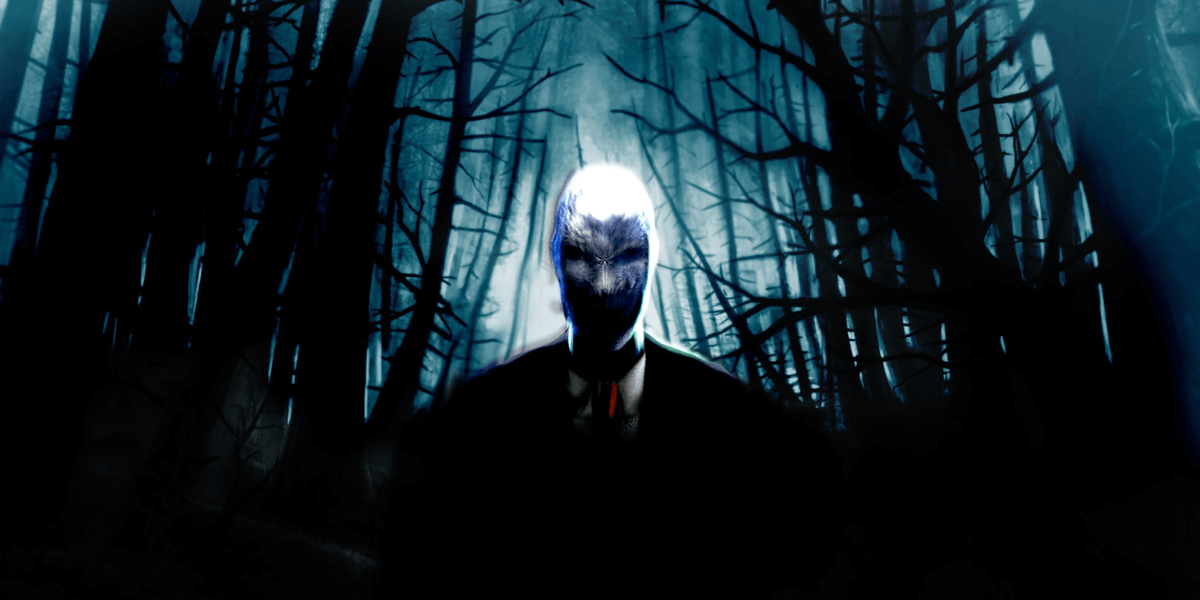 Update: Blue Isle Studios has made the news official, so the below post has been updated with the official trailer link. The Nintendo Switch port has now been confirmed.
The Slender Man craze may have passed after peaking several years ago, but Blue Isle Studios' Slender: The Arrival is still a classic indie horror gem worthy of your time. If this is a game that has slipped under your radar for far too long, news of a Nintendo Switch release might be just the excuse you were waiting for to finally give this one a play or two. The scares are definitely still enjoyable all these years later.
According to a trailer that's been making the rounds online, though not yet through any official channels with respect to Nintendo or the developer, the Switch version of the game is due out on June 20th and will be available as a digital download from the Nintendo eShop at a reported price point of $13.50. There's not much reason to question this information, as the title has received console releases in the past, including on Wii U, which will likely be identical to this upcoming version.
Slender: The Arrival originally released for PC back in 2013 and was based on Parsec Productions' adaptation of the "creepypasta" legend, Slender: The Eight Pages. The game has you exploring several areas to find eight drawings to get to the bottom of a mysterious disappearance. However, Slender Man is watching and turns up in various areas, pursuing you more and more aggressively as you collect each of the scribbled pages.
The title was later released on PlayStation 3 and Xbox 360 before coming to current generation consoles (and Wii U) back in 2015. As previously mentioned, the upcoming Switch port will arrive on June 20th via the Nintendo eShop. Give the trailer a watch below and prepare yourself for his arrival one more time.