Three Nightmare Cinema Directors to Present Shudder Screening Series "An Evening of Nightmares"
Joe Dante, Mick Garris, and Alejandro Brugués are taking on the first installment of this new series.
By Chris Morse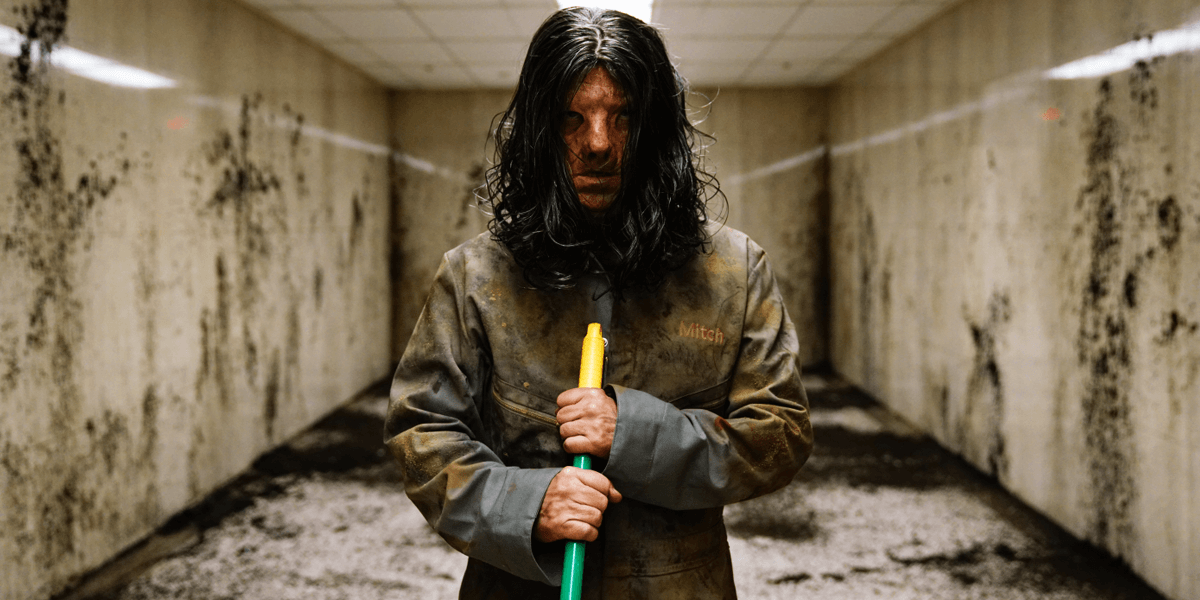 Cranked Up Films and Shudder announced earlier today that it will be bringing an all-new screening series to the horror streaming service next month, just in time for the debut of Nightmare Cinema. It is set to premiere with An Evening of Nightmares on June 14th and will feature three of the horror anthology's directors presenting notable films of their own.

An Evening of Nightmares will have top genre talent presenting and discussing their work as well as other works that have served as influences throughout their careers. The debut installment features horror mainstays Joe Dante, Mick Garris, and Alejandro Brugués presenting screenings of Piranha, Sleepwalkers, and Juan of the Dead respectively. Screening will be followed by a Q&A sessions with the directors to allow viewers to get to know more about the feature, the filmmakers, and their careers.

More installments will follow in the future, but this one comes just at the right time for the director' foray into the anthology horror collaboration, Nightmare Cinema, which also features David Slade (Hard Candy, 30 Days of Night) and Ryûhei Kitamura (Midnight Meat Train) helming their own respective segments. That film will be released in theaters and on-demand next month on June 21st, with a Shudder-exclusive streaming premiere coming later this year.

In case you missed our earlier coverage of Nightmare Cinema, see below for a recap containing the official synopsis and poster for the anthology.

[blockquote-0]

Nightmare Cinema will hit theaters and VOD on June 21st, 2019 via Cinelou Releasing. Stay tuned to Dead Entertainment for all the latest news and updates on this film as we get closer to its release date.