Penny Dreadful: City of Angels Casting Update Includes Insidious' Lin Shaye
She will be joined by Amy Madigan and Brent Spiner in recurring roles for the sequel series.
By Chris Morse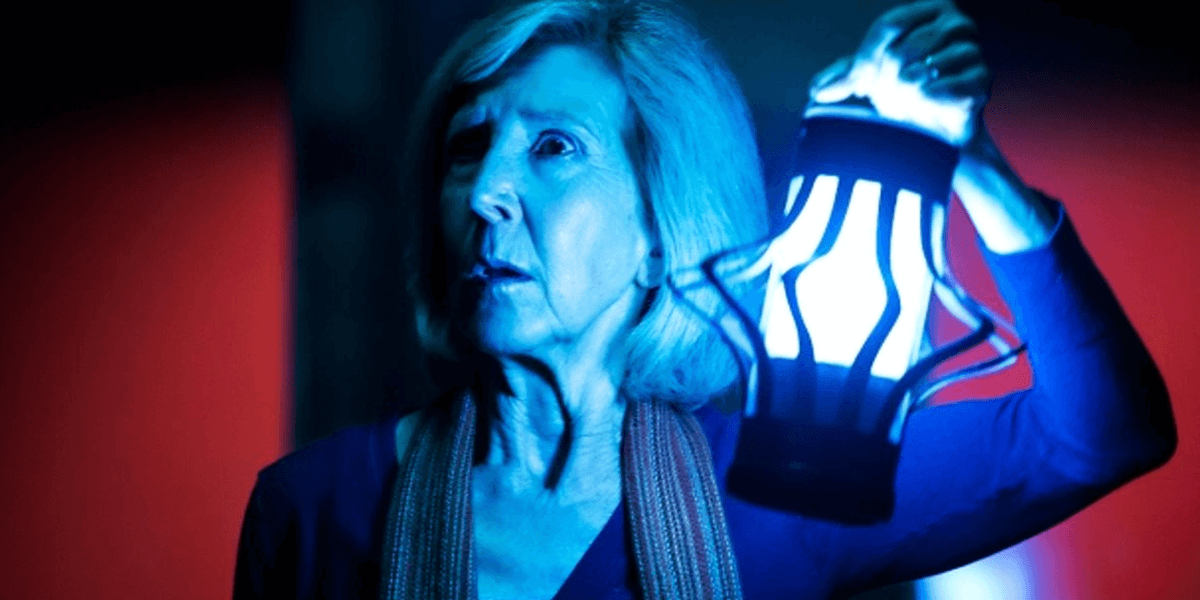 Three new stars have been confirmed for recurring roles in the upcoming Penny Dreadful: City of Angels, which is being billed as a sequel series to the original Showtime effort. According to Deadline, Amy Madigan (Gone Baby Gone), Brent Spiner (Star Trek: The Next Generation), and Lin Shaye (Insidious) are all on board to make regular appearances in the new show.
Madigan will play the part of Miss Adelaide Finnister, mother of Kerry Bishé's radio evangelist, Sister Molly, and overseer of the church's finances and rapidly-growing religious empire. Spiner will star as Capt. Ned Vanderhoff, the Hollenbeck precinct boss of Tiago Vega and Lewis Michener. Finally, Shaye will play the role of Dottie Minter, the cunning, wry, and clever friend of Detective Michener, who also happens to be a key ally in the fight against Third Reich espionage in LA.
In 1938 Los Angeles, a time and place deeply infused with social and political tension, a grisly murder shocks the city and Detective Tiago Vega, played by Daniel Zovatto (Don't Breathe, It Follows), becomes embroiled in an epic story that reflects the rich history of Los Angeles, from the building of the city's first freeways and its deep traditions of Mexican-American folklore to the dangerous espionage actions of the Third Reich and the rise of radio evangelism. Before long, Tiago and his family are grappling with powerful forces that threaten to tear them apart.
Previously announced cast members include Natalie Dormer as a supernatural demon named Magda, who can take the appearance of anyone she chooses, Nathan Lane (The Producers', Modern Family) as Lewis Michener, a veteran LAPD officer as well as partner and mentor to Detective Vega, Jessica Garza (The Purge TV series, Six) as the quiet-but-overlooked sister, Josefina, Johnathan Nieves (Better Call Saul, Chicago Fire) as the volatile younger brother, Mateo, Adriana Barraza (Drag Me to Hell, Thor) as the Vega family matriarch, Maria, original series star Rory Kinnear as Dr. Peter Craft, a successful German pediatrician and the head of the German-American Bund, and Kerry Bishé (Halt and Catch Fire) as Sister Molly, a radio evangelist, singer, and orator.
Penny Dreadful: City of Angels sees series creator John Logan once again assuming his role as writer and executive producer. The show has also added original executive producers Sam Mendes and Pippa Harris, alongside Michael Aguilar, with James Bagley serving as co-executive producer. Penny Dreadful regular Paco Cabezas is also confirmed to be returning to direct multiple episodes.
There's no word yet on when this series will premiere, but it's possible that we will see it hit Showtime sometime before the end of 2019. Stay tuned to Dead Entertainment for all the latest news and updates on Penny Dreadful: City of Angels.