PlayStation Classic Bundled with Metal Gear Survive for a Penny in Last-Ditch Effort to Clear Stock
Amazon is pleading with gamers to rid these items off their shelves. Just send them one penny. Come on.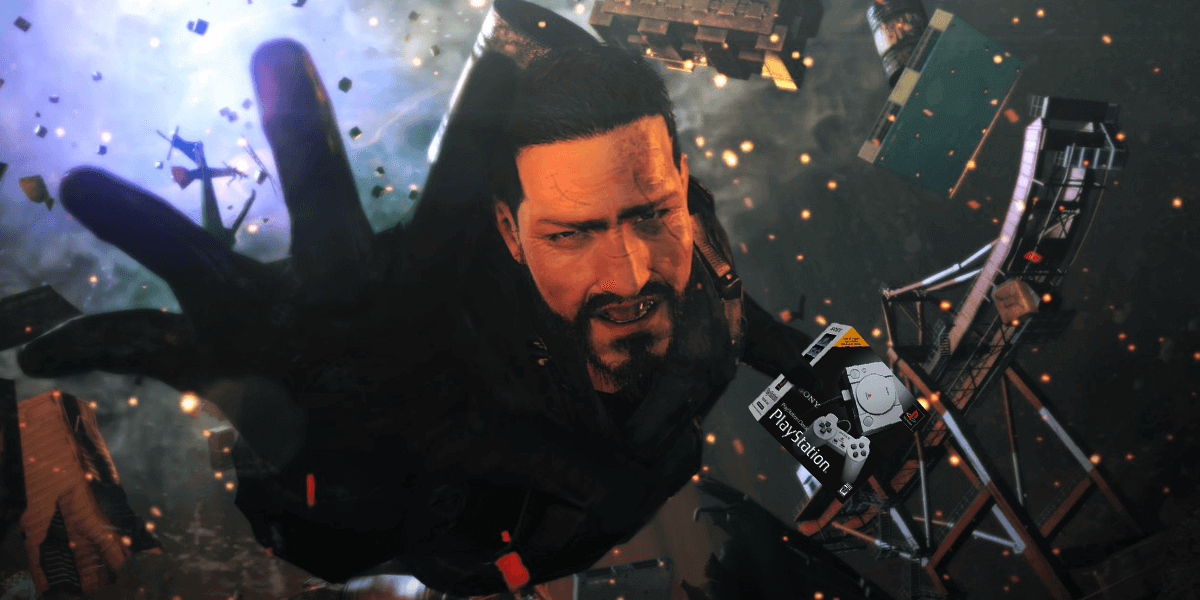 The Rotting Corpse is a weekly satire column dedicated to poking fun at our many horror favorites. For daily horror news and updates, be sure to check out the Dead Entertainment home page.
---
Talk about a great deal here if you're interested in either of these dreadful items, which will now come bundled together regardless if you want one more than the other. Perhaps you don't want either of them and are looking for the perfect revenge gift for that gamer in your life? In any case, you can get these two items for the incredibly low price of just one penny. You probably have that lying around somewhere, don't you? Check your pockets. Amazon will even ship your order free, regardless if you are an Amazon Prime member or not. Wow!
"We really need to clear out this enormous stock from our warehouse," said Jeff Bezos, founder and CEO of Amazon, who was sipping his double ristretto and placed it on top of a copy of Metal Gear Survive, which he seemed to be using as a coaster of sorts. "We expected both of these items to perform very poorly. We tried to tell those fools at Konami and Sony this would happen, but what do we know? We're just the little guys here."
What does Metal Gear Solid have to do with horror? Absolutely nothing. Nobody cares about the inclusion of those dumb, ass-eating zombies anyway. What an intentionally disgraceful title to tarnish the Metal Gear Solid series and embarrass Hideo Kojima's legacy. No wonder the famous game creator left the company to work on Death Stranding, a major upcoming console game, which Konami no longer seems to give a damn about producing. A sad situation indeed for a company that gave us five star titles like Castlevania and Silent Hill.
Maybe you're a belligerent gambler reading this right now, who's sitting at Konami's latest penny slot machine? Hold that coin for a second and consider investing in Metal Gear Survive and the PlayStation Classic instead. Eh… On second thought, you're probably better off hitting a meager jackpot on Chili Chili Fire and feeling a quick rush of excitement from that than you are to get a single ounce of enjoyment from these other pieces of trash. Go on and feed that machine, friend.
Honestly, the only good thing about the PlayStation Classic is that you can revisit the Resident Evil: Director's Cut in order to hear the atrocious basement music all over again, which the disgraced composer was able to prove he wrote. That music is about as funny as the fact that somebody at Sony thought this mini-console was a great idea to release as-is. As for what to do with Metal Gear Survive, you could probably use it as a Frisbee to play with your dog or just light it on fire for shits and giggles.
At press time, despite all efforts to promote the sale in a rigorous advertisement campaign, Amazon ultimately decided to bury all of the unsold copies of Metal Gear Survive and the PlayStation Classic in an undisclosed location in the New Mexico desert. This effort has clearly cost the company a pretty penny.