Original God of War Director Now Working on Horror Game
David Jaffe, the director who first introduced us to Kratos, teases what's coming next from him.
By Chris Morse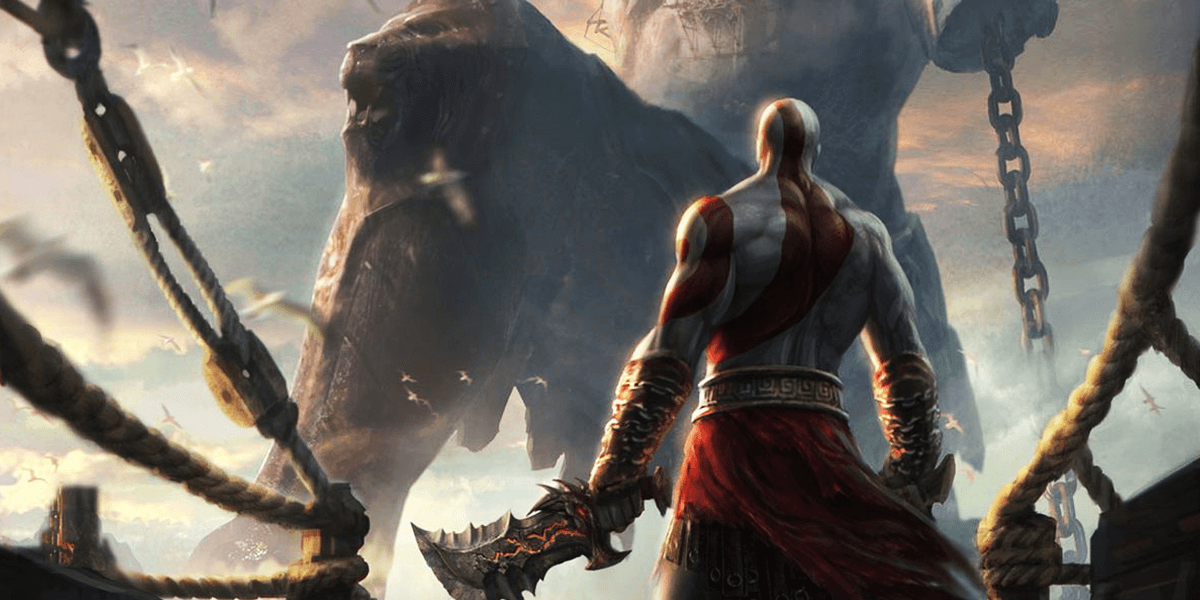 The director of the original God of War, David Jaffe, wants fans to know what he's currently working on and it just so happens to be a horror game. Back in 2005, Jaffe directed the franchise's first title, introducing us to Kratos and all the bloody mythology that he brought with him. He went on to co-direct the sequel with Cory Barlog, who has since helmed the latest critically-acclaimed entry in the series, which arrived last year and was a bit of a refresh for the franchise.
This horror project is still in the very early stages, without so much as any funding or publishing deals in place, but the announcement served as more of a look into the process of creation and what's at stake when you commit pen to paper for an idea. Jaffe says he is designing and writing for it, and that it will be a single-player horror game attempting something new with respect to in-game storytelling. So far, the creator seems to have high hopes for his efforts.
I'm designing/writing something new these days. It's a single player, horror game that is attempting something new with in-game storytelling and I am in love with it.

1/3

— David Jaffe (@davidscottjaffe) April 28, 2019
There are days this lack of knowing is incredibly stressful and scary.

I consider myself a pro and thus I will push thru the fear and keep going.

But I wanted to share: no matter your level of exp, there will be times this stage is TERRIFYING.

But it's also a lot of fun!:)3/3

— David Jaffe (@davidscottjaffe) April 28, 2019
Jaffe talks about a little bit of the stress and fears that come with the territory of taking on all-new ideas, but the potential for such efforts to blossom into something much greater is a key reason why creators like him want to keep working on them.
No further details about this project are available at this time, as it is still in its very early stages, but given Jaffe's previous work in the industry, we are hopeful we will see this become something we can talk more about in the not-too-distant future. Stay tuned to Dead Entertainment for all the latest!