Sigourney Weaver Returning for New Ghostbusters Sequel?
It would appear that at least one star from the original films may be confirmed for the new movie.
By Chris Morse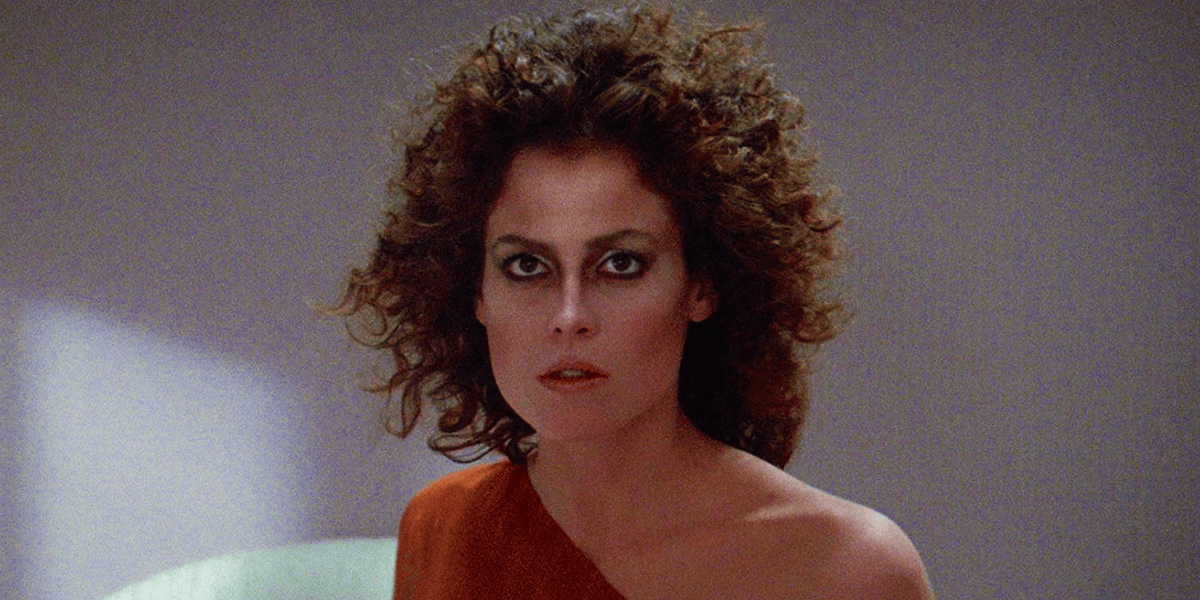 A very interesting bit of information has surfaced from the latest installment of Production Weekly, which indicates that Sigourney Weaver is returning for Jason Reitman's upcoming Ghostbusters sequel. We first got wind of this via social media, where a screenshot of the cast included the actress' name. The screenshot comes via the Michigan Ghostbusters Facebook page after we saw it pop up on another page we follow. Have a look at the revelation in question below. Note that it has yet to be officially confirmed.
If this report is indeed true, it would be huge news for the upcoming sequel, providing some well-needed confirmation that characters from the original films would be appearing in the new one. It stands to reason that any successful continuation of the beloved franchise needs to pass the torch in the right way, which is something we are hopeful we will get to see.
The confirmed cast of Ghostbusters so far includes Finn Wolfhard (Stranger Things, Stephen King's It), Mckenna Grace (The Haunting of Hill House, Annabelle Comes Home, Captain Marvel), and Carrie Coon (The Leftovers, Fargo, Gone Girl). The trio make up the core family unit of the story, which is said to follow a single mother and her children with some kind of mysterious ties to the Ghostbusters of old. Exactly how they will come into play remains a mystery.
It stands to reason that Grace and Wolfhard's characters might make up one half of the next generation of paranormal investigators however they might stumble their way into the ghostbusting business. The main characters are said to be four teens: two boys and two girls. Considering this film will be a direct sequel to the original Ghostbusters, we will likely see a passing of the torch a way that directly connects to the story and characters we still love to this day. We are hopeful the surviving original characters will all make an appearance in this sequel.
The new Ghostbusters sequel is written by Gil Kenan and Jason Reitman, with the latter also directing, and will hit theaters next summer on July 10th, 2020. Stay tuned to Dead Entertainment for all the latest news and updates on this film.