Jim Jarmusch's Star-Studded Zombie Feature, The Dead Don't Die, Arriving This Summer
The cast of the upcoming film includes the likes of Bill Murray, Adam Driver, Tilda Swinton, Steve Buscemi, and many more.
By Chris Morse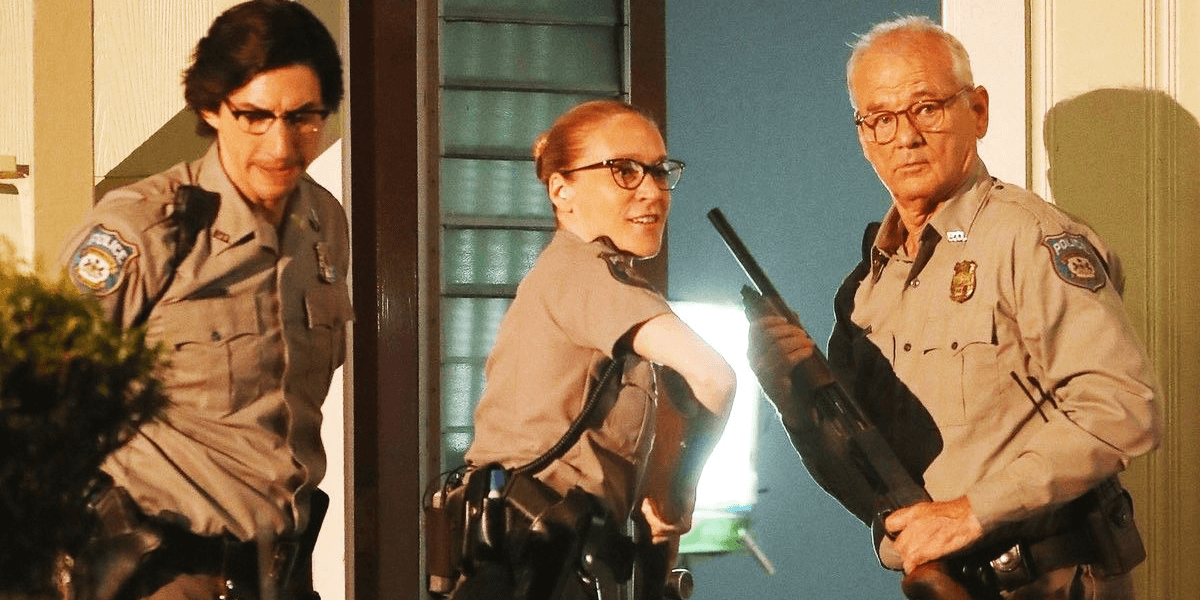 Is this the greatest zombie cast ever assembled? Jim Jarmusch's The Dead Don't Die will set out to claim that title when it arrives this summer, courtesy of Focus Features. This news comes courtesy of Deadline.
Little is known about the project just yet, except for the fact that it's a zombie movie and boasts a roster filled to the brim with iconic actors and actresses. The film is currently in post-production and will be released wide on June 14th, 2019.
The star-studded cast includes the likes of Bill Murray, Adam Driver, Tilda Swinton, Chloë Sevigny, Steve Buscemi, Danny Glover, Caleb Landry Jones, Rosie Perez, Iggy Pop, Sara Driver, RZA, Selena Gomez, Carol Kane, and Tom Waits. You may recognize the majority of names on that list and that is by design, leaving potential viewers wondering just how many stars can be packed into one feature.
The Dead Don't Die is written and directed by Jim Jarmusch, who has helmed films such as Broken Flowers, Stranger Than Paradise, Only Lovers Left Alive, and Paterson, with Joshua Astrachan and Carter Logan on board as producers.
The film will be released by Focus Features and Universal Pictures International on June 14th, 2019. Be sure to stay tuned to Dead Entertainment for all the latest news and updates.