Tim Curry to Answer Fan Questions and Discuss His Career in Ask Tim Online Event
The legendary actor and original Pennywise from the It TV mini-series will appear in a very special online event on Thursday.
By Chris Morse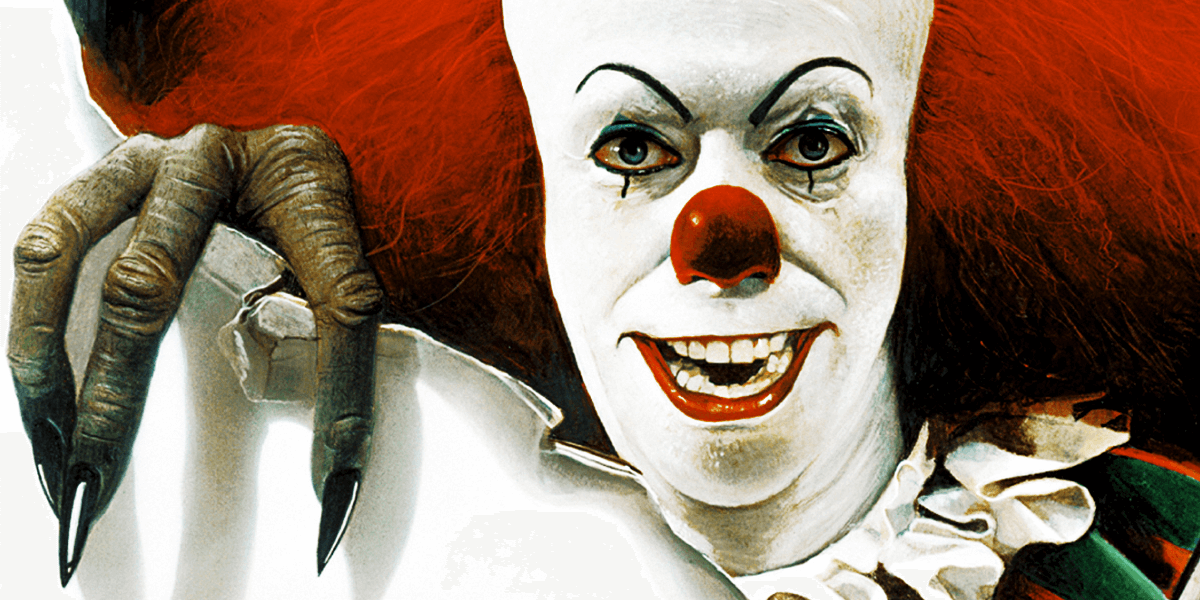 This Thursday, the legendary Tim Curry will be featured in a special "Ask Tim Online Event" from inside his home through Fanmio. Charlie Adler will be hosting the event, which includes a fan Q&A session as well as plenty of time set aside for the actor to share stories and discuss his robust career.
This event is exclusive and requires the purchase of a ticket, but it won't break the bank at all to get this rare chance to hear from Curry in such a setting. Fortunately, until the video actually makes its premiere on Thursday, tickets are available at very low "early access" rates, with general admission (aka access to the online event) setting you back only $2.99.
There are a number of other upgraded packages that feature bonus goodies, which originally included the ability to submit questions for the actor to pick out his favorites from, but that submission window has since passed since we are so close to the event date. Otherwise, there are a number of T-shirts available as well as a lithograph if you opt to purchase any of the upgraded deals on the Fanmio page.
All in all, this sounds like a very unique event and something that no fan of Tim Curry will want to miss. Once again, check out Fanmio for complete details. The "Ask Tim Online Event" will arrive this Thursday with online tickets now available. Grab up yours soon before the price floats back up!