Legendary Taps Macon Blair to Direct The Toxic Avenger Reboot
The studio acquired the feature film rights for the Troma classic back in December.
By Chris Morse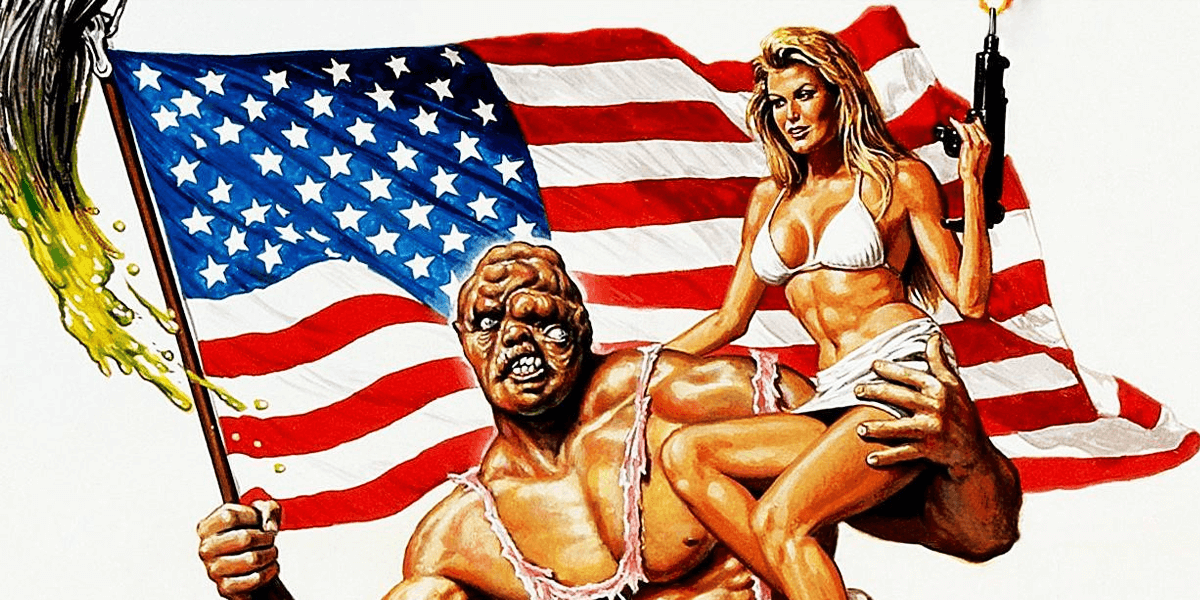 Legendary Pictures is headed to Tromaville for its upcoming reboot of The Toxic Avenger. After acquiring the rights to the film from Troma Entertainment back in December, the studio has made it a high priority to get this project off the ground.
According to Variety, the studio has taken a big first step in tapping Macon Blair to helm the effort. The actor had starred in a number of films over the past two decades, such as Blue Ruin and Green Room, but only recently had his directorial debut in 2017's I Don't Feel At Home in This World Anymore.
The Toxic Avenger was created by Troma's Lloyd Kaufman and Michael Herz back in 1984 and made a splash as a raunchy, campy superhero comedy full of violence, offensive dialogue, and B-movie elements. The film is set in New Jersey and tells the story of a janitor who falls into a drum of toxic waste, transforming into Toxie himself, a deformed creature of superhuman size and strength. The movie quickly gained a cult following and the rest is Troma history, as they say.
Kaufman and Herz will remain involved in the project as producers and will no doubt leave their trademark creative footprint along the way. They will be joined by Legendary's Alex Garcia and Jay Ashenfelter. Further details on the film are not yet available at this time, but we will surely be learning more in the coming weeks and months.
Stay tuned to Dead Entertainment for all the latest on The Toxic Avenger.