Omar Epps to Star in Halloween-Themed Horror Film, Trick
The cast of the Patrick Lussier-directed feature will also include the legendary Tom Atkins.
By Chris Morse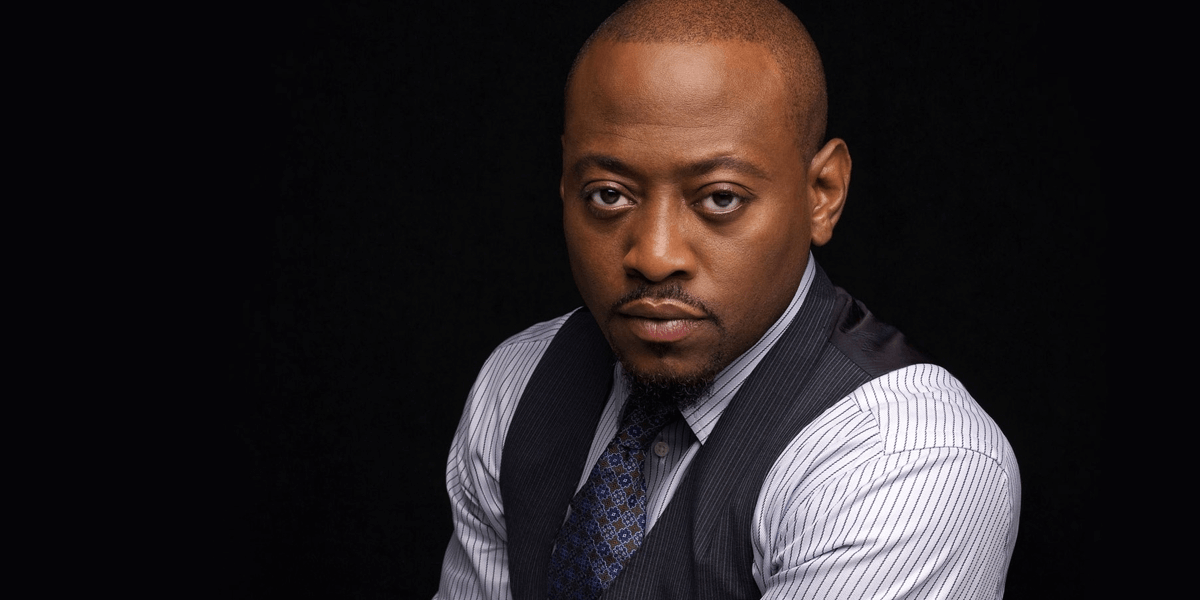 A new horror film is on the way from the director of 2009's My Bloody Valentine, Patrick Lussier, and this one will be themed around every horror fan's favorite holiday, Halloween. Trick will star House alumnus Omar Epps in the leading role of Detective Mike Denver, a man obsessed with a killer that has eluded him. Epps is also recently known for Shooter and Traffik. Principal production on the film has begun with shooting now underway in New York.
Trick centers on an elusive serial killer, who descends upon a small town annually and is responsible for gruesome murders year after year, each seemingly unrelated. No one believes this could be the same killer, but Detective Denver has faced Trick once before, having shot and killed him, or so everyone keeps telling him. However, Denver knows Trick is still out there and he's coming back for revenge.
The film also stars fan-favorite Tom Atkins, who has appeared in countless classic horror films, with his role in Night of the Creeps being this author's personal favorite, as a character named Talbott. The cast additionally includes Ellen Adair (Homeland, Billions) as Sheriff Lisa Jayne, Kristina Reyes (Blindspot, Shades of Blue) as survivor Cheryl Winston, and Jamie Kennedy (Scream franchise, Malibu's Most Wanted) as Dr. Steven. Further casting details will be revealed at a later date.
Trick is directed by Patrick Lussier, who also recently took on the Thanksgiving episode of Hulu's Into the Dark anthology series, and is written by Todd Farmer, whose credits include Jason X, The Messengers, and My Bloody Valentine. Film Bridge International is producing with Chimney Group's Fredrik Zander partnering up for post-production.
Stay tuned to Dead Entertainment for all the latest on this project as it comes together.