Left 4 Dead Creators Announce New Project Titled Back 4 Blood
The team that brought us the multiplayer zombie classic aims to reinvent the genre it helped shape.
By Chris Morse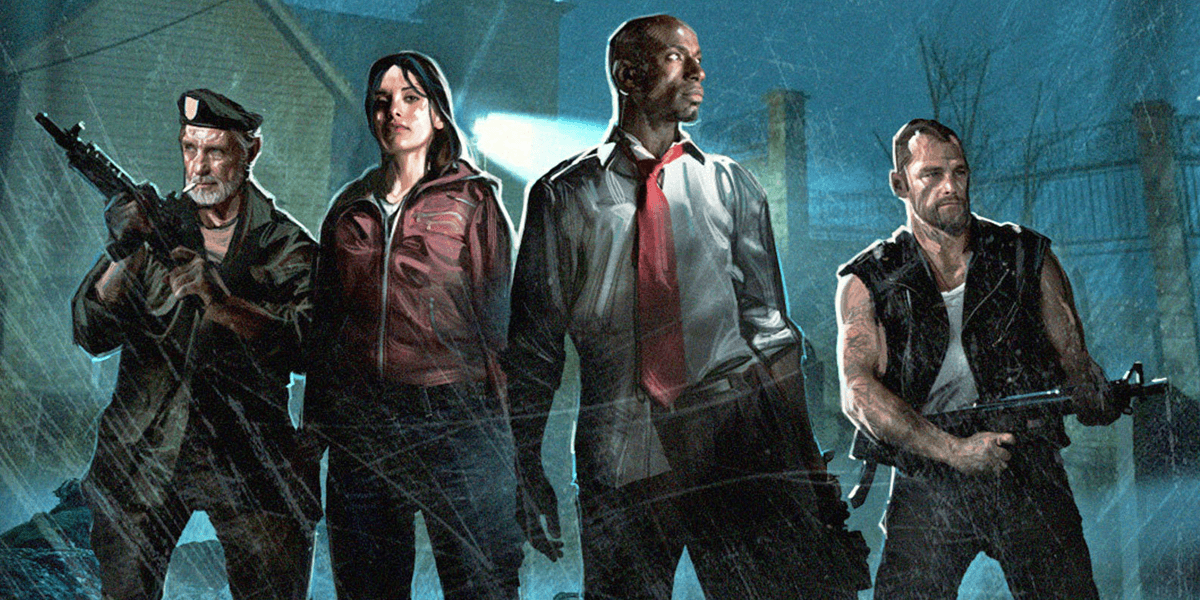 For fans wondering if we will ever see another Left 4 Dead game, we have good news and bad news. The bad news is that such a follow-up appears unlikely at this time, due in part to the good news that the studio behind the co-op multiplayer zombie shooter has just announced an all-new game titled Back 4 Blood. Turtle Rock Studios has partnered up with Warner Bros. Interactive Entertainment to bring a refreshing new take on the genre that they helped shape with their previous titles.
Back 4 Blood will be a co-op zombie first-person shooter, much like Left 4 Dead, and is said to include new features and technology that should set it apart from the sea of similar games that followed in the original title's footsteps. The team says they are going back to their roots and at the same time innovating on them, with the overall goal in place to surpass everything they've done prior to this game.
It's worth noting that Back 4 Blood is a brand-new, original IP and will not have any ties to the Left 4 Dead franchise, apart from the experience that the studio brings to the table in creating games of this genre. This will be a premium AAA game, but further specific details have yet to be revealed at this time.
The studio did at least clarify that the game will be the kind of co-op asymmetrical multiplayer effort its fans are already familiar with and that they are not jumping into the Battle Royale craze with this project. There will be player-vs-player modes as well as a story campaign, but that is about the extent of what has been discussed at this time.
Back 4 Blood is currently being developed for PC, PlayStation 4, and Xbox One with no release date given. The studio says further console releases are not out of the question, which could mean that a Nintendo Switch version might eventually be in the cards. Depending on how long the title is in development, the next generation of Sony and Microsoft consoles may also be brought into consideration, but that much is simply speculation at this point.
Stay tuned to Dead Entertainment for all the latest news and updates on Back 4 Blood as development on the title gets underway.