Universal's DOOM: ANNIHILATION Slated for Fall 2019 Release
Here are the first official photos from the upcoming film adaptation of DOOM.
By Jay Gervais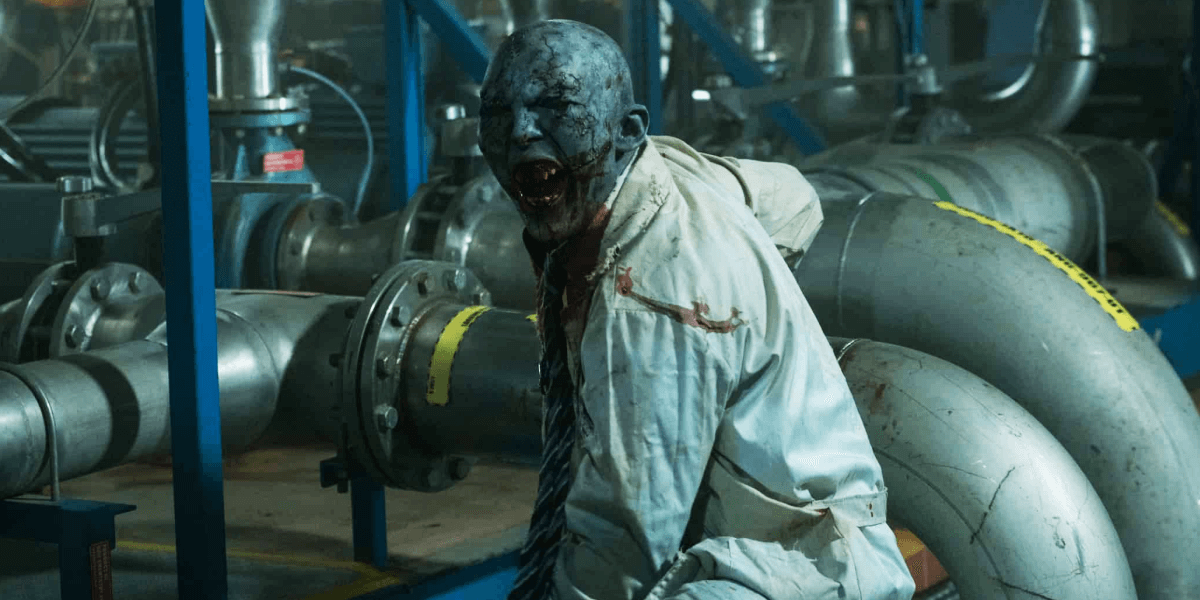 It has been some time since we've heard anything significant about the next DOOM movie, which we first reported on last April. There have been minor updates since then, such as the unveiling of some set photos along with the film being pushed back to allow for more time to polish the visual effects and enhance the sequences in Hell.

Thanks to Dread Central, we can share with you today the official title of the film is DOOM: ANNIHILATION, with a slated release sometime this fall. In addition, the website shared some photos of the film, along with its official synopsis, which you can have a look at below.

[blockquote-0]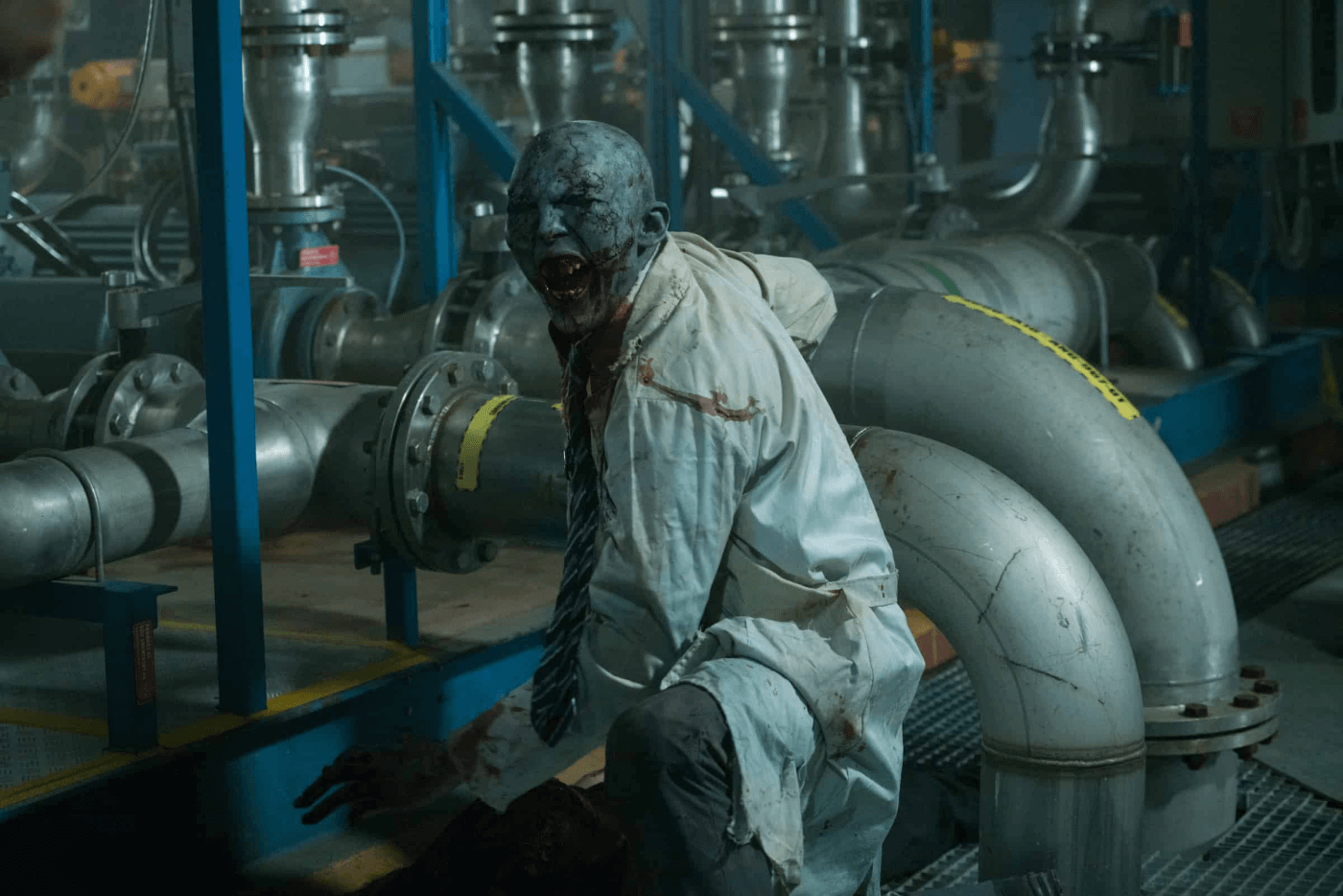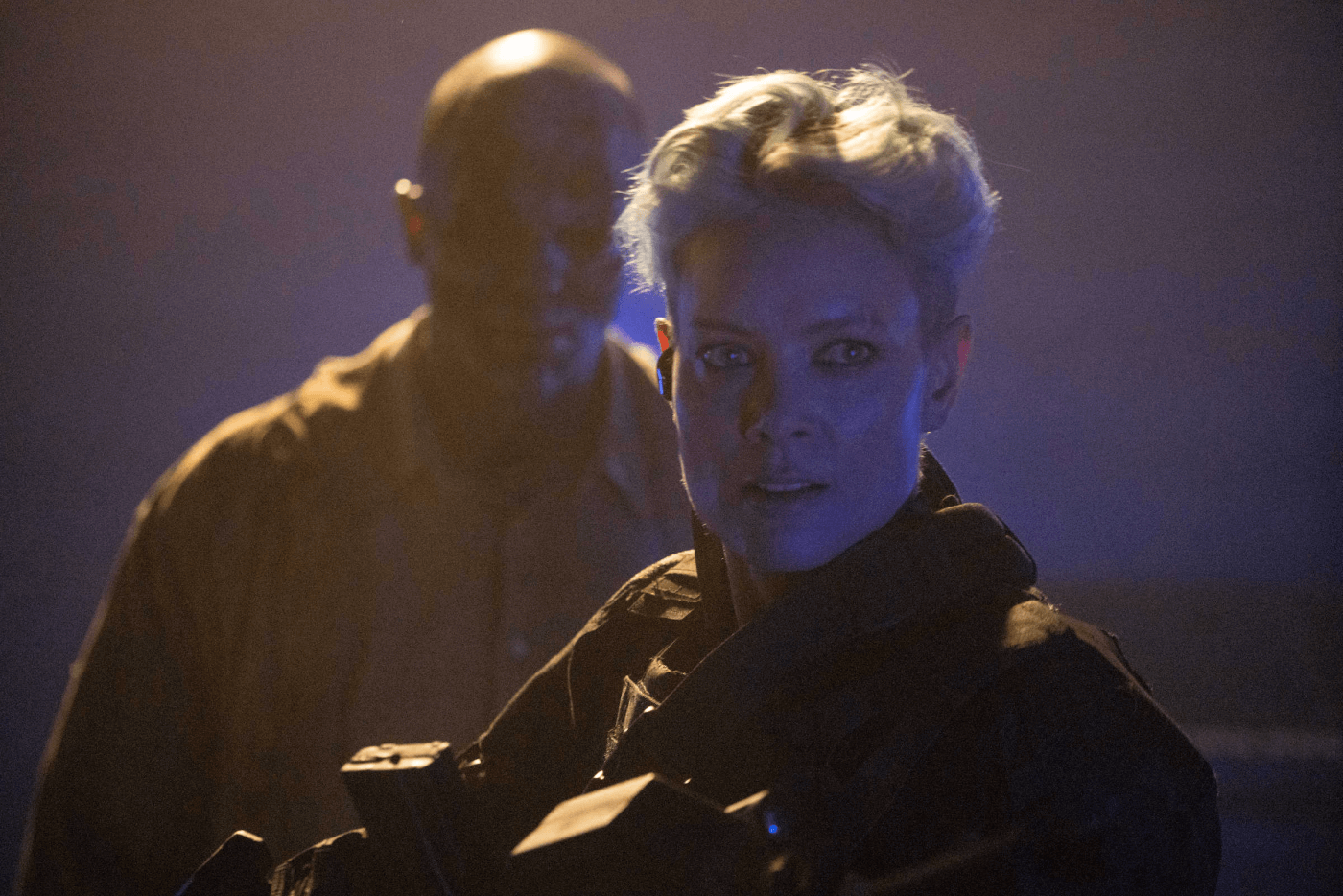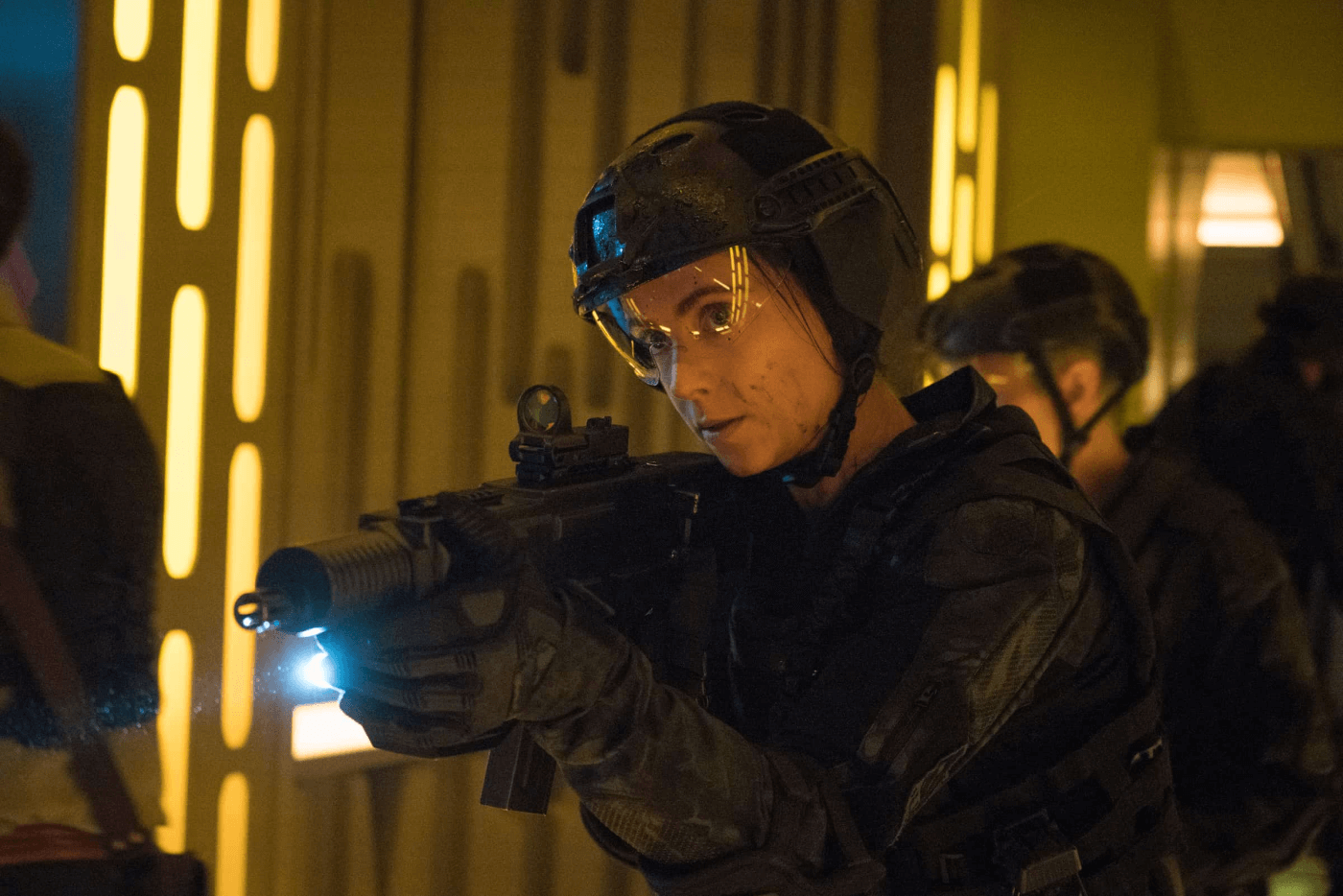 DOOM: ANNIHILATION is written and directed by Tony Giglio, who is known for the films Chaos and In Enemy Hands. The film will be executive produced by Lorenzo Di Bonaventura (Bumblebee) and John Wells (Animal Kingdom), and is produced by Jeffery Beach (Jarhead 3: The Siege), Phillip Roth (Death Race: Beyond Anarchy), and Ogden Gavanski (Cult of Chucky).
The cast of the film includes Amy Manson (Atlantis, T2 Trainspotting), Dominic Mafham (Ophelia), Luke Allen-Gale (Dominion, Captain America: The First Avenger), and Nina Bergman (The Car: Road to Revenge, Assassin X).
As mentioned, Universal's DOOM: ANNIHILATION is slated for a release this fall. Don't worry, we'll keep you posted as soon as we learn of the exact release date. Stay tuned to Dead Entertainment for all the latest news on this film and everything DOOM!