Doom: Annihilation Available for Pre-Order on Home Video
The demons of Hell will be unleashed this coming October.
By Jay Gervais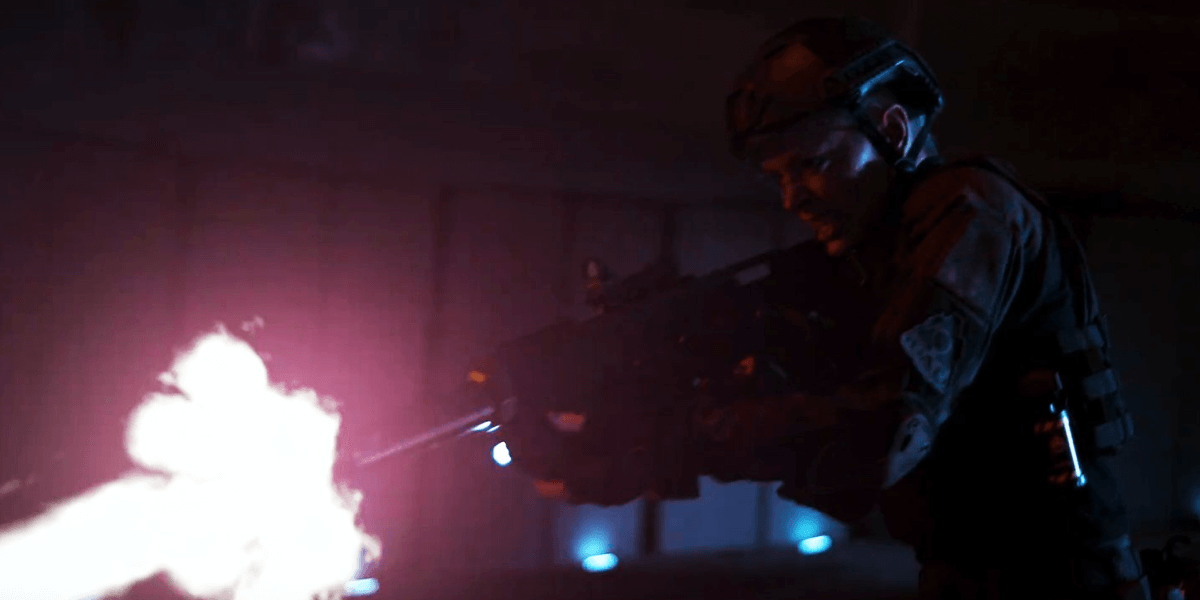 News about Doom: Annihilation has been rather quiet ever since the first trailer for the film dropped, but today we learned that the straight-to-home video movie is due to arrive on Blu-ray and DVD on October 1st, 2019. Have a look below for the cover artwork, storyline, and where to pre-order this item today.

[blockquote-0]

Back in March, you might recall my bombshell article regarding what I thought of the film up to that point. While my opinions have not changed, I think I can confidently speak on behalf of many DOOM fans when I say the film is shaping up to be a huge disappointment and disservice to a great franchise.

Not even id Software, the developer behind the best-selling video game series, is showing much enthusiasm for this project. When a fan asked about their thoughts regarding the first trailer for Doom: Annihilation, the developer simply stated, "We're not involved with the movie."

[blockquote-1][scripttag-0]

In any case, if you're one of the people who do want to see this movie, the item is available for pre-order on both DVD and Blu-ray. The DVD will knock you down $19.98 and can be ordered here, while the Blu-ray is $22.98 and can be added to your cart here. As mentioned, this item is releasing this October.

Doom: Annihilation is written and directed by Tony Giglio, who is known for the films Chaos and In Enemy Hands. The film will be executive produced by Lorenzo Di Bonaventura (Bumblebee) and John Wells (Animal Kingdom), and is produced by Jeffery Beach (Jarhead 3: The Siege), Phillip Roth (Death Race: Beyond Anarchy), and Ogden Gavanski (Cult of Chucky).

The cast of the film includes Amy Manson (Atlantis, T2 Trainspotting), Dominic Mafham (Ophelia), Luke Allen-Gale (Dominion, Captain America: The First Avenger), and Nina Bergman (The Car: Road to Revenge, Assassin X).

Stay tuned to Dead Entertainment for all the latest news and updates regarding the DOOM franchise and the upcoming latest video game entry in the series, DOOM Eternal!