Syfy Pulls the Plug on George R. R. Martin's Nightflyers
It would appear this mission to the edge of the solar system was doomed from the start.
By Chris Morse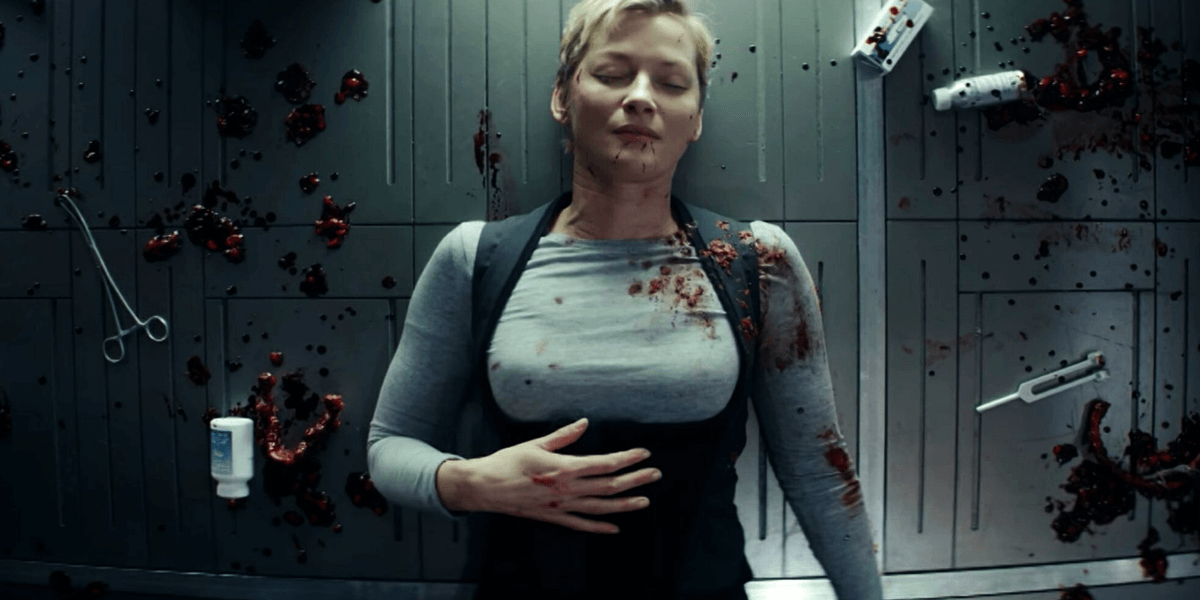 Syfy's television adaptation of George R. R. Martin's 1980 novella, Nightflyers, has been cancelled, according to numerous sources with Deadline confirming the news via a network representative. This marks the end of the series after only one season. The ten-episode debut effort premiered back in December with a unique release schedule that had limited commercial interruptions and each batch of episodes airing on consecutive evenings, allowing for a more immersive television experience.
Unfortunately, this unique approach did not translate into anything more than modest, linear ratings, which were not substantial enough for Syfy to justify investing in another season. The network appears to be content with leaving this story as a one-off limited series, considering they have not picked the show up for any additional episodes and have also allowed the cast members' contracts to expire.
In Nightflyers, the world is dying and humanity puts its hopes in the hands of a crew tasked with embarking on a mission to make contact with a mysterious alien life form towards the edge of the solar system. They set out aboard the Nightflyer, the most advanced ship ever created, before the journey takes a dark turn away from science-fiction and into psychological horror.
The 10-episode limited series is still available for viewing on Syfy's streaming platforms, but no further episodes or seasons will be created as this story permanently comes to a close.