SYFY Drops First Teaser For George R. R. Martin's Nightflyers
The new sci-fi/horror series will premiere this fall.
By Chris Morse

The latest television show to come from the mind of Game of Thrones author George R. R. Martin is Nightflyers, a science-fiction-meets-horror story set in outer space. The show has officially been picked up by SYFY for a full series order and will be making its premiere this fall. The series will follow the story of the crew aboard the Nightflyer as they embark on a mission to seek out other life forms.
It sounds like Nightflyers will be embracing a brand of psychological horror and insanity as the crew makes their journey to the edge of the solar system. This first teaser is a short one, but does a great job setting the tone for what's to come. Several weeks back, we also got a first look at the series, complete with some behind-the-scenes action that shows off much more than the teaser above.
Is Nightflyers a show that will be on your radar when the fall TV season kicks off? Let us know if you will be checking out this series in the comments below!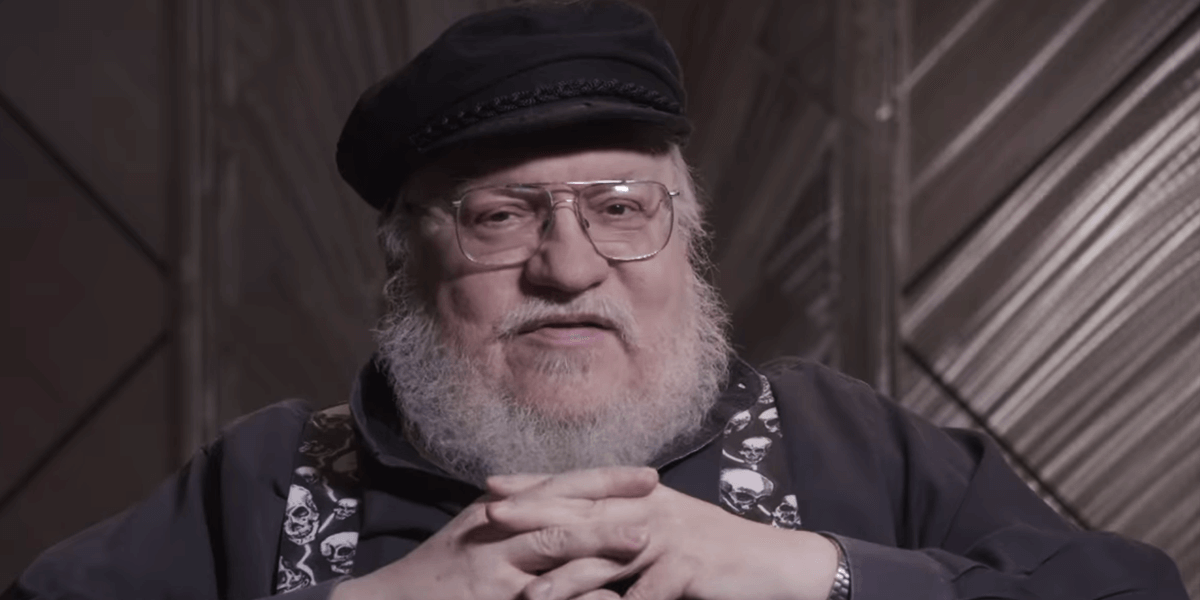 New George R. R. Martin Horror Series Gets a First Look
Nightflyers is a sci-fi/horror series based on the author's 1980 novella of the same name.
Read More