The Night Sitter Picked Up By Uncork'd Entertainment For U.S. Home Video Release
Abiel Bruhn and John Rocco's horror-comedy will soon be arriving on home video.
By Chris Morse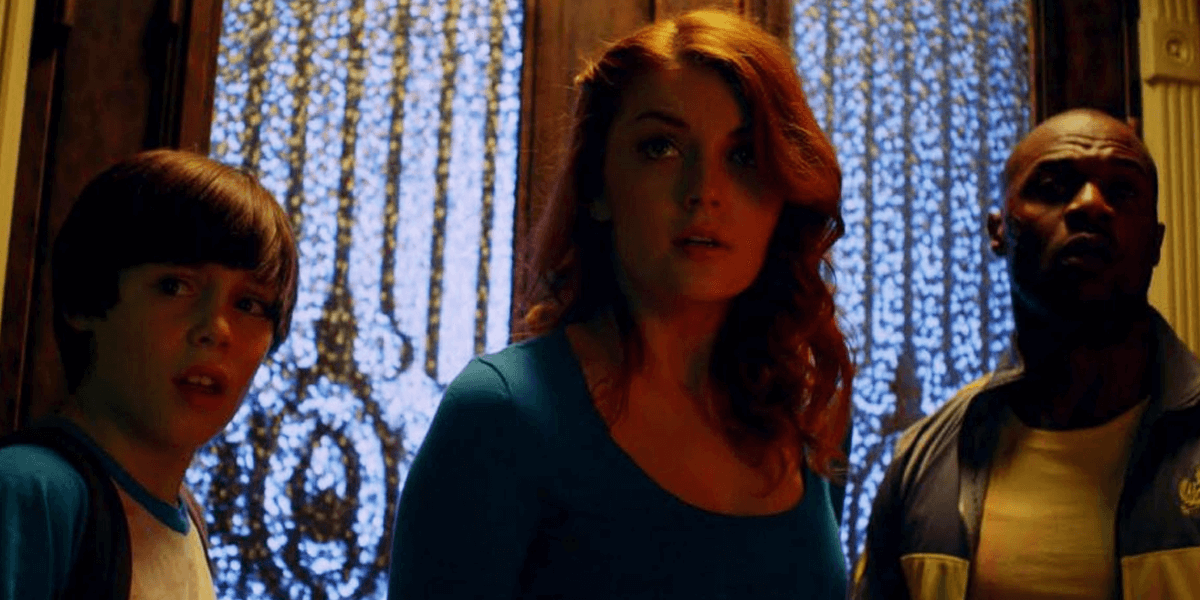 It's been a little over a year since we last had a look at Abiel Bruhn and John Rocco's Christmas horror-comedy film, The Night Sitter. After a fantastic debut trailer following a successful crowdfunding campaign through Kickstarter, the film was in a state of limbo as it explored options for release in the United States. Fortunately, as reported by THR, Uncork'd Entertainment has struck a deal with the production company to bring the movie stateside for a home video release.
Starring Elyse DuFour, who played Frankie, one of Negan's wives at the Sanctuary, during Season 7 of The Walking Dead, The Night Sitter is a horror-comedy themed around Christmas, featuring a trio of witches summoned up to cause all kinds of mayhem. Read the full synopsis for the film below.
A scheming con artist (Elyse DuFour, AMC's The Walking Dead) poses as innocent babysitter "Amber" to steal from Ted Hooper, a wealthy occult enthusiast with a reclusive son named Kevin. Her crew arrives to clean out the house just as Kevin stumbles upon one of his father's most prized artifacts and unwittingly summons a trio of witches known as The Three Mothers. As the playful, sadistic witches start picking people off, Amber and Kevin form an unlikely bond and try to survive the night together.
"John and Abiel have made a unique and very fun horror film, one that we're so very excited to show to American audiences," said Uncork'd president Keith Leopard. "The deaths are skillfully done, and surprising gory, which made me love it." Filmmakers Bruhn and Rocco had the following to say in a statement of their own following the announcement of this release deal.
We're thrilled to partner with Uncork'd because Keith and his team are true horror fans and have built a slate that we feel totally at home on. The Night Sitter is our love letter to the gleefully gory and hyper-colorful Giallo classics we grew up watching, and we can't wait to share it with the world.
The Night Sitter will come to digital format sometime this summer. Stay tuned to Dead Entertainment for all the latest on this film and other independent horror projects.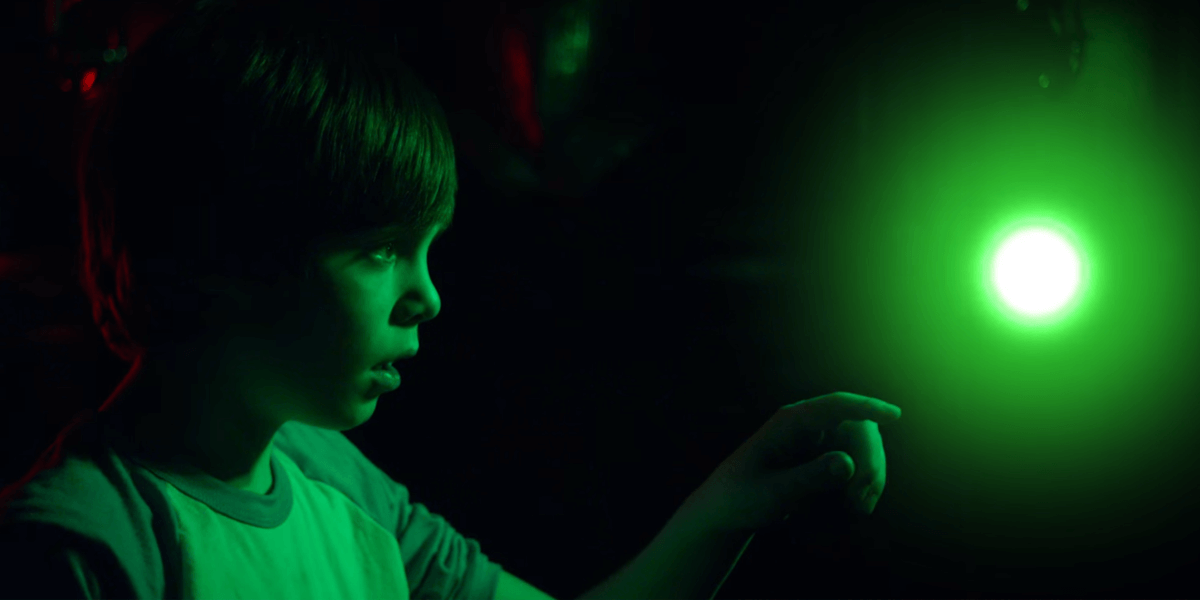 "The Night Sitter" Summons a Debut Trailer
Roller Disco Massacre Films is looking to take us all for a wild ride.
Read More