Celebrate the 40th Anniversary of The Warriors with Mezco's Action Figure Box Set
This collection will give you plenty reason to come out to play.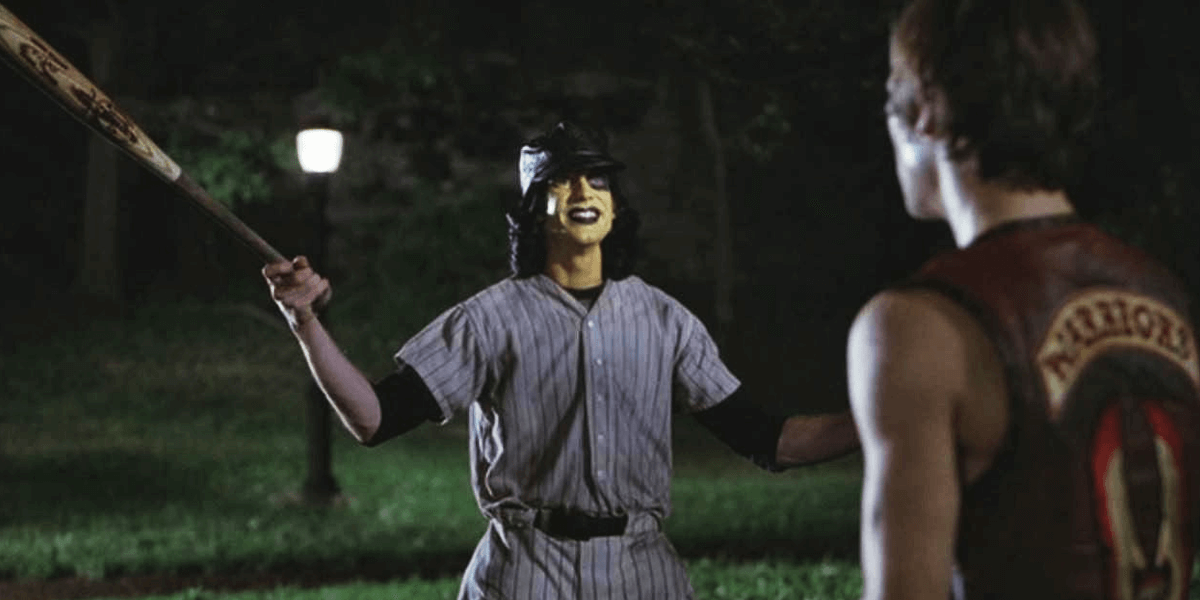 While not a horror film, Walter Hill's The Warriors is nevertheless an important cult film up there with such properties as Escape from New York and The Terminator. It has undeniably had a huge impact on the genre we all hold dear through its cinematography, real fight choreography, early synth soundtrack, and overall tone.

The film focuses on a fictional gang called The Warriors, who, after being blamed for the killing of a rival gang leader, must make their way home from The Bronx to Coney Island. Every other gang in the city is out for blood and retribution, forcing them to fight their way across the entire city if they hope to ever see the light of day again.

February 2019 actually marks the 40th anniversary of this seminal film and to celebrate Mezco is releasing a special action figure box set featuring lead characters Swan (Michael Beck) and Ajax (James Remar), as well as two of the rival Baseball Furies gang members. Fans and collectors alike will now be able to recreate one of the film's arguably best scenes, the showdown between the two gangs in Riverside Park.

[blockquote-0]

Mezco's One:12 The Warriors Deluxe Box Set is available for pre-order now with a retail price of $275. This product will be released sometime between December 2019 and March 2020. To quote the movie all we can say is, "You Warriors are good. Real good." And so is this awesome box set from Mezco, a great tribute with a lot of value for the price.