The Walking Dead's Alpha Unmasked in New Season 9 Photos
It looks like the series will dive into a bit of the backstory of Samantha Morton's new character.
By Chris Morse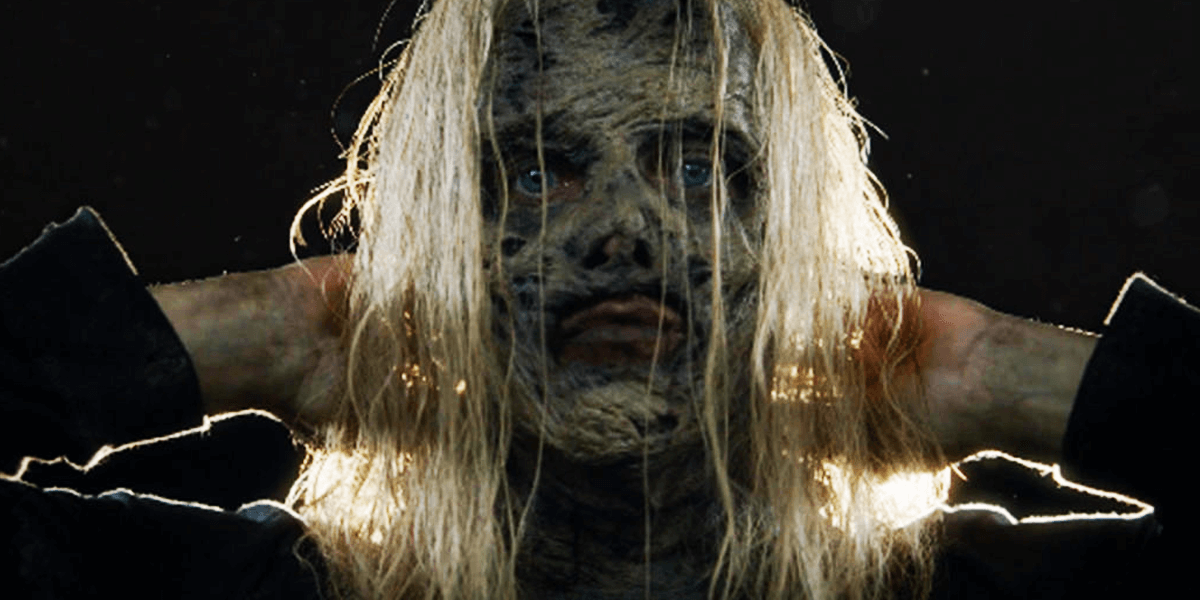 Last night, The Walking Dead returned from its midseason break as our survivors picked up the pieces from their first fatal encounter with the Whisperers. The episode touched upon a number of plot threads, ranging from Negan's time on his own to the capture and interrogation of Lydia, a young member of the group who is brought to the Hilltop as a prisoner. The end of the episode also gave us a formal introduction for Alpha, the leader of the zombie-mask-wearing group of survivors.
Naturally, this cliffhanger will help move the Whisperers story ahead in the coming episodes, but it would appear that we will also be getting a little bit of new character's backstory as well, as evidenced by new Season 9 photos that have surfaced from EW. These images show off Alpha, as portrayed by Samantha Morton, unmasked during a time from earlier in the apocalypse, before she adopted the newer way of life of wearing masks to blend in with walker herds. Have a look at the photos below.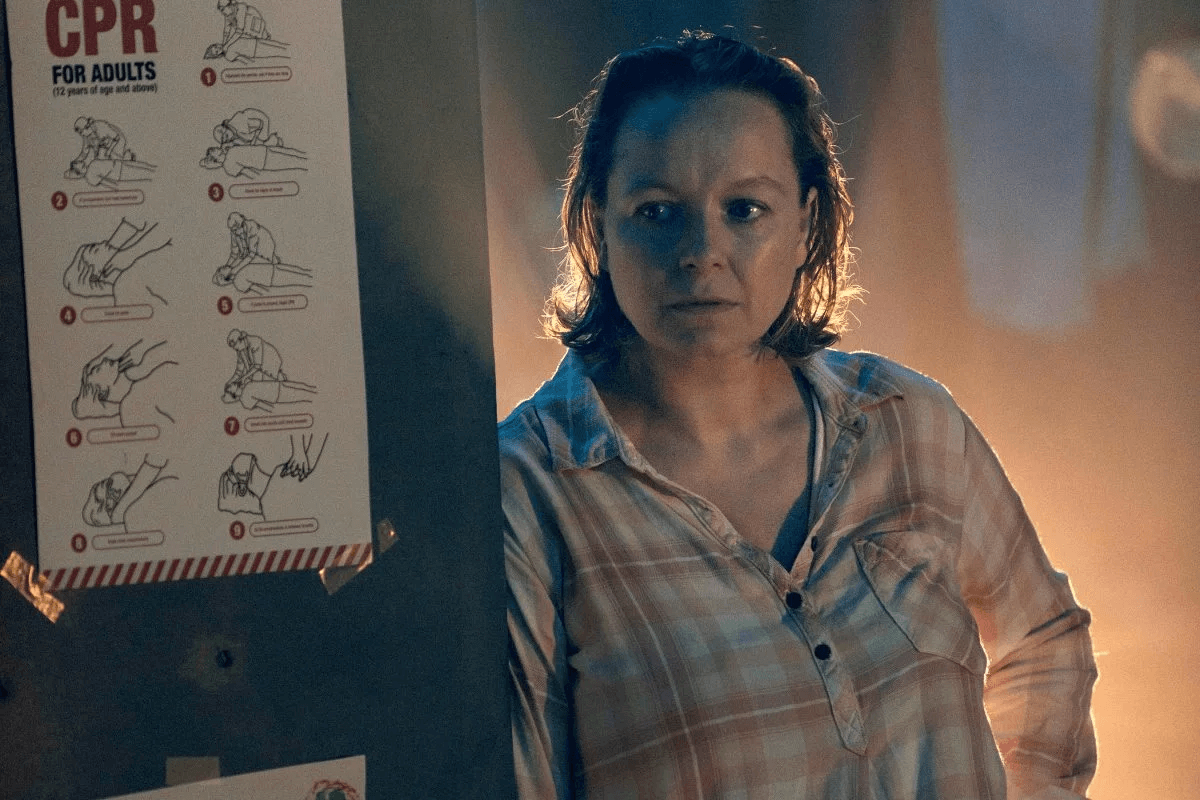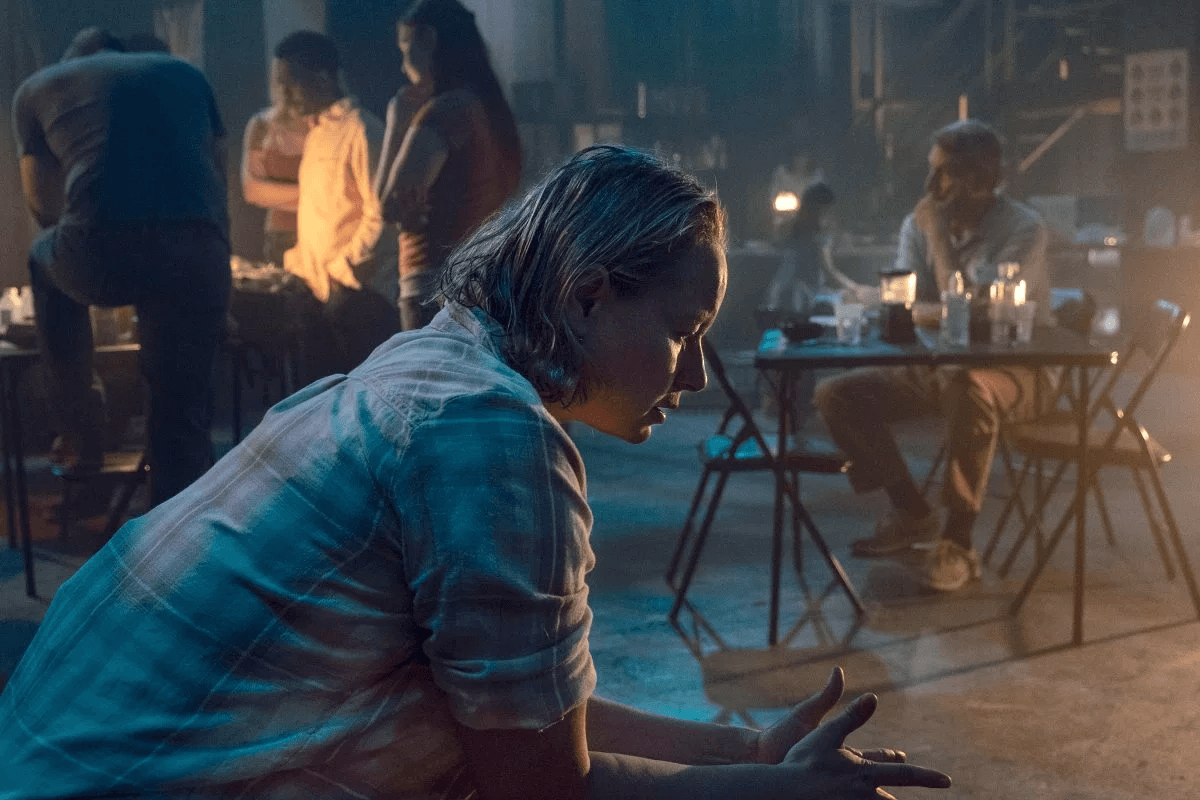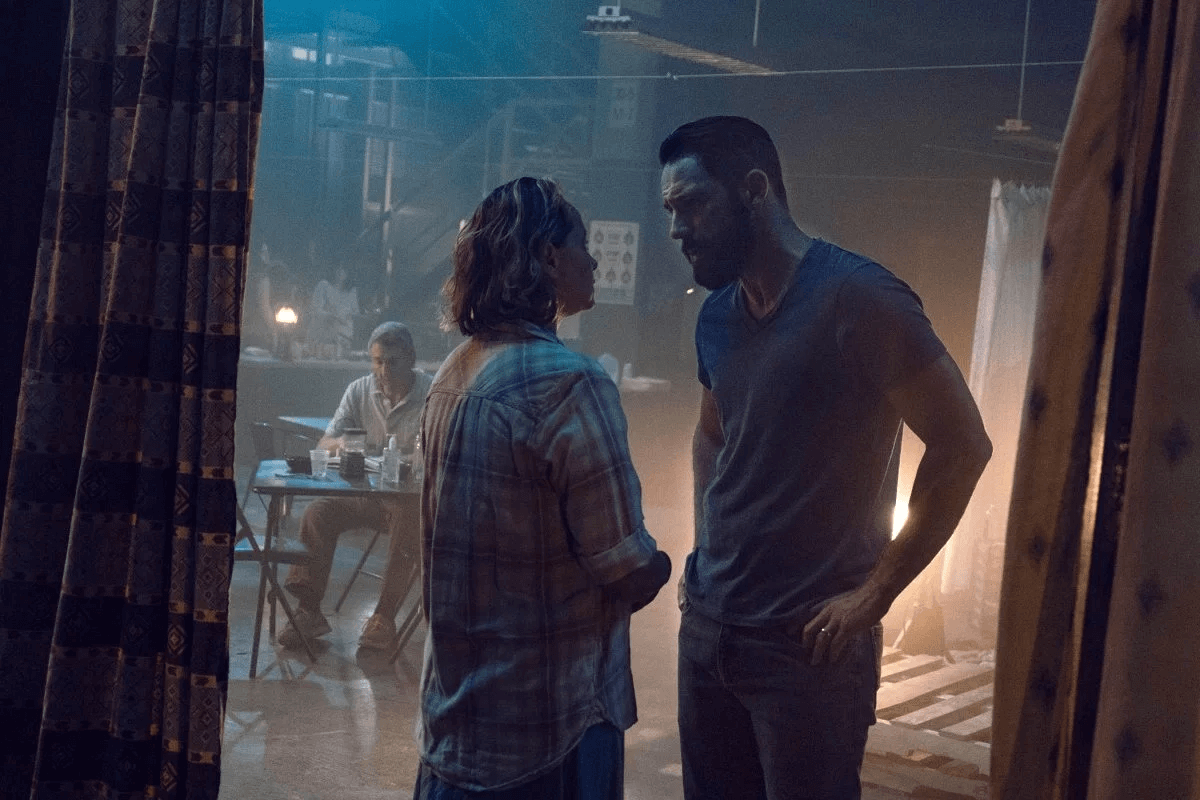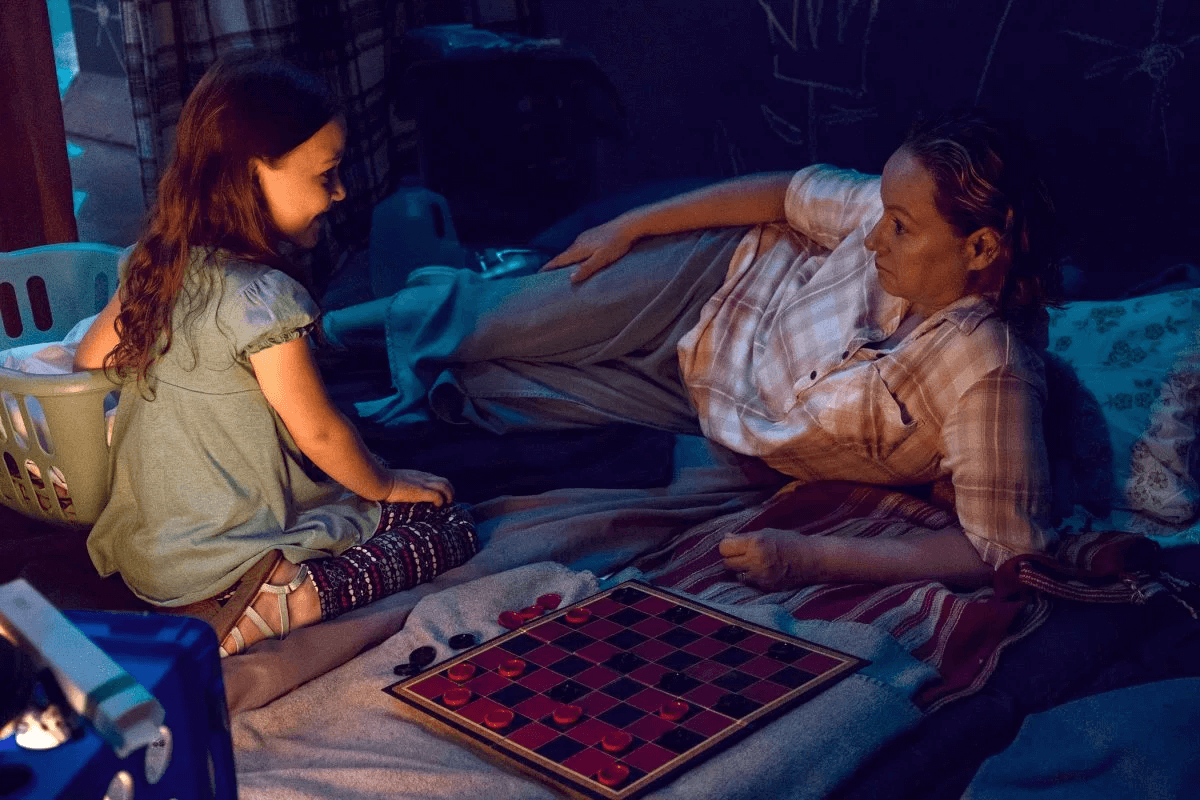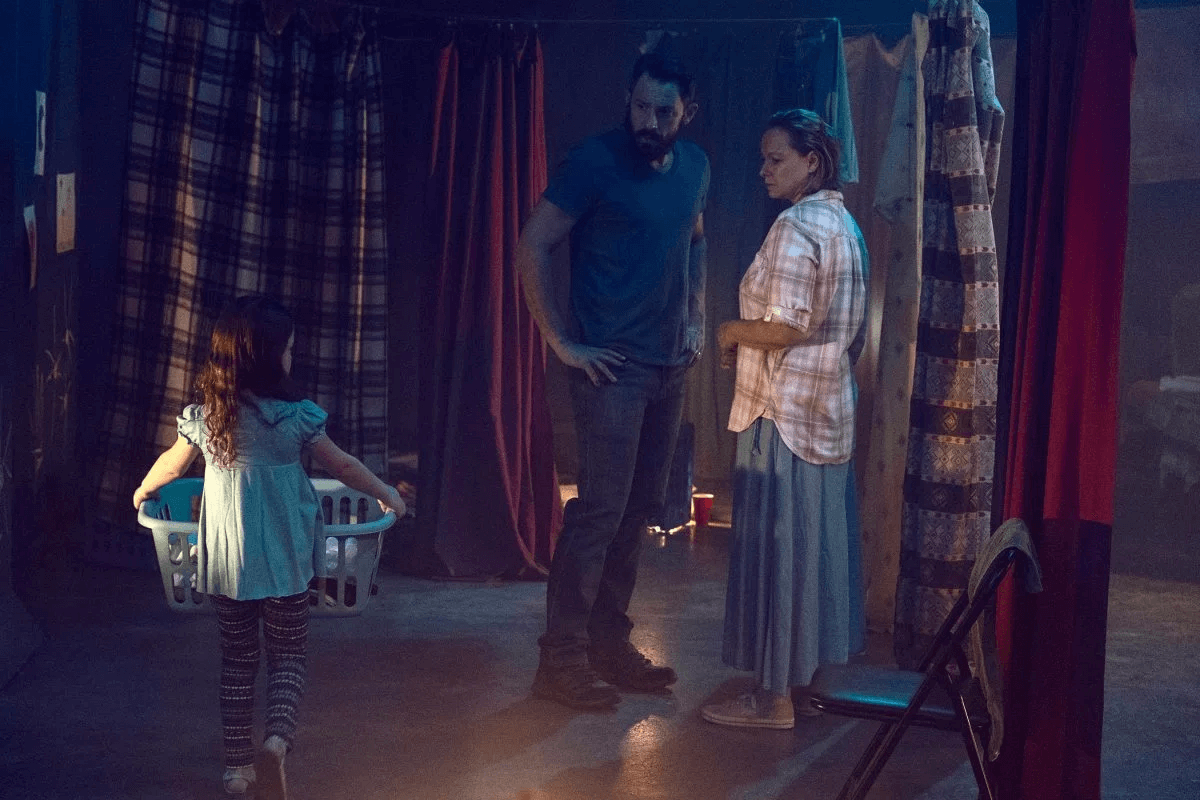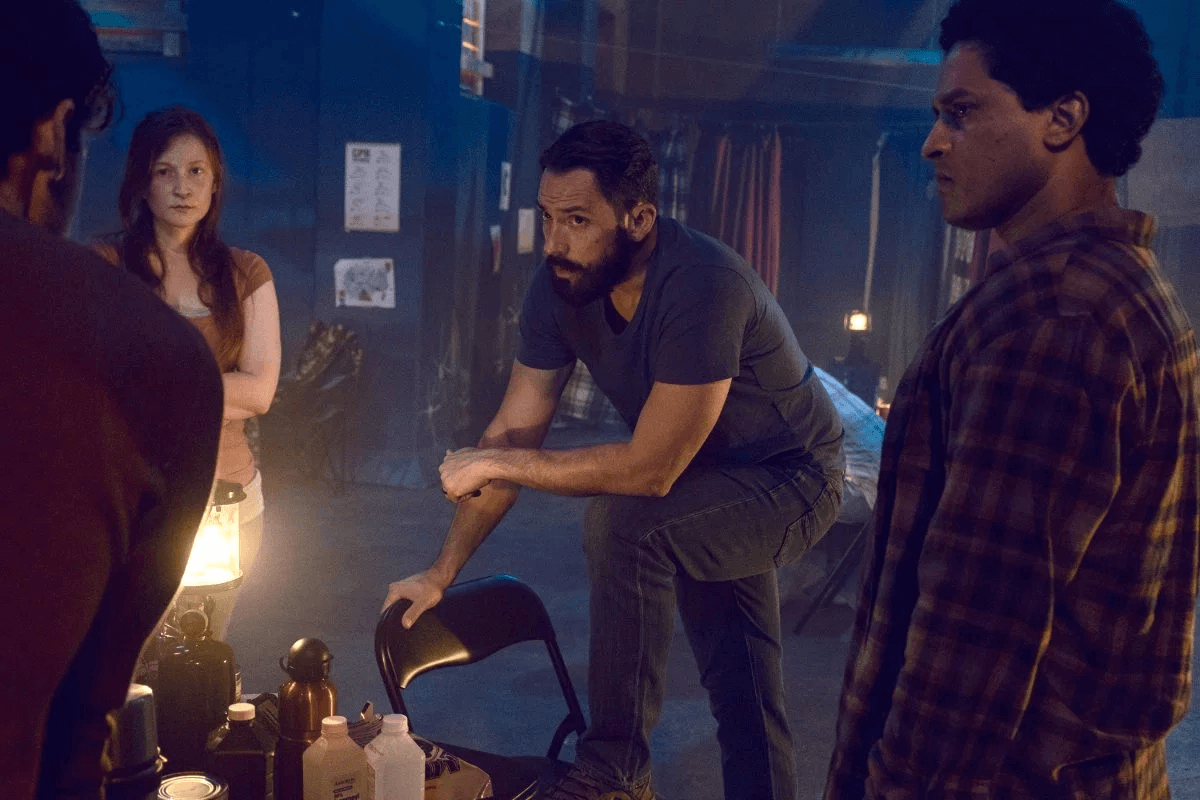 There are more photos at the link included above, but these are the new ones showing off a side of Alpha we had yet to see in any earlier footage or trailers. Given the content of the above images, it would appear that the television show will be going into a little more detail on Alpha's backstory than the comics did, which should be an interesting change of pace that further fleshes out the character as the Whisperers storyline begins to unfold.
The Walking Dead continues its ninth season Sunday nights on AMC.