The Walking Dead's Norman Reedus Previews the Second Half of Season 9
Here's what's in store for our survivors when they go up against the Whisperers.
By Chris Morse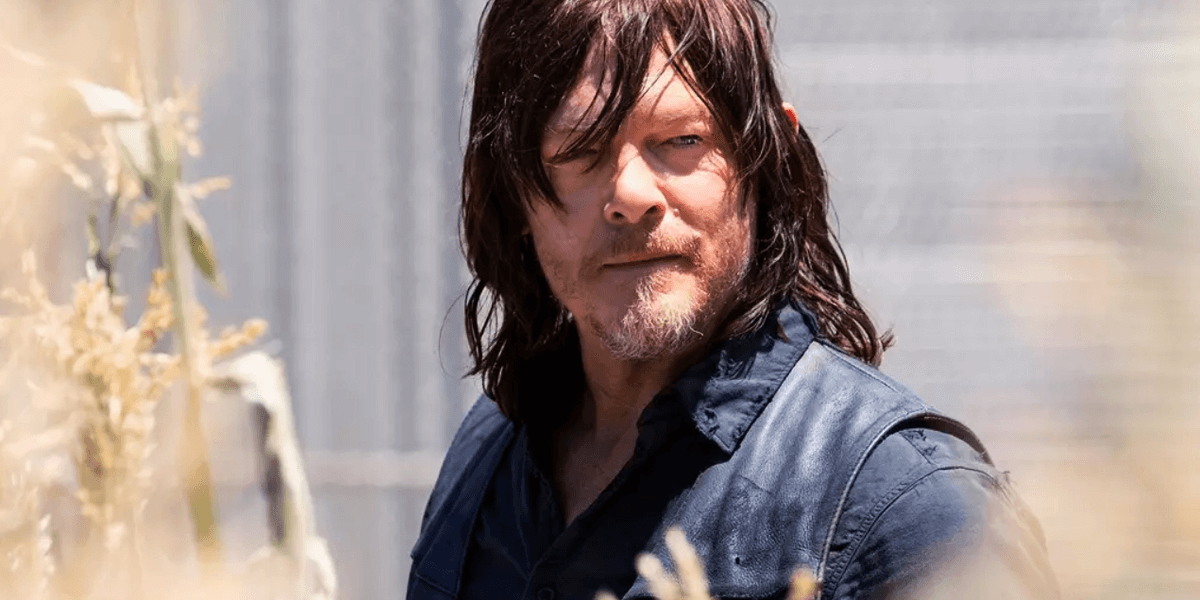 With The Walking Dead returning from its midseason break for eight more episodes, what better person to talk about what lies ahead than Daryl himself? Actor Norman Reedus recently spoke with EW about the upcoming new episodes and some of the new character who are being introduced, namely Whisperers leader Alpha, who is set to have some memorable scenes with our crossbow-wielding hero later this season.

Reedus explained how we are going to see a bit of the psychology of who the Whisperers are, not just Alpha but also other members of the group, as they seek to infiltrate and act with subtlety rather than the brute force we are used to.

[blockquote-0]

You may remember Daryl isolating himself a bit before being brought back into the fold for this new threat. Reedus offered an explanation of what was going on there as well as what is going through his head as he has to step up and protect the communities once again.

[blockquote-1]

Reedus also explained how his interactions with Alpha and the other Whisperers might play out, what their similarities are, and what approach Daryl is taking when confronting this threat head on.

[blockquote-2]

Finally, the actor offered something of a preview of Samantha Morton's performance as the Whisperers leader, gushing about how she has really taken on the role as her own.

[blockquote-3]

All things considered, it would appear that there are going to be many fun interactions between our survivors and the Whisperers. This isn't just fighting another war and this preview teases a little bit of the deeper dynamics that will be in play when Season 9 returns for its back half of episodes.

The Walking Dead will return for eight more episodes on February 10th at its usual time, but AMC Premiere subscribers can stream the midseason premiere right now.