The Punisher Season 2, Episode 1: "Roadhouse Blues" Review
We're going to the roadhouse and we're gonna have a real bloody time.
By M.T. Bates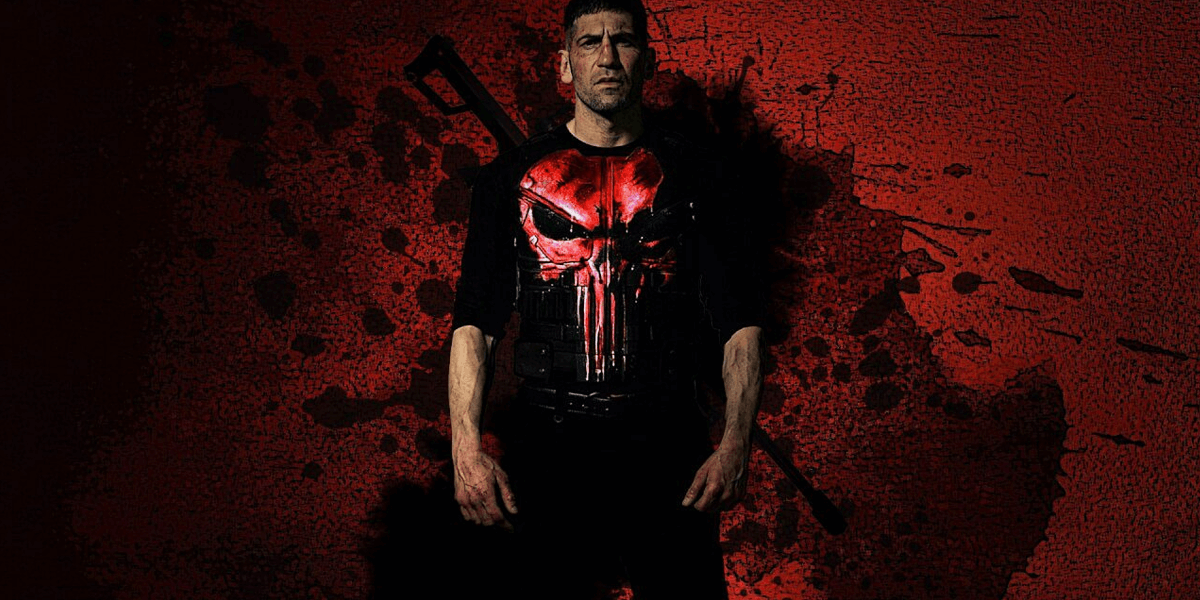 The first season of The Punisher was bloody and brutal, doing an all around great job in taking those key elements from the comics, and the show's sophomore season decides to not even give you 30 seconds of breathing room when it comes to bloodshed. The cold open for this episode hits you fast and hard before it predictably pulls back to give you context. Frank seems to be mostly at peace when we see him after the title card, although this is Frank Castle and trouble, even the most minuscule kinds, always seems to gravitate towards him.
Thankfully, it doesn't deter him from enjoying some well-deserved rest and relaxation, even if it means he has to drudge up his past a little bit. Let's face it, though, his past lives in his head constantly but he takes the good when it comes. The first 25 minutes are a tragic reminder of how Frank slips in and out of the pain in his mind and heart.
This first half of the episode is quite a melodic blend of the good and the bad, a perfect representation of the internal strives he constantly deals with. In fact, through two seasons with him, including his major role in Daredevil season 2, this might be the realest we have seen him.
Episode one is a slow build-up to what the meat and potatoes of the season will be, but it's a welcoming change of pace when you think about all the blood-soaked episodes we have already seen and the ones that are sure to come. Fate intervenes in the damnedest ways sometimes.
Frank the charmer gets his time to shine in this episode, but it is only a matter of time until The Punisher is needed. Instincts drive Frank and his are sharper than any man's, living or dead, enhanced or normal. This is a problem, for those who invoke those instincts of the Punisher at least, because rarely will things end well when they kick in.
When the blood starts flowing, it doesn't stop and that is just way Frank likes it. A mysterious woman is all it takes for Frank to get his hands dirty again. Her angle is not something we find out just yet, but you can be sure Frank gets it out of this mysterious woman, Amy, sooner rather than later.
The Good
The slow burning portions of the episode are a welcome change of pace after its opening moments hit you like a ton of bricks. After that, it's business as usual for The Punisher as we have all come to expect.
The Not-So-Good
The episode takes some time getting to where the new season will be headed and Frank's character is mostly dealing with the same internal struggles, though that isn't really a bad thing.
The Punisher started off its second season with a solid episode that changes things up a little bit from the onslaught of brutal violence and bloodshed that completely enveloped the first. In episode one, we are given a nice balance as well as plenty of intrigue to carry us into the next episode.