Own a Piece of Marvel History in Upcoming Prop Auction
An upcoming auction will give fans the chance to own real props from each of the Marvel Netflix shows.
By M.T. Bates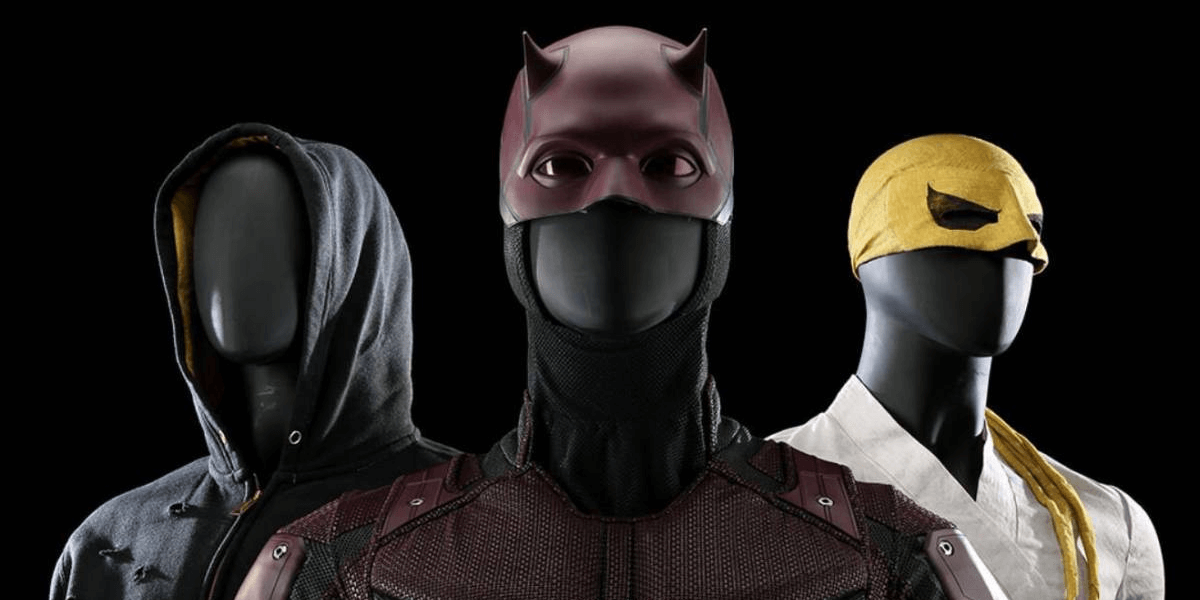 It is no secret that we here at Dead Entertainment, myself especially, are massive fans of the Marvel Netflix shows. The gritty, darker-themed series focusing on ground-level heroes and vigilantes really resonated with fans, which is probably why there were 13 seasons altogether between each of them, before all the nastiness between Marvel and Netflix went down.
Nonetheless, the shows were a great addition to a growing list of amazing Marvel properties being represented on screen, and if you are as big as fans as we here are, then you will be delighted to know that quite a number of props and costumes from Daredevil, Luke Cage, and Iron Fist are being auctioned off, over 850 lots in total.
Punisher fans shouldn't fret, though, because there are some choice Frank Castle pieces from Daredevil Season 2, including that amazing X-ray of Frank's head, but if your pockets run a little deeper, you could be the proud owner of a screen-worn Daredevil suit, among other higher ticketed items.
The auction takes place on August 12th and 13th, but by creating an account at the auction site, you can start placing some advance bids now. The winning bids will include a certificate of authenticity signed by show executive producer and Marvel Entertainment's Chief Creative Officer Joe Quesada.
I know I am going to be keeping my eye on one or two items that might stay within my budget, but regardless it is awesome for fans to get a chance to own these amazing pieces from one of the best times in comic book show history. Happy bidding!