Latest Developer Update for Bloodstained: Ritual of the Night Cancels Mac and Linux Versions
However, it's looking like there is finally some light at the end of the tunnel for this project.
By Chris Morse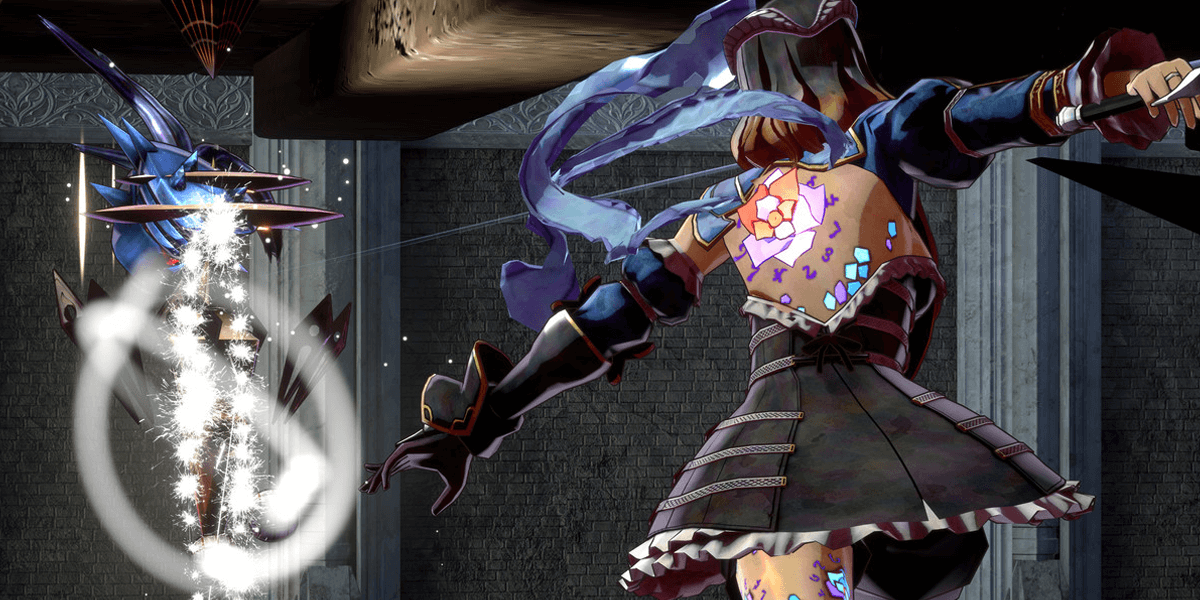 We've got a new developer update for Bloodstained: Ritual of the Night from creator Koji Igarashi and this one is a mix of good and bad news, depending on which platform you prefer to play your games on. Unfortunately for Mac and Linux gamers, who are likely to be in the minority for this title, those versions of the title have been cancelled. IGA calls it a "tough decision" but one that was made due to the "challenges of supporting middleware and online feature support" as well as to make sure the team can deliver on its overall plans for the game.
While this may be disappointing for some, affected players will have the option to email the team and choose another platform to receive the game on when it is finally complete and shipped following the final development push into 2019, which is being aided by the addition of another studio, WayForward Technologies. This fact brings us to the good news side of this latest developer update.
IGA has revealed that development has reached its peak. The bulk of designing levels, a process which partially consists of enemy placement throughout various environments, is complete and the team has moved on to fine-tuning, making adjustments, bug fixing, and working on the game's performance on each platform it will be released on. Some of these bugs have been described as "progression-blocking" but the entire team is working hard to iron them all out.
The update goes on to mention that WayForward has already been a huge help with respect to improving the game. The studio is not only working on bug fixes but also creating new assets and lighting placements to enhance the overall game. One such asset is a brand-new enemy concept art of a demon fish called Forneus, which may or may not be delicious if cooked. Check out the new artwork below.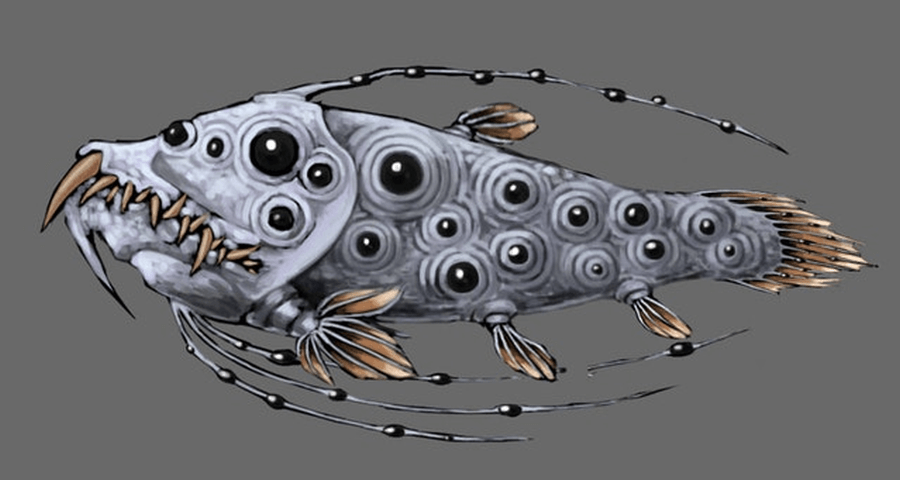 As usual, there is still no official release date for Bloodstained: Ritual of the Night except that it will be available sometime in 2019 on PC, PlayStation 4, Xbox One and Nintendo Switch. 505 Games community manager Jason Ryan previously reminded fans that a final date will not be announced until they are completely sure they will make it, but we can all take comfort in knowing that we are closer to seeing its release than ever before.

[relatedArticle-0]