Bloodstained: Ritual of the Night Brings On WayForward for Remaining Stretch of Development
Some new enemy concept art has also been revealed in the latest developer update.
By Chris Morse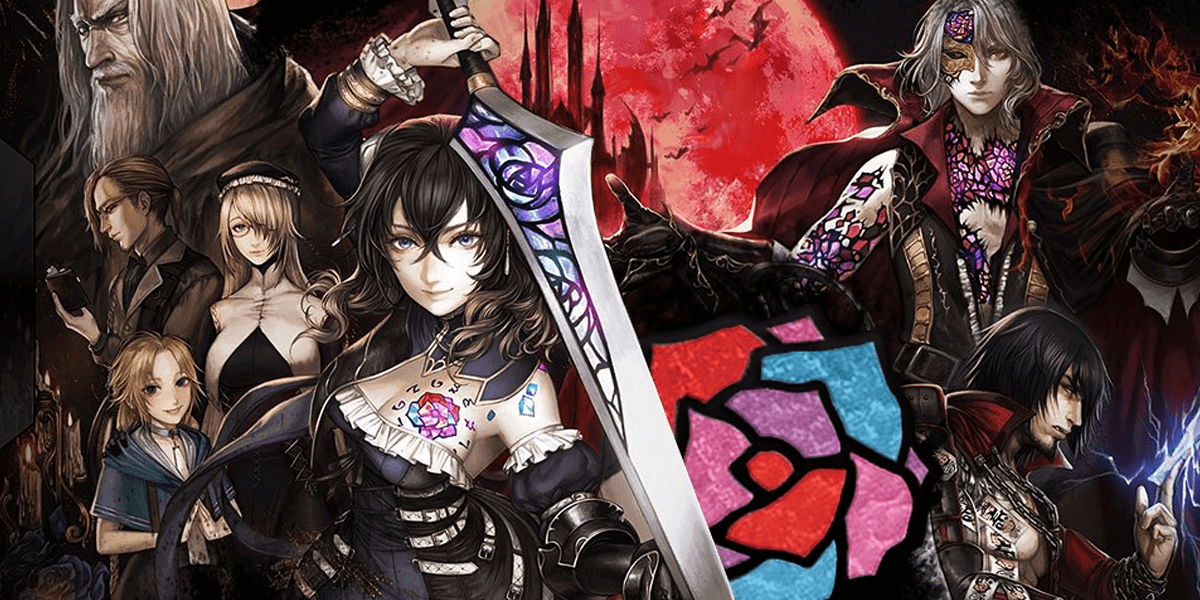 In the latest developer update for Bloodstained: Ritual of the Night, which unfortunately still does not include a concrete release date, Koji Igarashi offered the latest news on the still-in-development project. The big update here is that another studio has been brought in to help complete the game.
For the final stretch of development, 505 Games has partnered with WayForward Technologies, known for side-scrolling action games such as the Shantae series and Contra 4 for the Nintendo DS. The new partnership means that more developers will be hard at work not only with helping realize IGA's vision for the game, but also fixing bugs and focusing on polishing the final product. The additional hands on deck will certainly go a long way to seeing this game reach store shelves but the developers continue to remain quiet on when exactly that will be.
In addition, the update also offered some new concept art for an enemy named Cyhyreath, who crouches in wait for a victim and flies around to attack with a death shriek. This new piece of artwork echoes the game's broader gothic horror design, which you can check out in the preview below.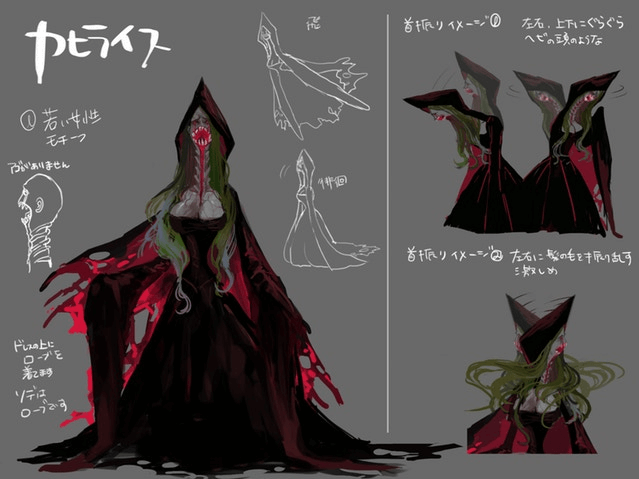 As for when Bloodstained: Ritual of the Night might be released, the game was previously pushed back to 2019 and that still holds true after this latest update. 505 Games community manager Jason Ryan once again reiterated that a release date will not be announced until they have something more concrete, but leaves us with the promise that the addition of WayForward brings us all closer to when that announcement might happen.
We will be sure to keep you posted with all of the latest, including the game's final release date when it's revealed, here on Dead Entertainment. Stay tuned!