Negan's Uncensored Introduction Featuring 23 F-Bombs Has Been Released
This scene looks and sounds a little more like the comic series when it introduced the foul-mouthed villain.
By Chris Morse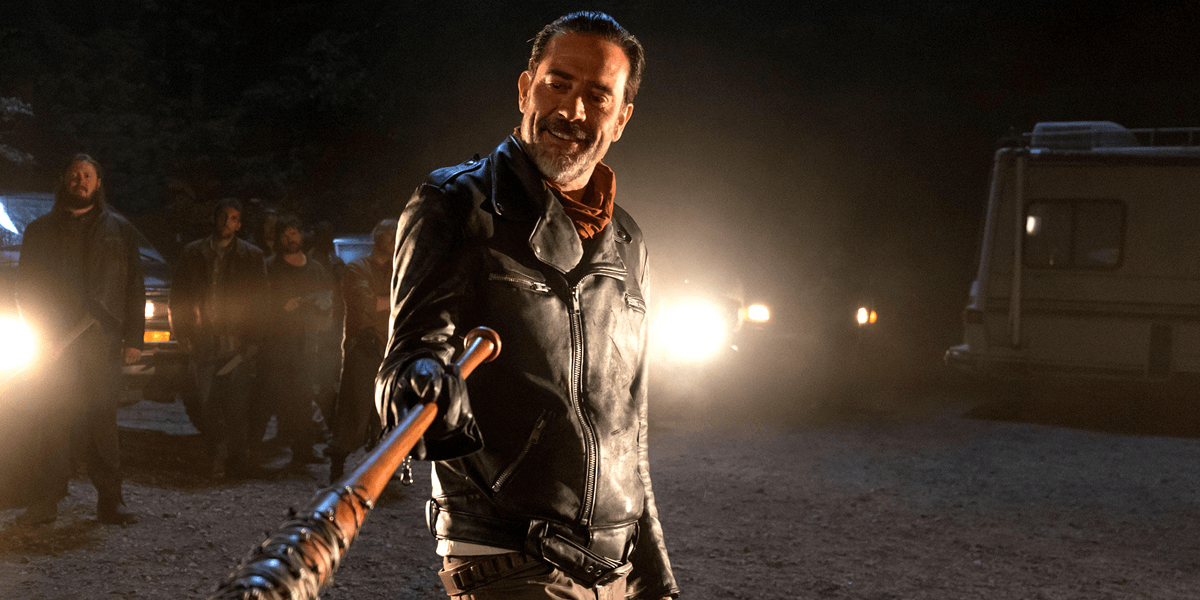 You can breathe. You can blink. You can cry. Hell, you're all going to be doing that when you see (or hear) what could have been in The Walking Dead.
Back when the season six finale aired in the spring of 2016, viewers were introduced to an iconic villain from the comic series in the foul-mouthed Negan. Given his robust vocabulary and the expected language constraints that come with a television adaptation, fans of the character were happy to learn that his scenes, notably his infamous introduction, were filmed more than once with both TV-suitable and uncensored dialogue that matches more closely with the source material.
This uncensored dialogue was widely expected to be released as a Blu-ray feature at some point but that so far hasn't happened with respect to any official release. Some of the footage has been available on YouTube, mostly in fairly low quality, but fans now have the opportunity to watch the full, uncensored introduction scene thanks to a post on Reddit. The quality is great so you can give it a watch below.
Update: Our video has been removed but it is still available for viewing on Reddit. Click here to watch it!
As you can see, the uncensored footage closely matches up to the ending of the season six finale, including the cliffhanger, but also featuring modified lines that are more similar to what you can read in issue 100 of the comic series. So, while Negan is beating the "holy fuck fucking fuckedy fuck" out of somebody, you are able to witness what could have been if it wasn't for television rules and restrictions, which kind of makes sense considering the original, uncut dialogue featured 23 F-bombs, but that's Negan at his best and this is certainly a fun watch.
The Walking Dead will return for eight more episodes on February 10th at its usual time on AMC.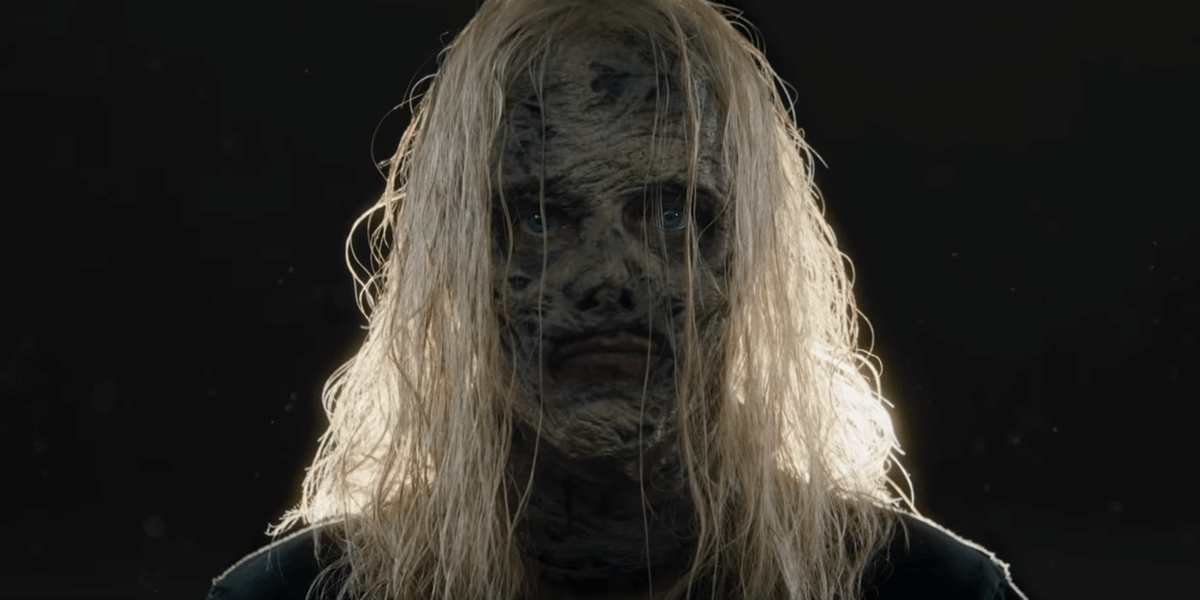 Meet The Walking Dead's Alpha, Leader of The Whisperers
Here is your first preview of the terrifying and deadly group's leader.
Read More