Prey Gets New Multiplayer Mode, Single-Player VR Escape Room
There's still some life left in this often-overlooked survival horror shooter.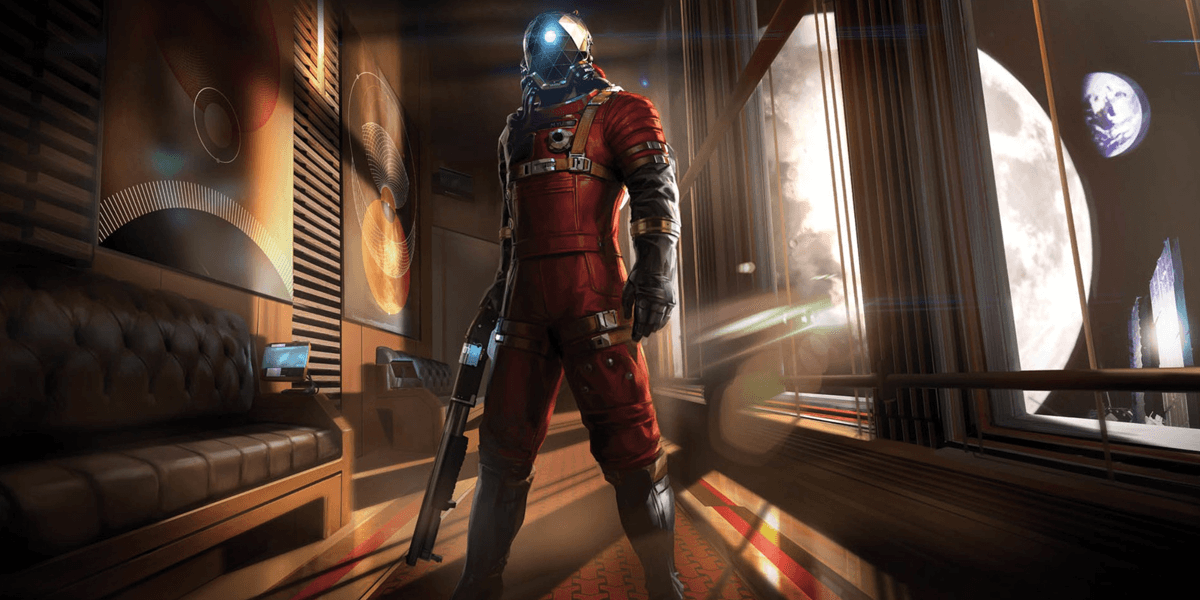 The 2017 re-imagining of Prey by Arkane Studios is a game not often discussed. Released in May of 2017, this title puts you in the role of researcher Morgan Yu, who is stranded on a space station under siege by a sinister alien threat. Players must utilize their wit as well as an arsenal of different weapons to fight back for their very survival. The game received fairly good marks and sold well in its initial days but has since slipped into obscurity.

Despite the game coming up on its two-year anniversary, there's still a bit of life left in Prey in the form of new DLC, including a new PVP multiplayer mode as well as a unique single-player virtual reality experience. Typhon Hunter mode in particular is quite interesting, almost acting as a more deadly and intense version of the popular prop hunt from Garry's Mod.

[blockquote-0]

Both of these modes are available for free to owners of the Mooncrash DLC pack now. Will you be revising Talos I again, or perhaps for the first time? Let us know in the comments or social media.