Hellboy Reboot Gets New Poster, Trailer Coming Thursday
This news has got fans of the series feeling a bit… horny. Sorry.
By M.T. Bates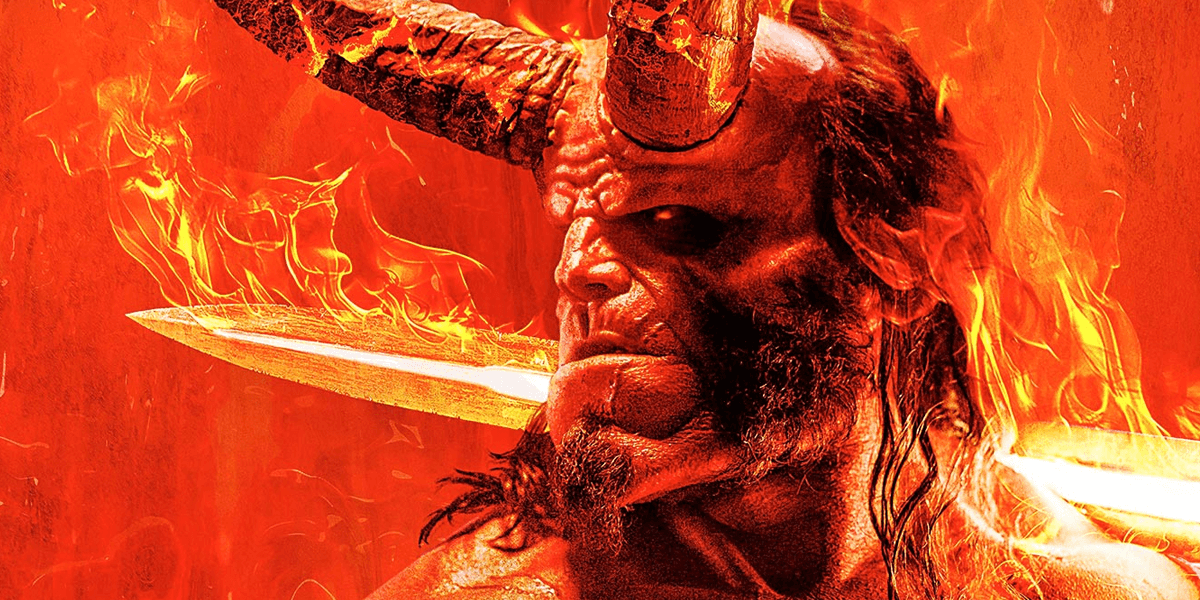 The Hellboy reboot has me positively on fire with excitement. As a big fan of the original two movies and an admirer of the comics they were based on, it is a franchise I will always support. The somewhat recent announcement of Lobster Johnson joining the cast has only increased my hype for the movie, as he was always my favorite character from the comics and was a lacking presence in the original films.
Today, we got word that a new trailer will be upon us this Thursday and, just to tease us further, a new poster was also revealed. A downright menacing depiction of Anung Un Rama takes center stage in this simple, though effective, one-sheet. Have a look at it below.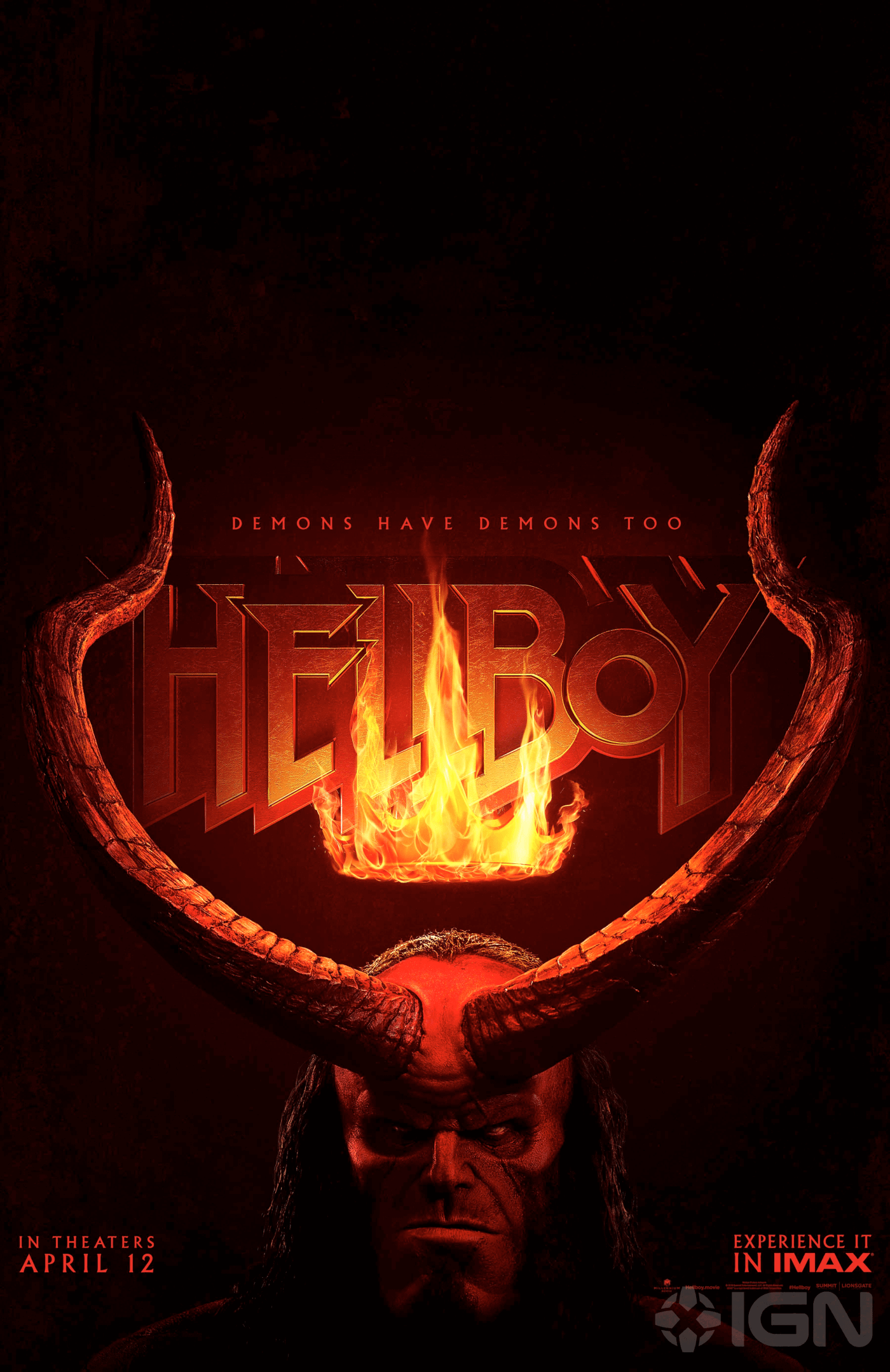 The trailer needs to be handled right. What made the original movies so successful and popular was the chemistry that Hellboy had with his team. A great supporting cast, however, including the undeniably legendary John Hurt, made it easier for Ron Perlman in my opinion. This time, in place of Hurt, Ian McShane takes over as Professor Bruttenholm and his relationship with Hellboy will be key and needs to be shown in some fashion in this trailer.
With missing anchor characters like Liz and Abe, Broom and Hellboy will have the spotlight to themselves to truly flesh out their "father and son" relationship. Ian might be one of the finest character actors of our time and has shown time and time again that he can be both charming and insightful. This dynamic has to be highlighted, which is necessary to help humanize Hellboy within the story.
Now, I obviously don't expect the trailer to give us all of that, but a few extended seconds of them talking would suffice for now. In addition, they can't hide Lobster Johnson from us any longer. We need to see him in some capacity! Action is obviously important but right now, we need to know we are going to be able to care and get invested in these new iterations of characters, so less action and more character building is what will make this trailer a hit.
What are you hoping to see the upcoming Hellboy trailer? Sound off below.
[blockquote-0]