AMC to Offer The Walking Dead Studio Tours
Get ready to head south and visit Riverwood Studios along with other iconic locations from the show.
By Chris Morse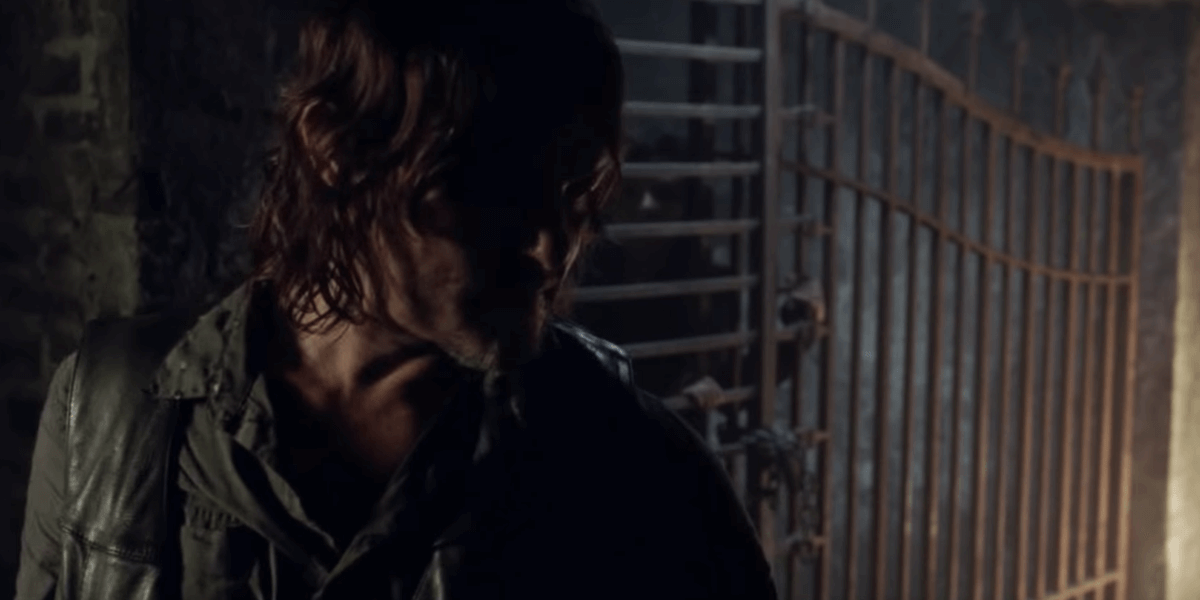 The Walking Dead now has an official studio tour and you too can grab up tickets to check out some of the iconic locations from the series. For the last seven or so years, AMC has heavily utilized Riverwood Studios in Senoia, GA to film many parts of the show. After purchasing the property last year, the network has decided to open it up to the public and create this official tour that will run during the offseason of the show when filming does not take place.
For the first time, fans will be able to check out key locations such as the Sanctuary, Hilltop, and Oceanside, as well as the junkyard used by Jadis and her group over the past couple of seasons. According to reports, the tour will also highlight the location of Negan's infamous introduction episode where Lucille claimed her first victims. The entire studio is sized at about 120 acres, which covers a whole lot of ground with respect to scene locations used over the past several years.
The official studio tour includes a 95-minute bus tour of the main stage and backlots as described above, a 25-minute bus tour of Alexandria, the set of which is located in Senoia, GA, that includes a stop at Woodbury, and finally a commemorative security badge to take home to show off to any jealous fans you left back at home. Tickets will cost $65 for adults and $45 for children.
You will be able to book a spot on the tour between December 14th and the end of March, when the studio is not in use for filming, on Fridays, Saturdays, and Sundays. At this time, there will be eight tours per day and each one will be capped at 15 people. If you're interested in reserving your very own spot, head on over to the tour's official website.
The Walking Dead will return for eight more episodes on February 10th at its usual time on AMC.