Hulu Releases New Trailer for Into the Dark's Latest Installment, Pooka!
Preview the next holiday-themed episode of Hulu's horror anthology series.
By Chris Morse

Hulu's Blumhouse-produced horror anthology series, Into the Dark, is getting its latest feature length installment with Pooka! arriving next month. For those who haven't been keeping up, the series is a 12-month event with each episode focusing on a different holiday or theme from that month. It kicked off back in October with The Body for Halloween and followed up with Thanksgiving's Flesh and Blood earlier this month (watch the trailer here).
Last month, we had the opportunity to speak with series production designer Cecil Gentry, who had a lot of excitement for Pooka, the upcoming Christmas-themed episode, which he described as "amazing." For a more specific preview of what it's all about, give the above trailer a watch and take a look at the episode's official description that we have provided below.
A struggling actor gets a holiday season job as a Christmas character in a plush suit to promote the hottest toy of the year, "Pooka." At first it's a fun and friendly distraction, but he slowly develops two personalities--one when he's in the suit, and one that's outside it--as Pooka slowly starts to take possession of him.
Pooka! stars Nyasha Hatendi, Latarsha Rose, Jon Daly, Dale Dickey, Jonny Berryman, and Diane Sellers. In addition, the feature-length episode was written by Gerald Olson and directed by Nacho Vigalondo.
Following the first two installments of Into the Dark, The Body and Flesh and Blood, Pooka! will take us through the end of the year with New Year, New You arriving in January. A very special Valentine's Day episode called Down premieres in February, which we learned has a unique and exciting spin that hasn't yet been revealed. March will bring us a still-under-wraps episode titled Treehouse.
Beyond that, we exclusively learned the names of two more episodes back in October. I'm Just Fucking with You will celebrate April Fool's Day while another episode titled School Spirit should arrive in August or September. That's all we have for now but this series will surely bring us plenty more holiday horror fun as the calendar pages turn throughout the year.
Hulu's Into the Dark continues with Pooka! arriving on December 7th. The first two feature-length episodes are currently streaming so there's no reason not to get caught up. Otherwise, stay tuned to Dead Entertainment for more coverage on this series in the coming months.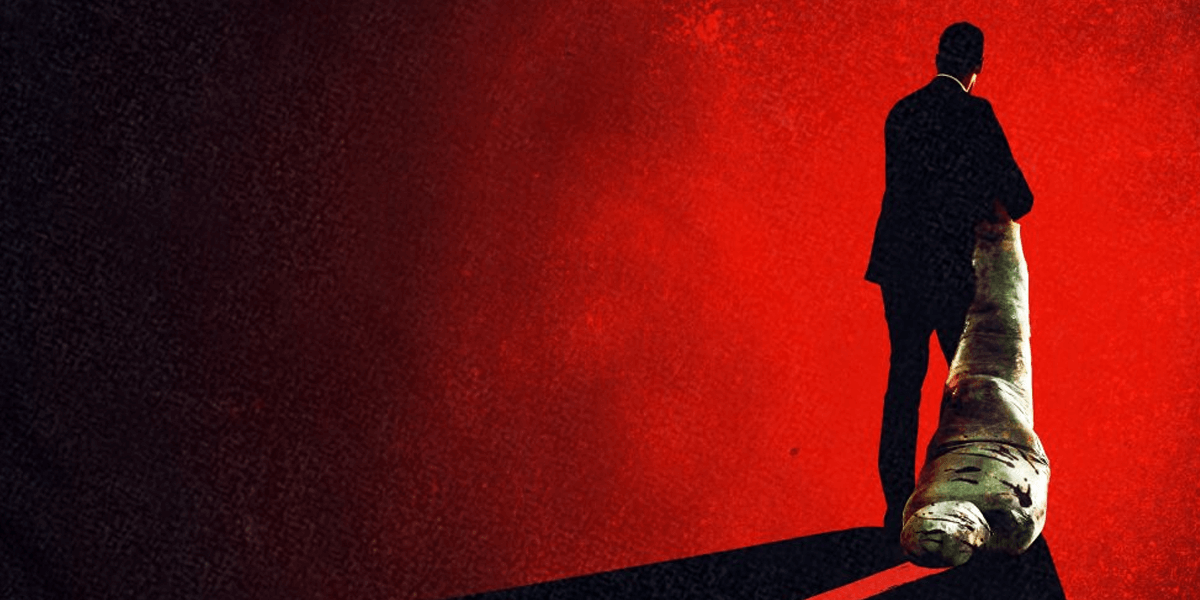 Interview: A Look into the World of Hulu's Into the Dark
Series production designer Cecil Gentry takes us into the darkness of Hulu's new anthology series.
Read More