Days Gone Delayed for the Second Time
The PlayStation 4 exclusive has been pushed back yet again.
By Chris Morse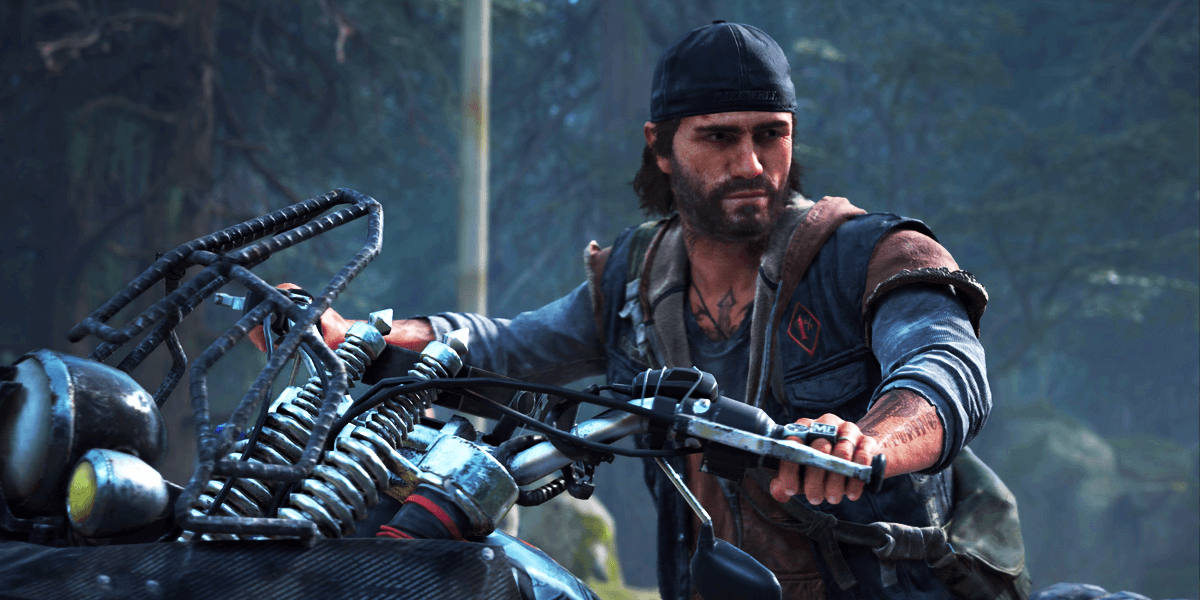 Bend Studio's biker/zombie survival game Days Gone has been delayed for the second time. Originally slated for release sometime this year, the game was pushed back to 2019 and eventually given a release date in late February. Yesterday, Sony Interactive Entertainment America announced via PlayStation.Blog that the title will instead arrive in April, two months after the previous release date.
The decision to delay the game this time appears to be due to the fact that there are a number of highly-anticipated games coming out around the same time and this April release should make it more likely that players won't be too overloaded on other releases to make time for this one. They aren't totally wrong in having some fears that a strong early 2019 line-up could affect the bottom line of Days Gone.
In late January, Capcom's hotly-anticipated Resident Evil 2 will make its debut while February gives us BioWare's Anthem and March brings us both Capcom's Devil May Cry 5 and FromSoftware's Sekiro: Shadows Die Twice. Being a zombie game itself, the arrival of Resident Evil 2 alone might have been enough to cause some concern for Days Gone but this slate of early 2019 games was deemed too crowded to move ahead with the original release date.
The silver lining here is that Bend Studio will have an extra two months of final polish that should hopefully pay dividends with respect to the quality of the final product. The new release date for Days Gone is April 26th, 2019 and we have our fingers crossed that this will be the final delay before we are able to get our hands on it. As always, you can find all of the latest news and updates on this game here on Dead Entertainment.