Prepare for the Night of the Living Mario
It's-a me, rrrrrrgh!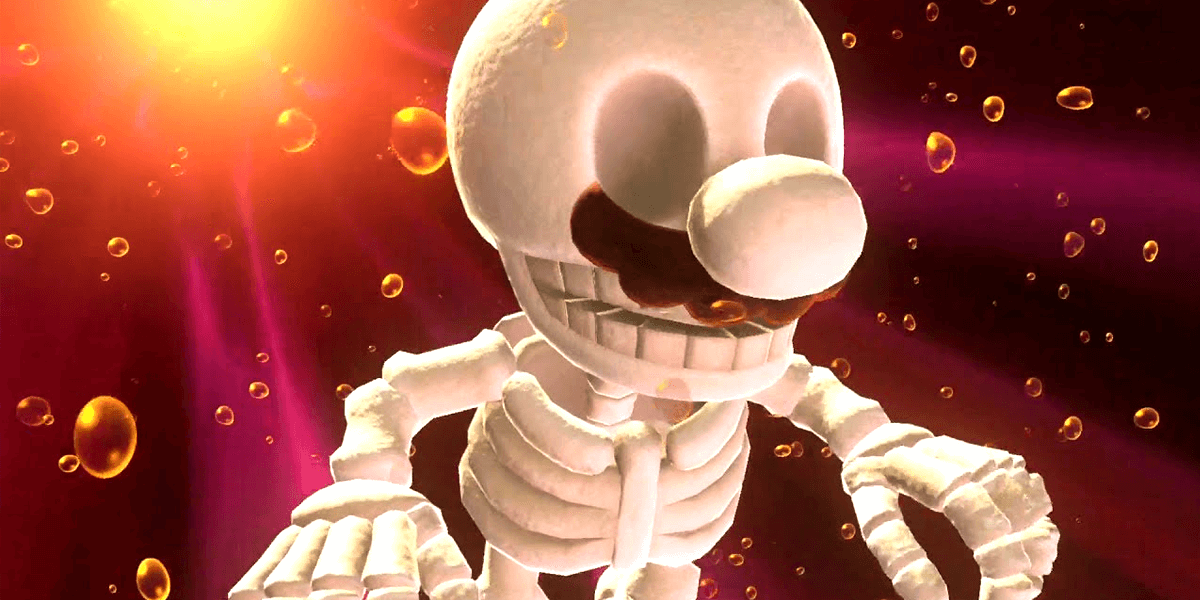 Image via Nintendo / CC BY
---
Just in time for Halloween, Nintendo has announced via a tweet that they are releasing a surprisingly-grotesque costume for Super Mario Odyssey. Players will now have the chance to purchase and play as Zombie Mario via a free game update that dropped this week. See the post below for details.

[blockquote-0][scripttag-0]

The Zombie Mario costume consists of a headpiece and outfit that must be purchased from the Crazy Caps store for 3,000 and 5,000 coins respectively. Another prerequisite is that players must have also completed the main campaign. Equipping the costume will allow Mario to utilize throwing axes like the one buried into his skull.

Surprisingly, this is not the first spooky costume that has come out for Super Mario Odyssey. There was previously a Skeleton Suit Mario that stripped everyone's plumber of all of his flesh, leaving behind, you guessed it, just a skeleton. However, at the hefty cost of 9,999 coins, it is likely that only the most dedicated of players have had a chance to get their hands on that particular outfit.

Will you be playing as this latest undead version of Mario in Super Mario Odyssey or will you stick with some of his more classic looks instead?